Long Mantra Offering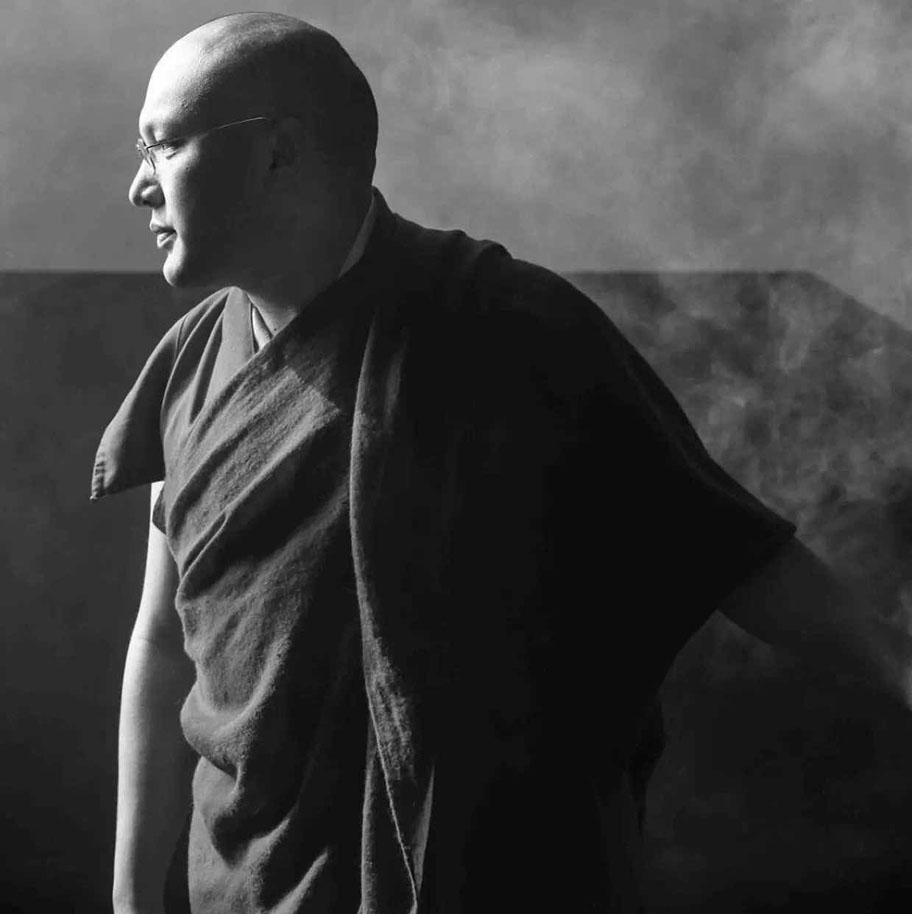 To wish the 17th Gyalwang Karmampa Ogyen Trinley Dorje his holiness live long and his activities will benefit six realms of sentient beings, we kindly invite all individuals and lay practioners to join in to accumulate recitations of this dharani [long mantra]. Karmapa Chenno!
http://karmapafoundation.eu/request-for-long-life-mandala-offerings/
OM YE DHARMA HETU-PRABHAVA HETUM TESHAM TATHAGATO HYAVADAT TESHAM CHA YO NIRODHA EVAM VADI MAHASHRAMANAH SVAHA
ये धर्मा हेतु प्रभवा हेतुं
तेषां तथागतः ह्यवदत्
तेषां च यो निरोध
एवं वादी महाश्रमण
ཆོས་རྣམས་ཐམས་ཅད་རྒྱུ་ལས་བྱུང་། །
དེ་རྒྱུ་དེ་བཞིན་གཤེགས་པས་གསུངས། །
རྒྱུ་ལ་འགོག་པ་གང་ཡིན་པ། །
དགེ་སྦྱོང་ཆེན་པོས་འདི་སྐད་གསུངས། །
ཨོཾ་ཡེ་དྷརྨཱ་ཧེ་ཏུ་པྲ་བྷ་བཱ་ཧེ་ཏུནྟེ་ཥཱཉྟ་ཐཱ་ག་ཏོ་ཧྱ་བ་དཏ། ཏེ་ཥཱཉྩ་ཡོ་ནི་རོ་དྷ་ཨེ་ཝཾ་བཱ་དཱི་མ་ཧཱ་ཤྲ་མ་ཎཿསྭཱ་ཧཱ:
All dharmas originate from causes.
The Tathagata has taught these causes,
And also that which puts a stop to these causes—
This too has been taught by the Great Shramana.
{music}images/audios/en{/music}