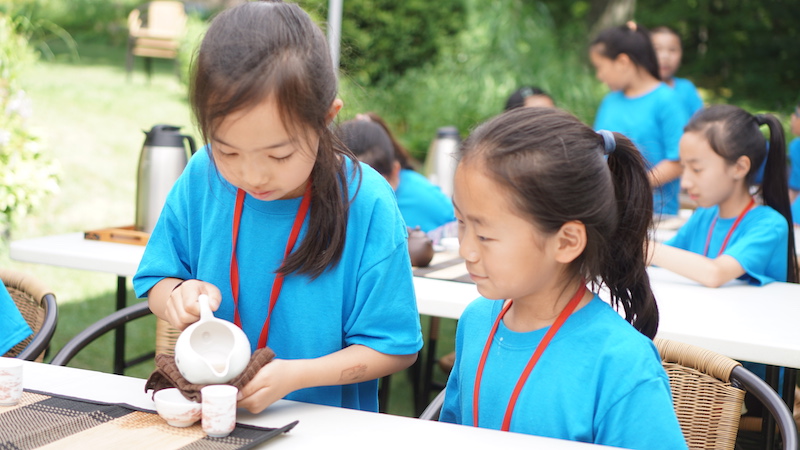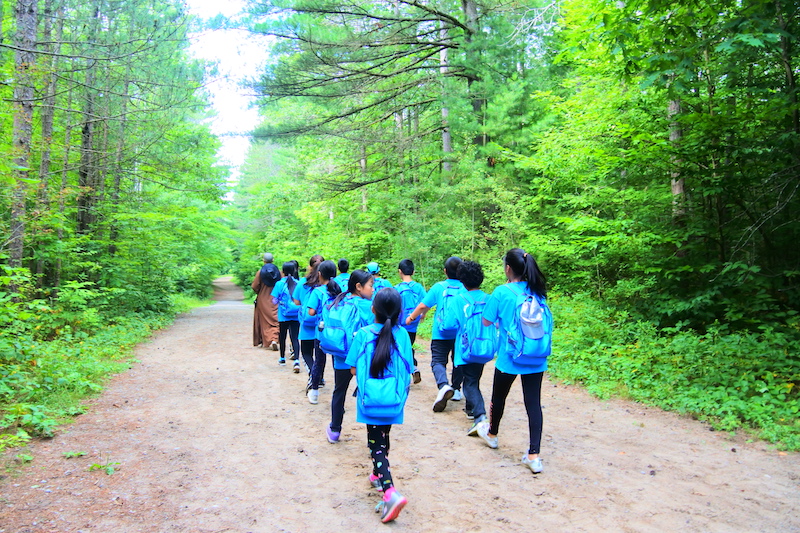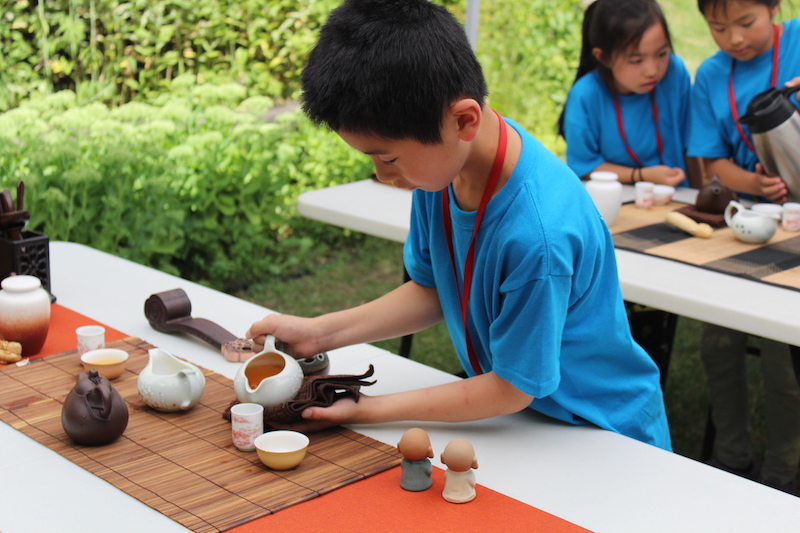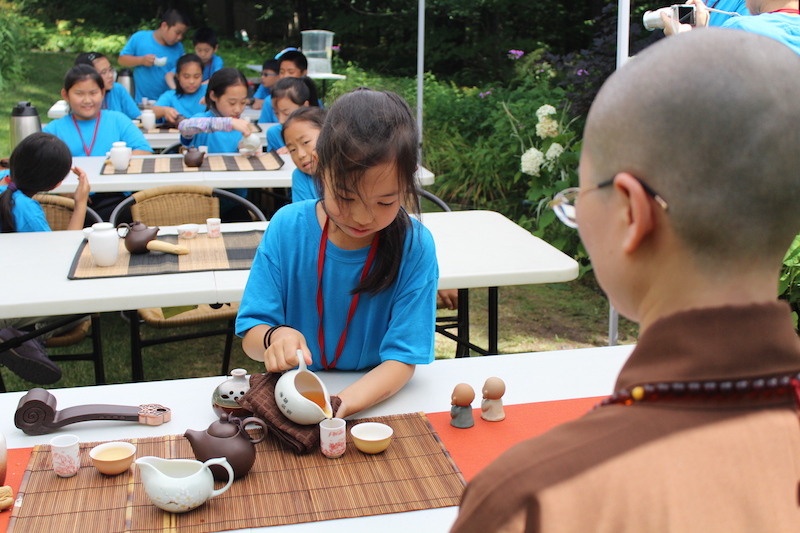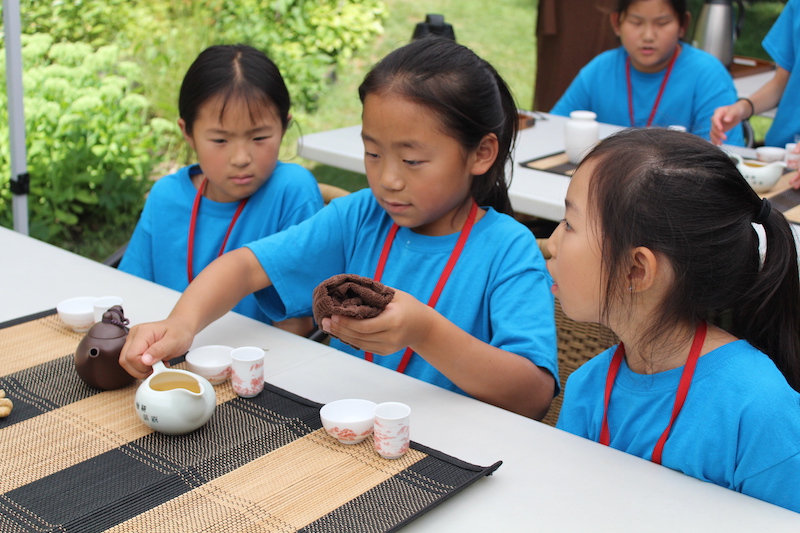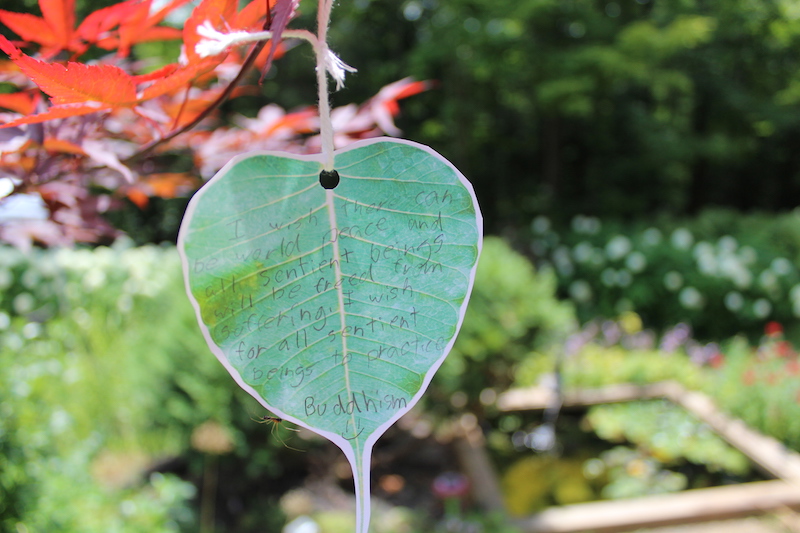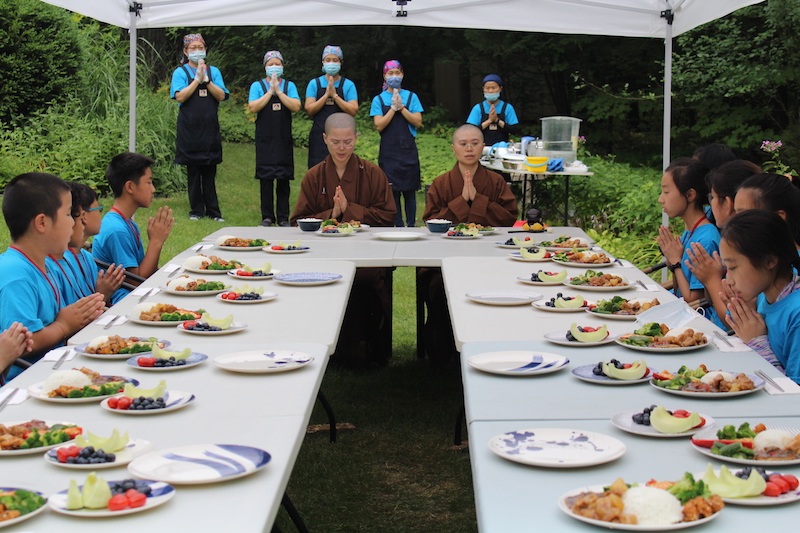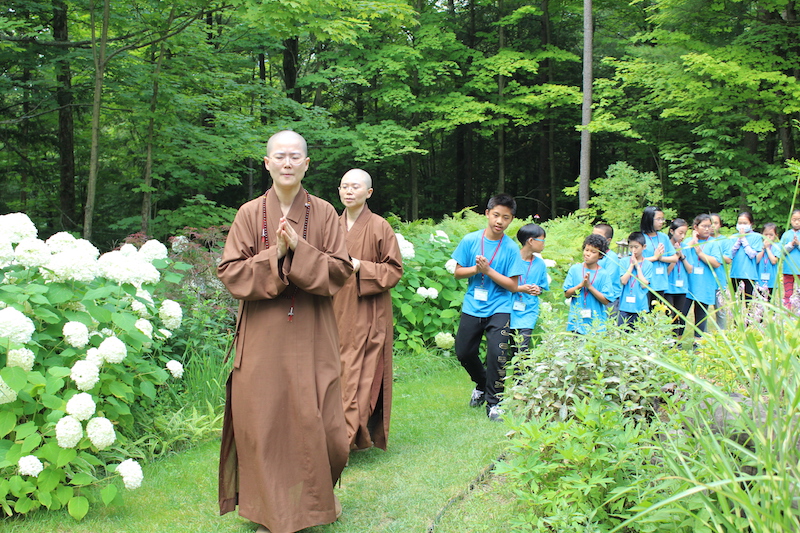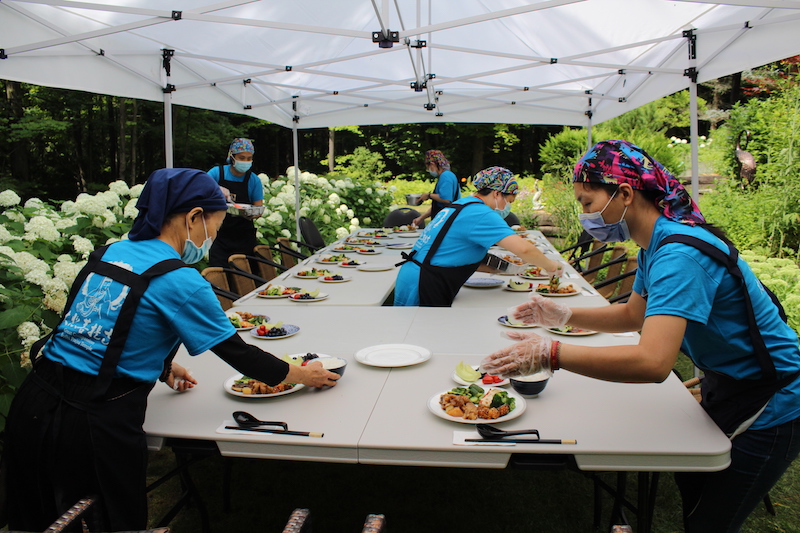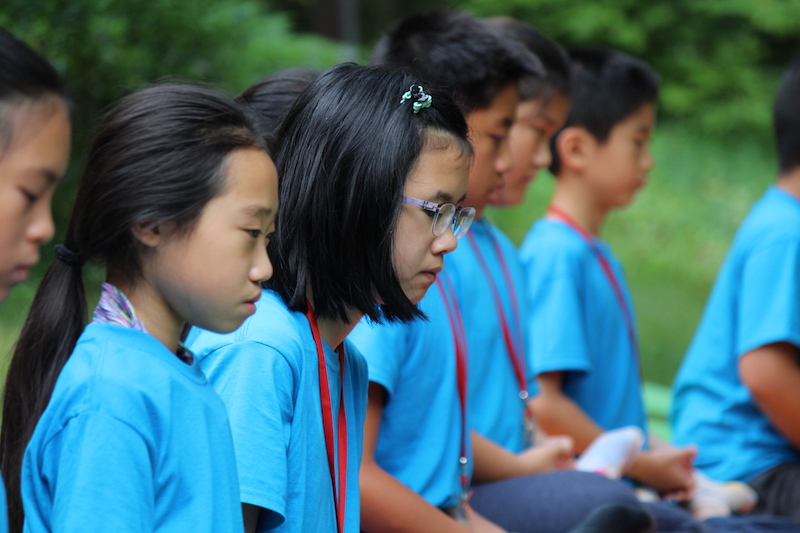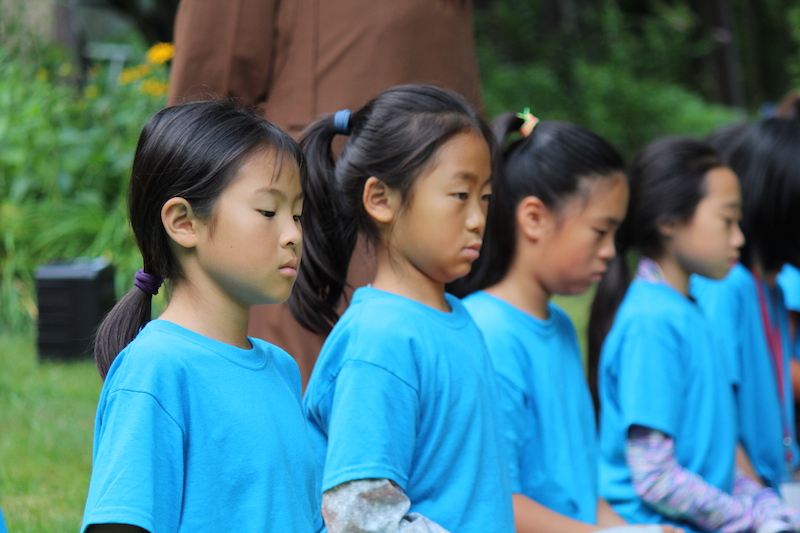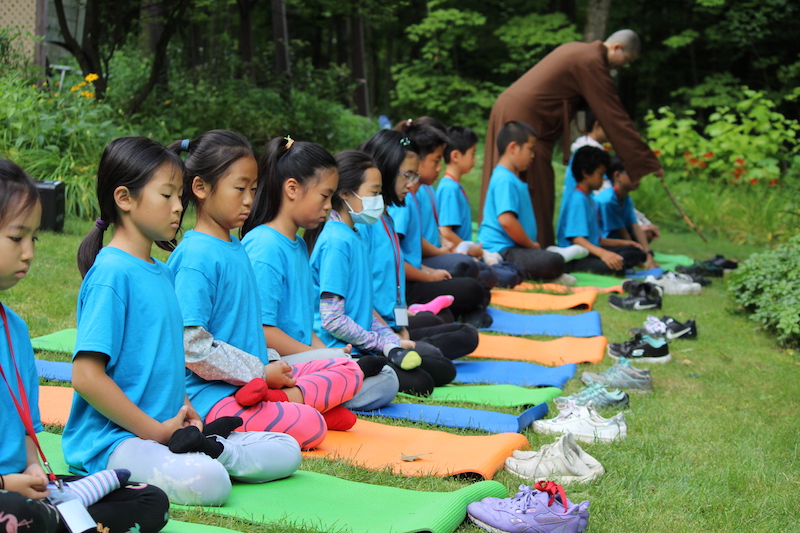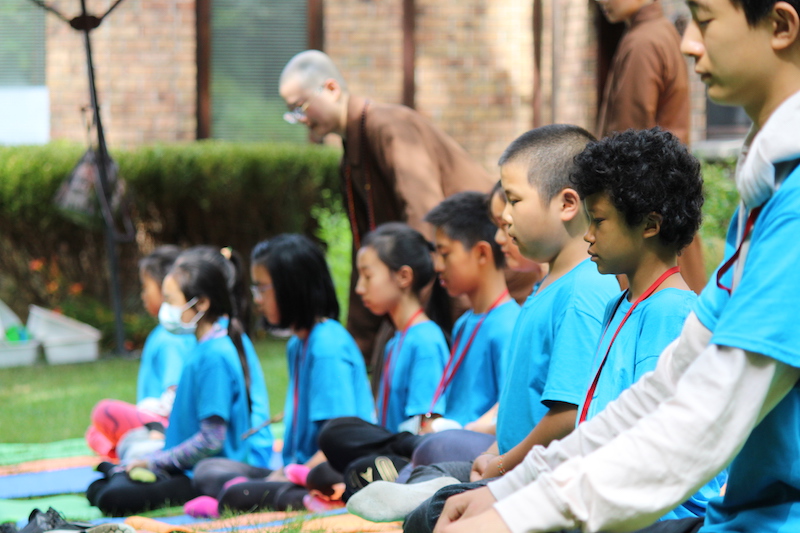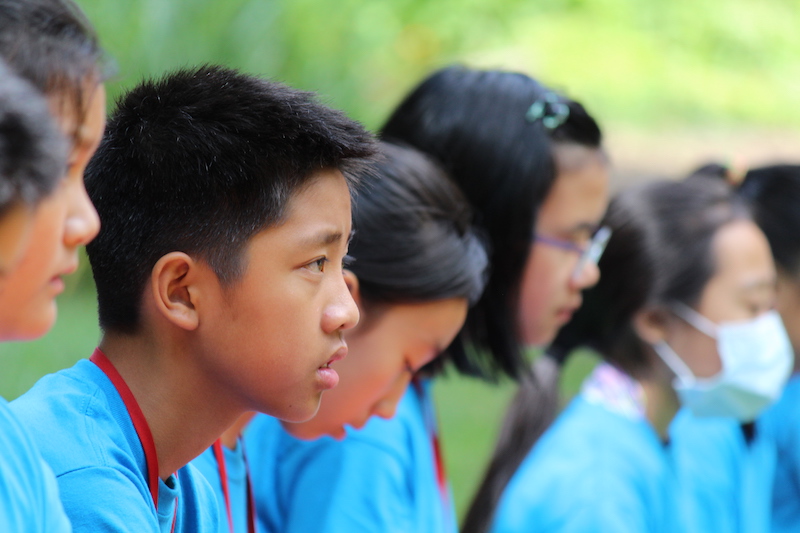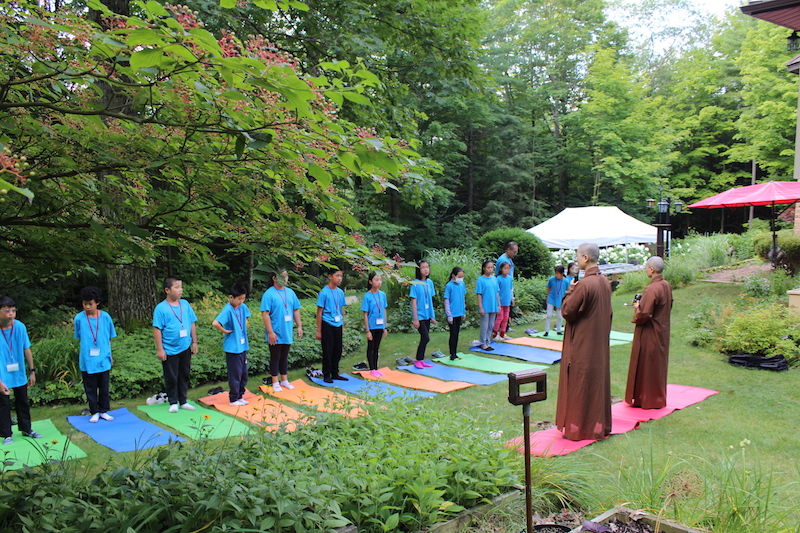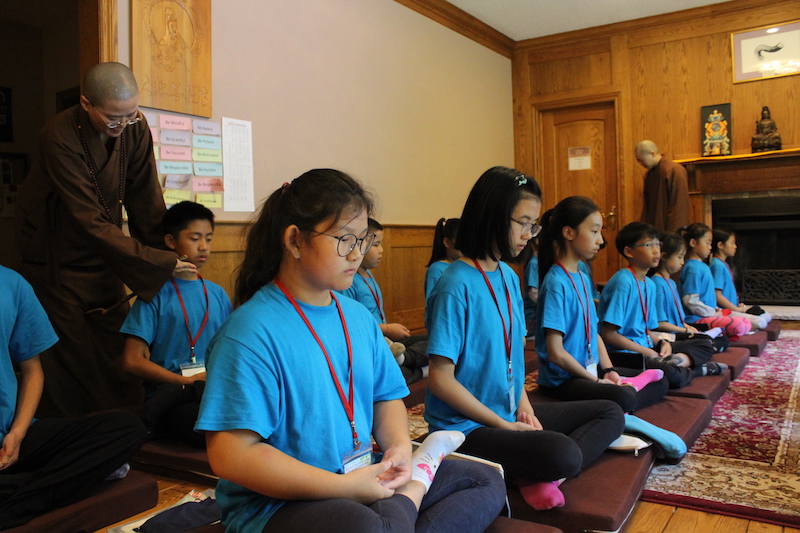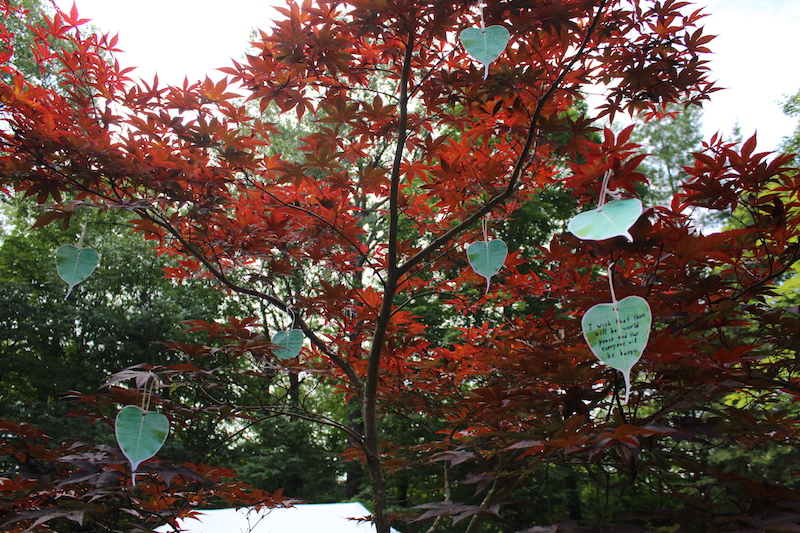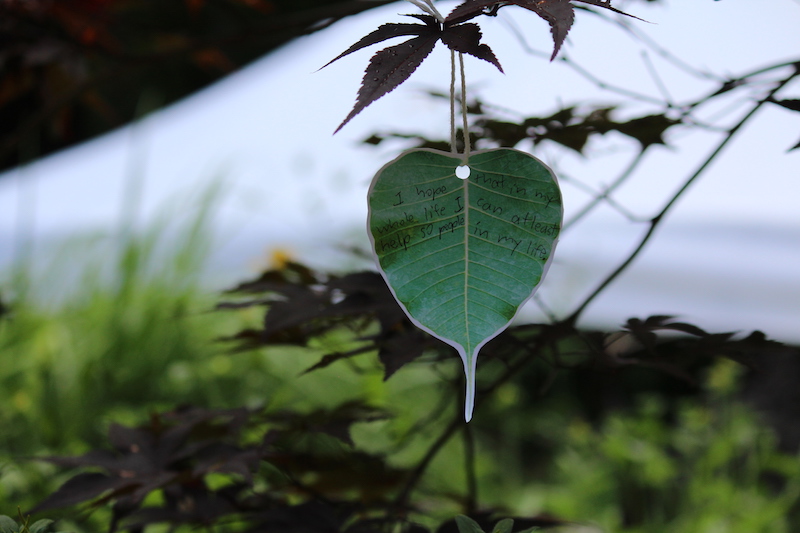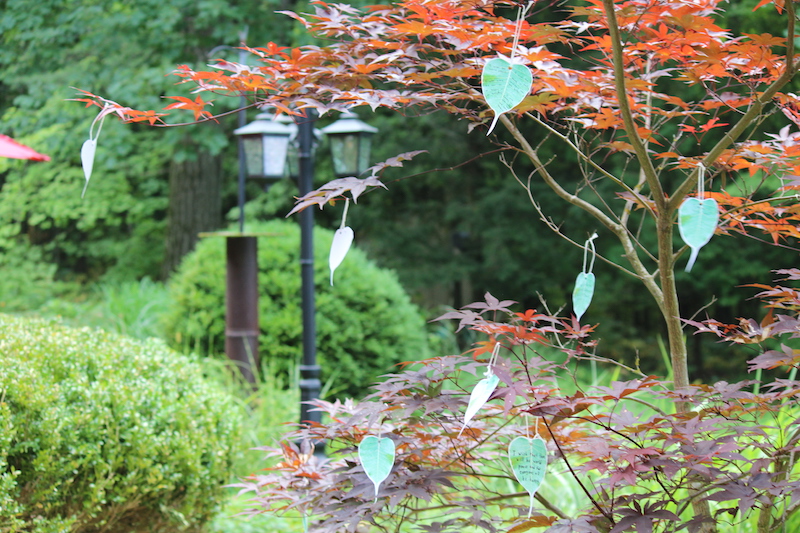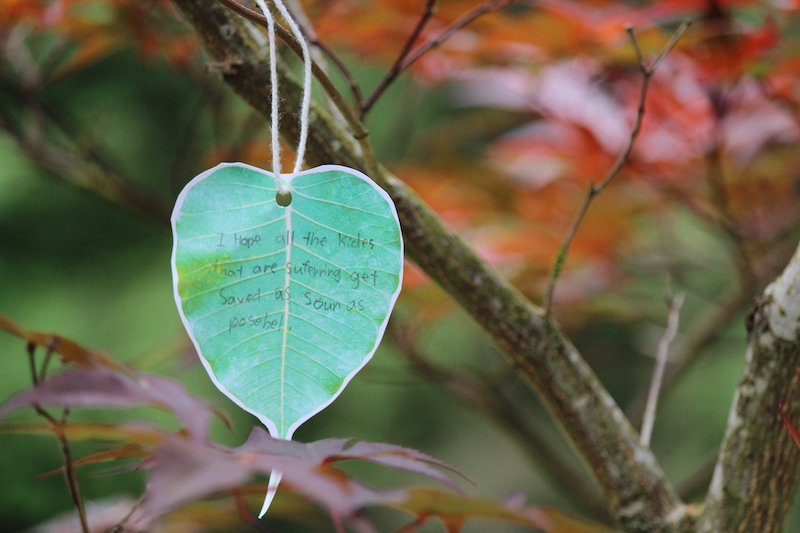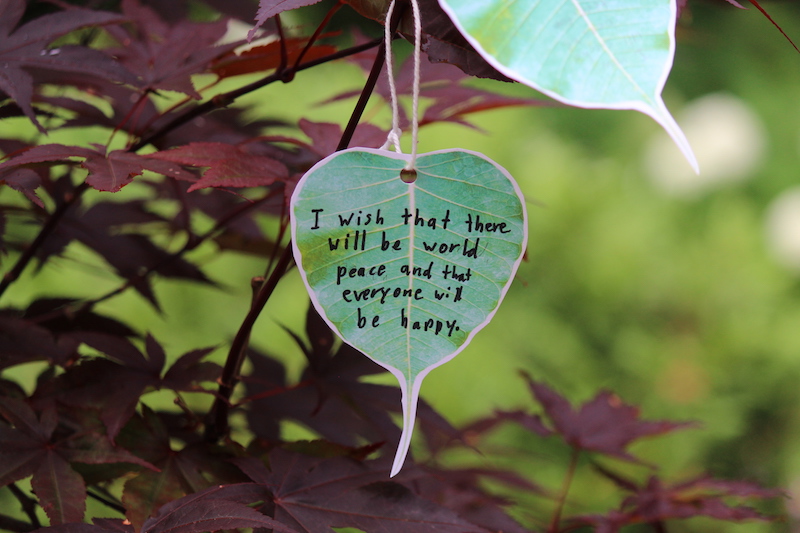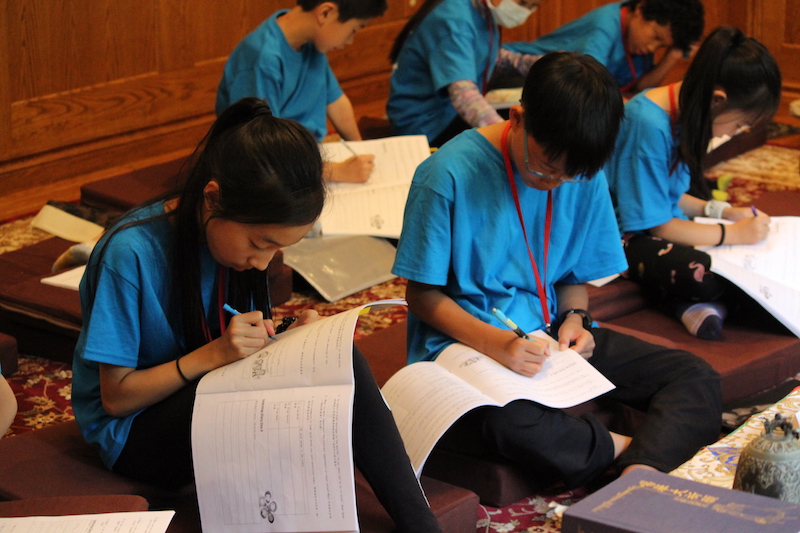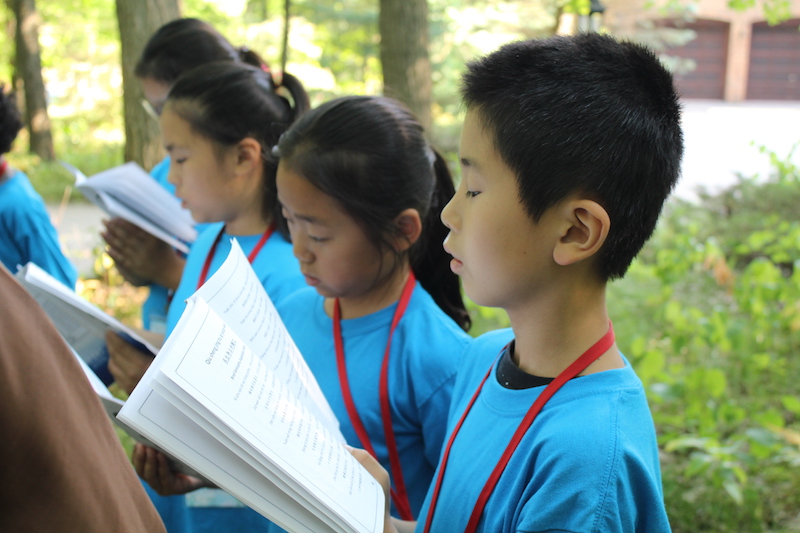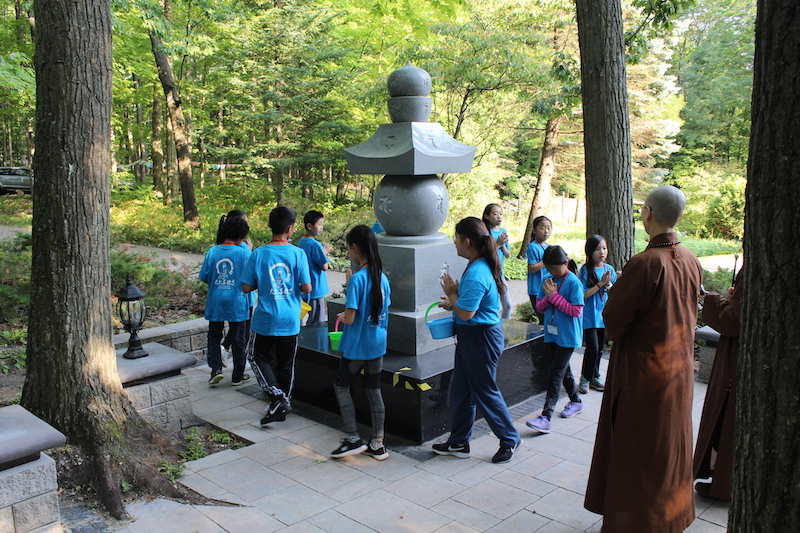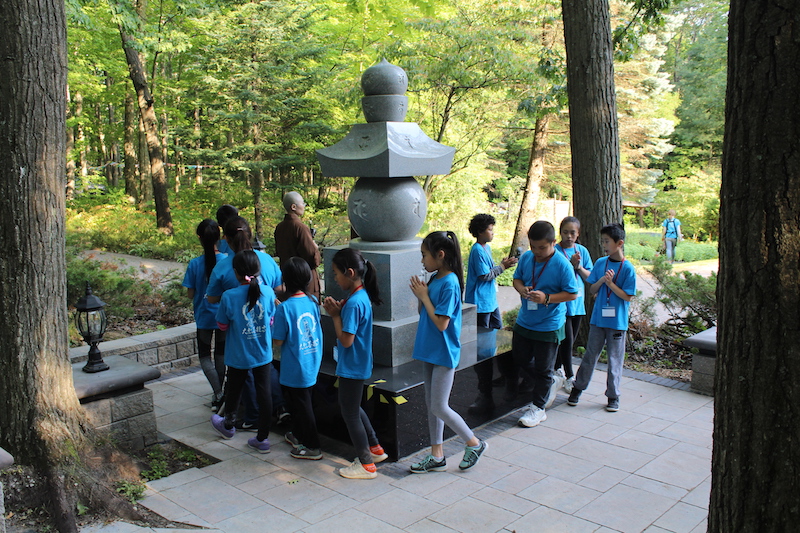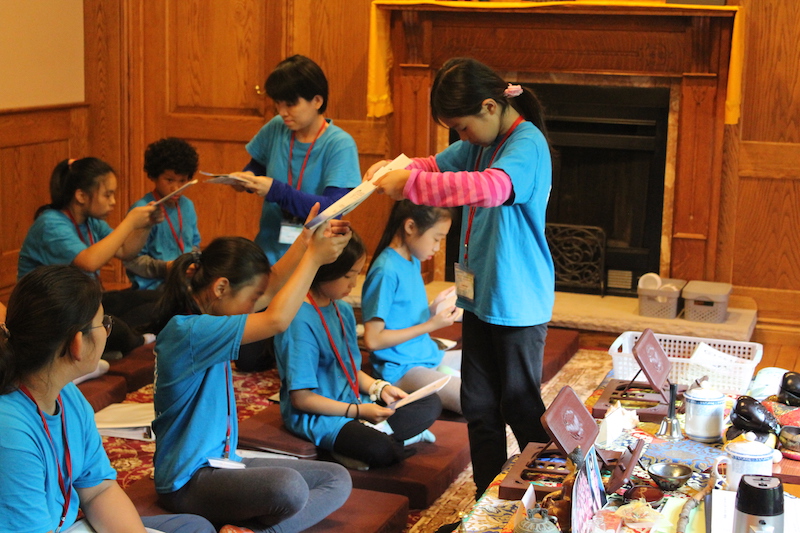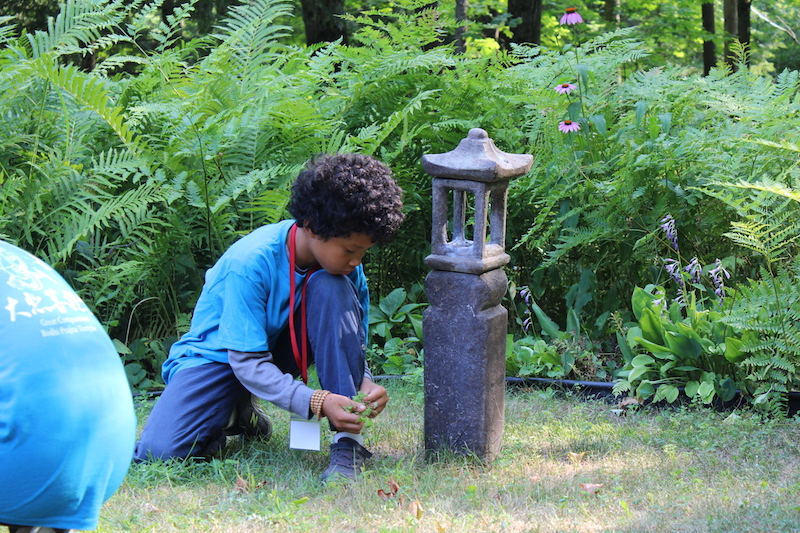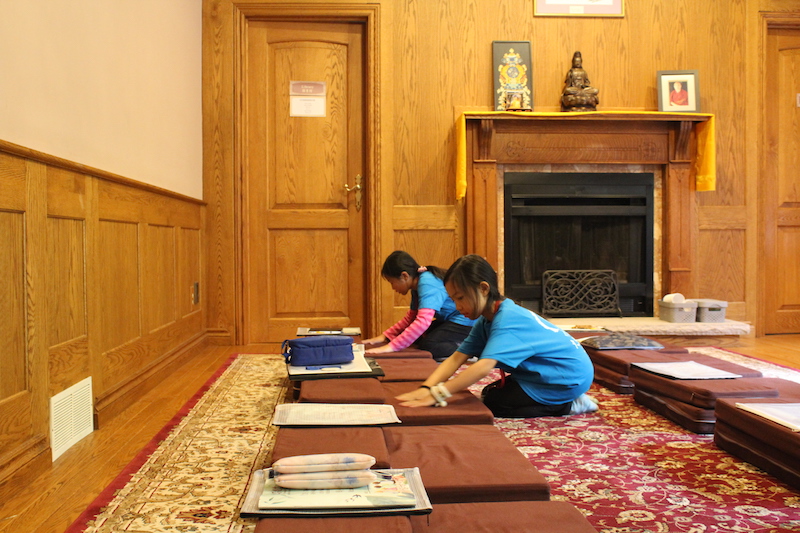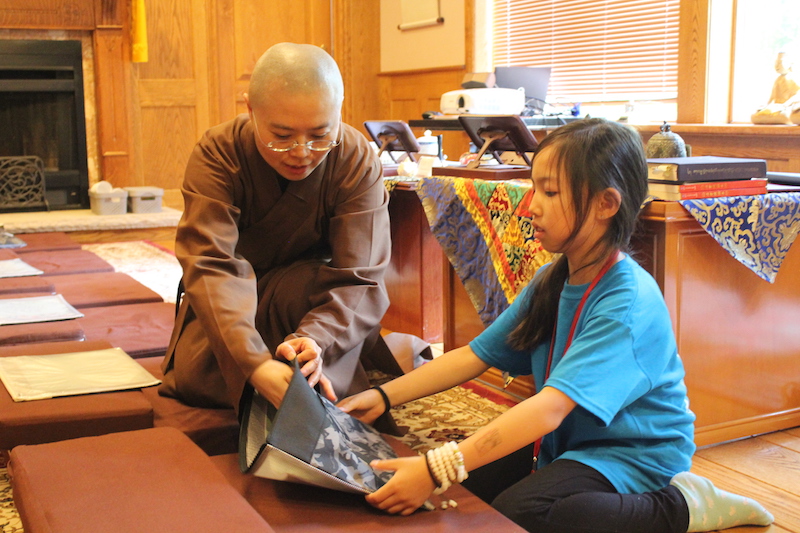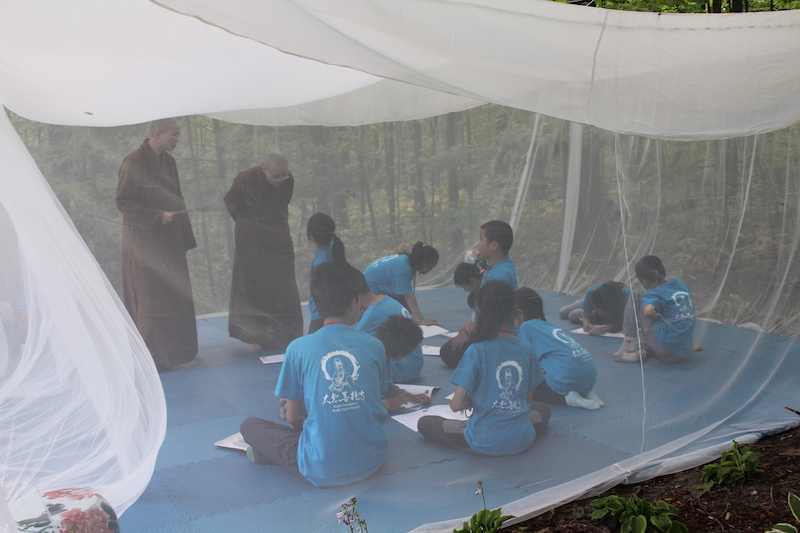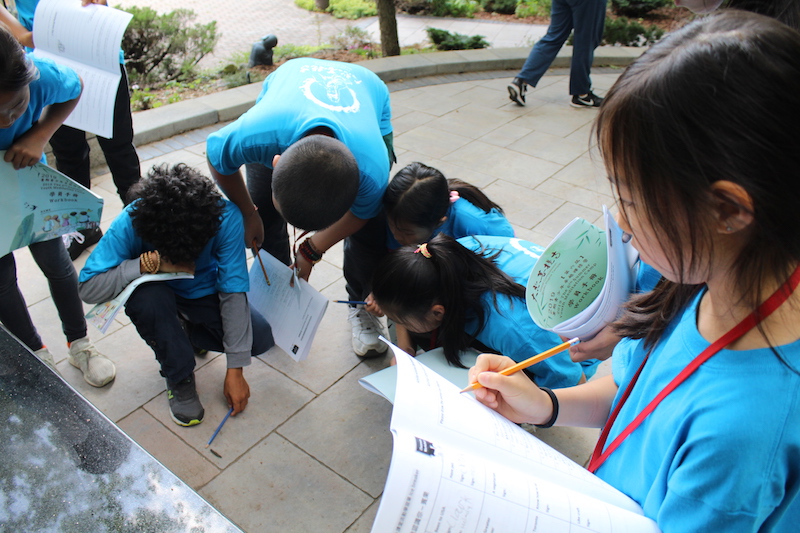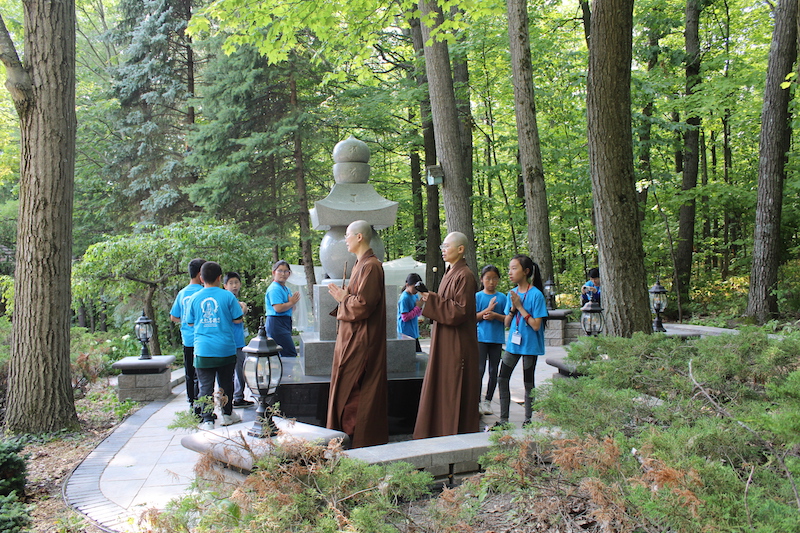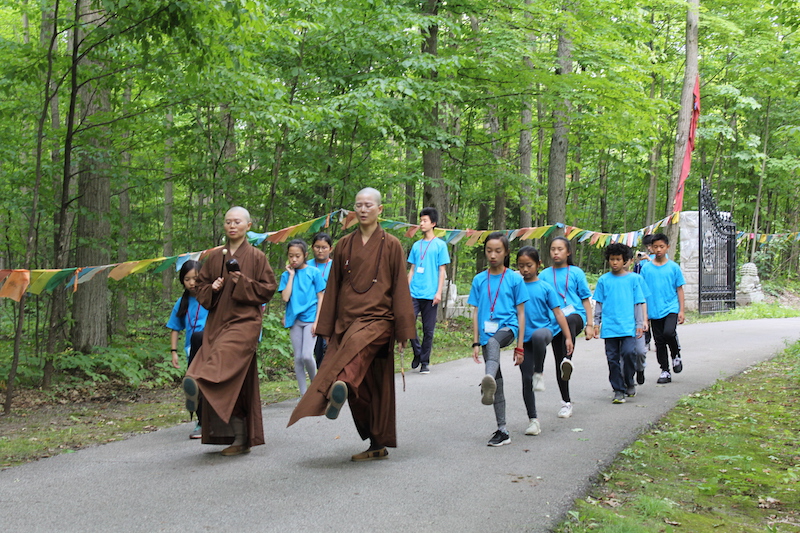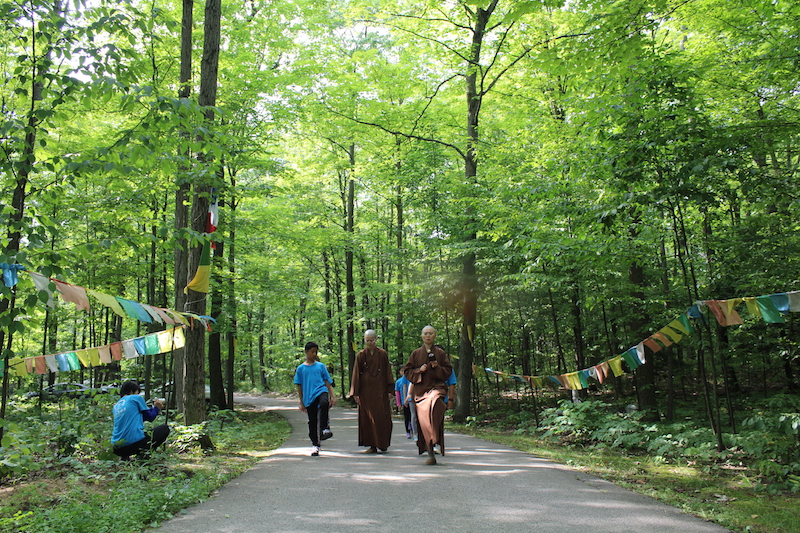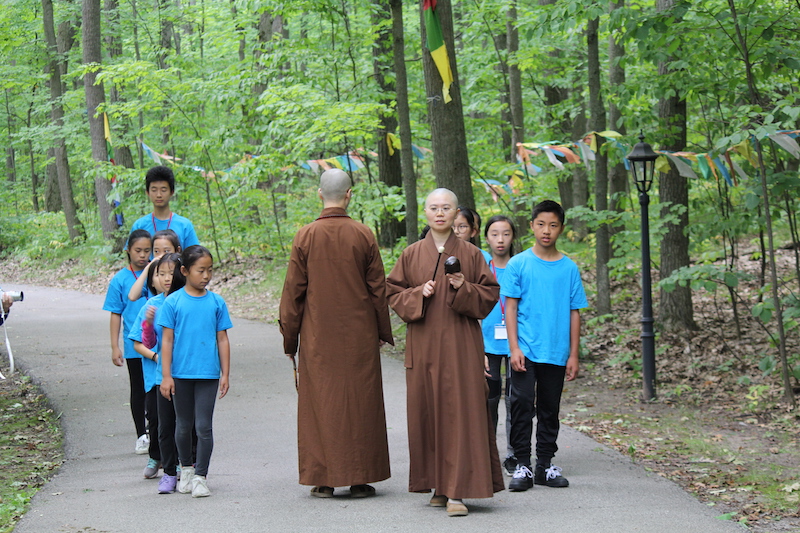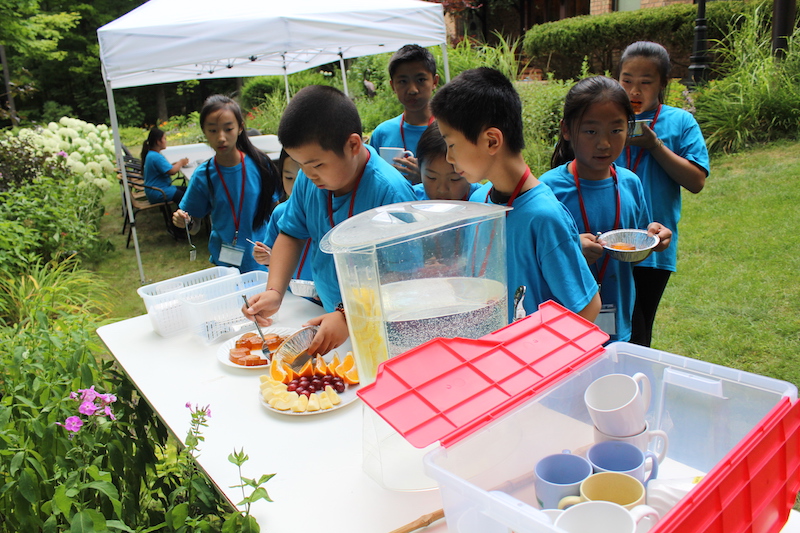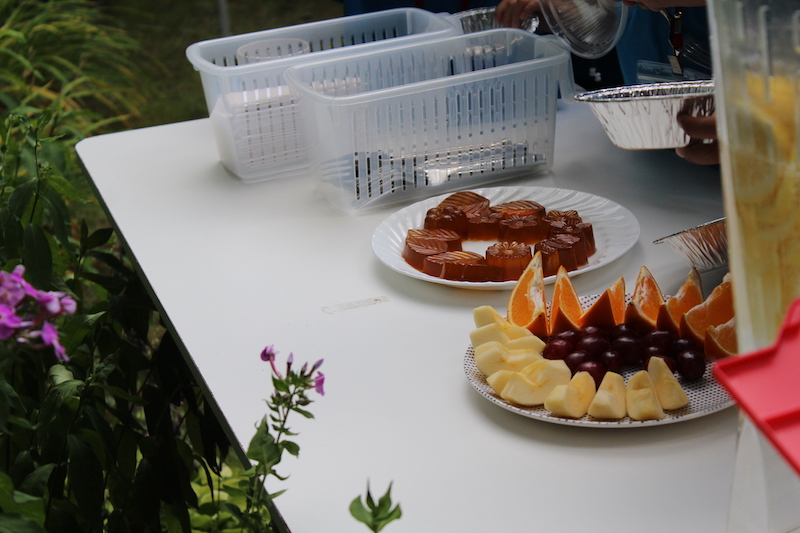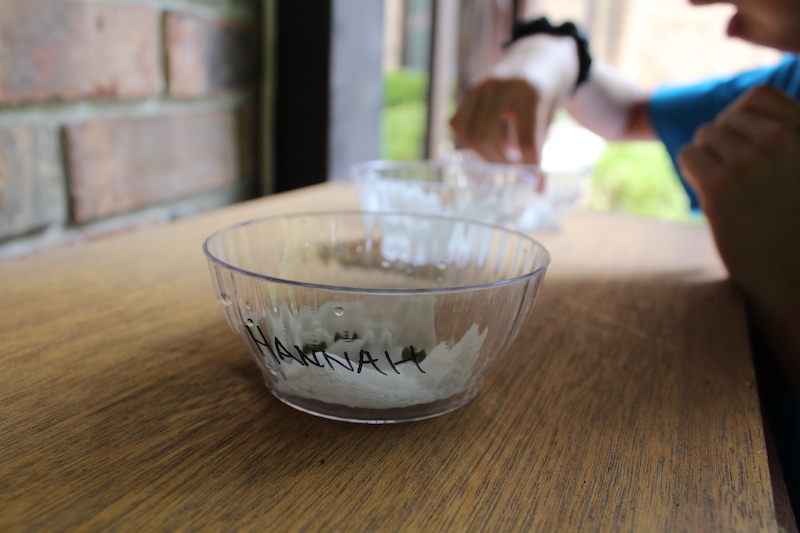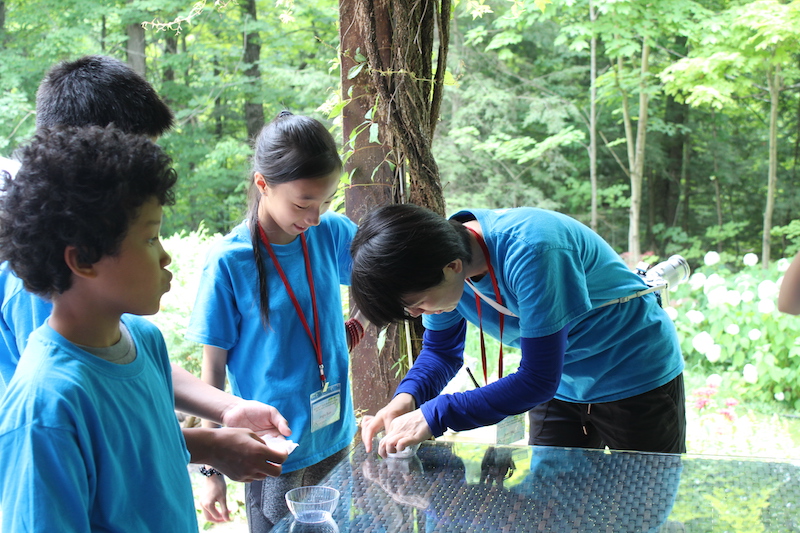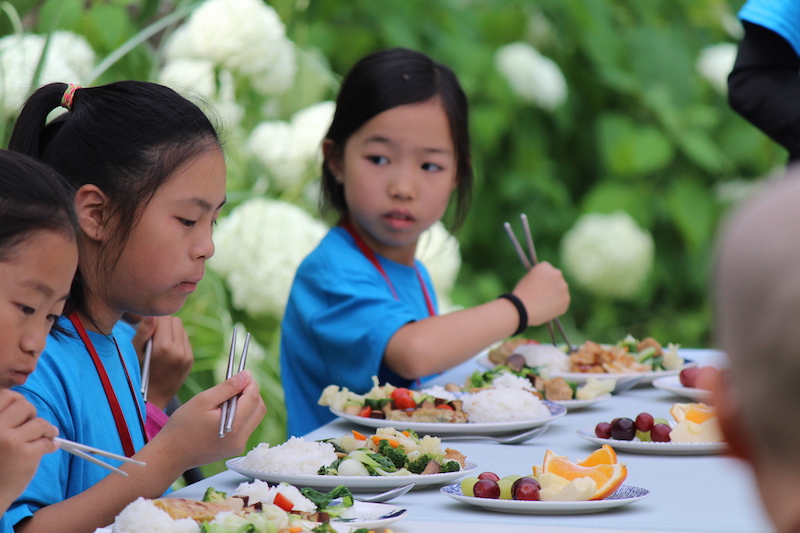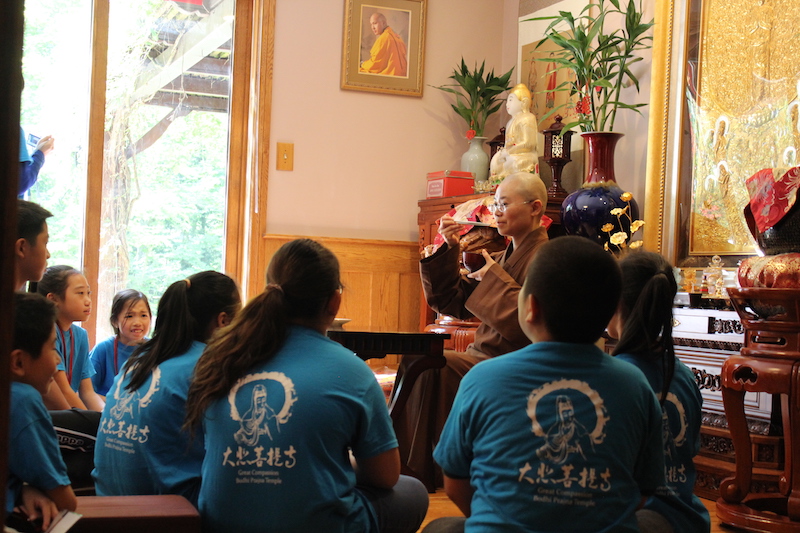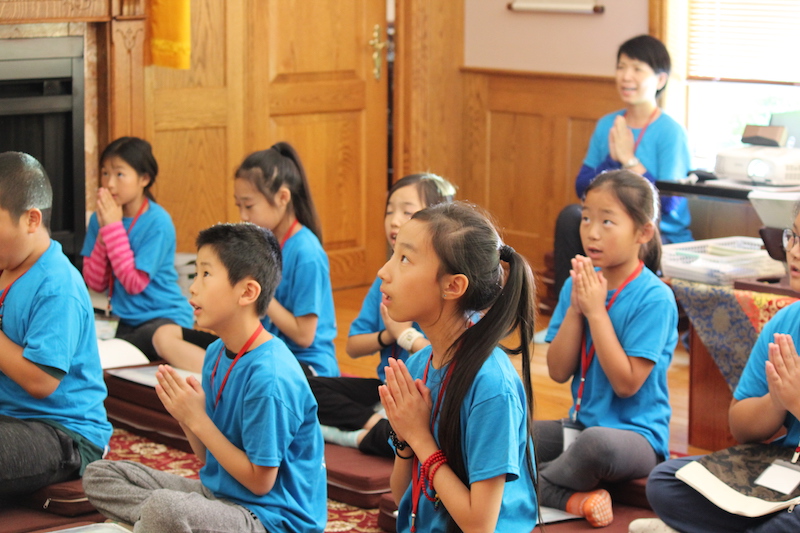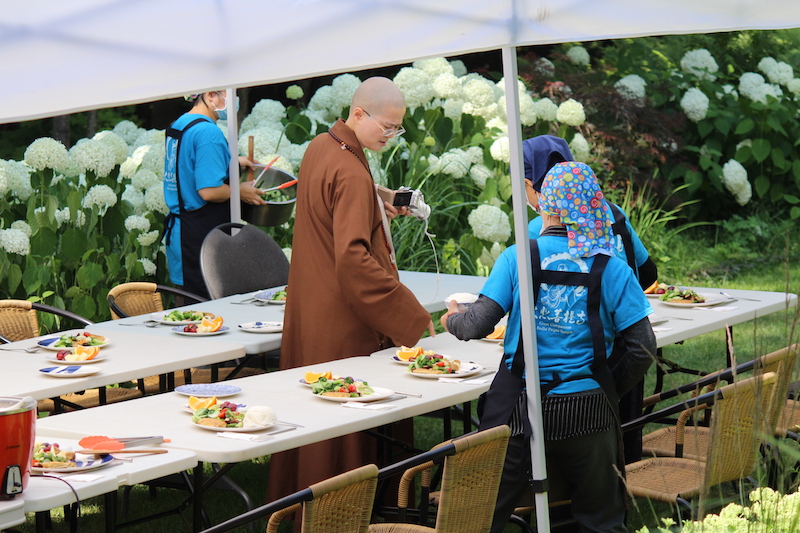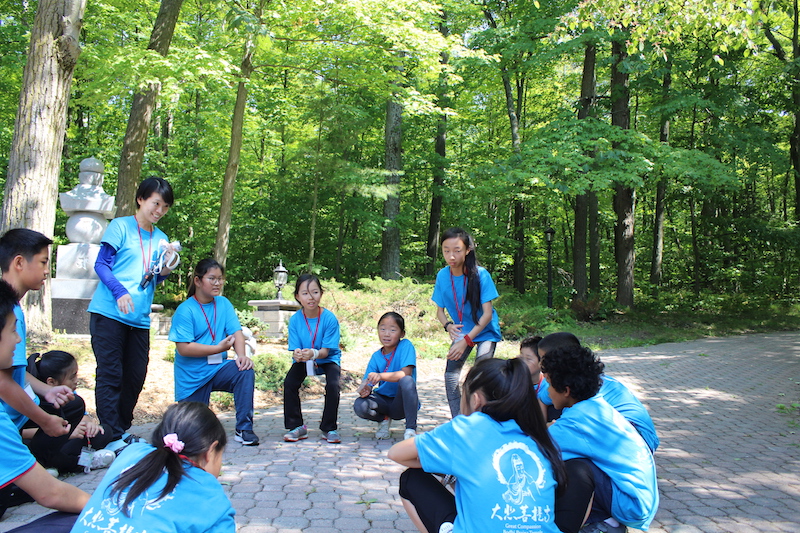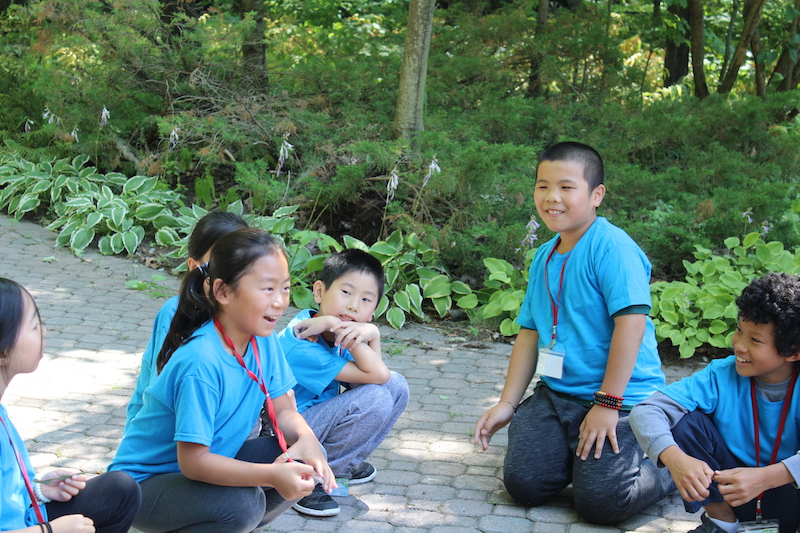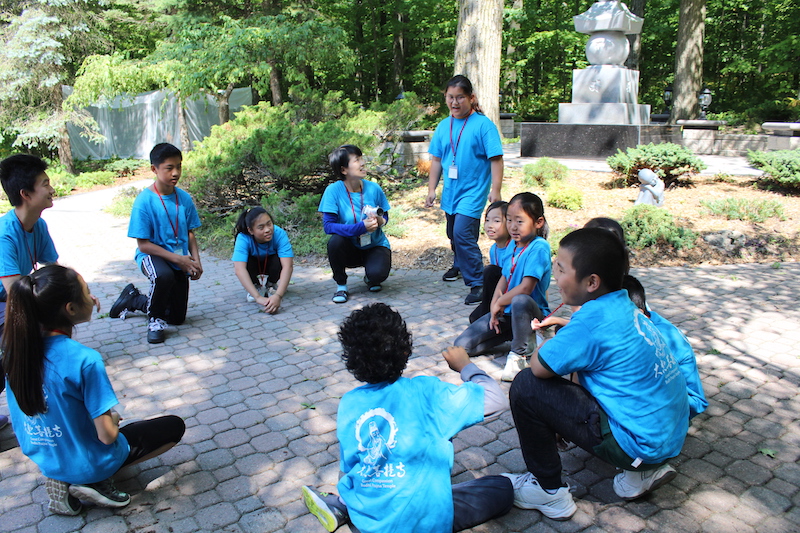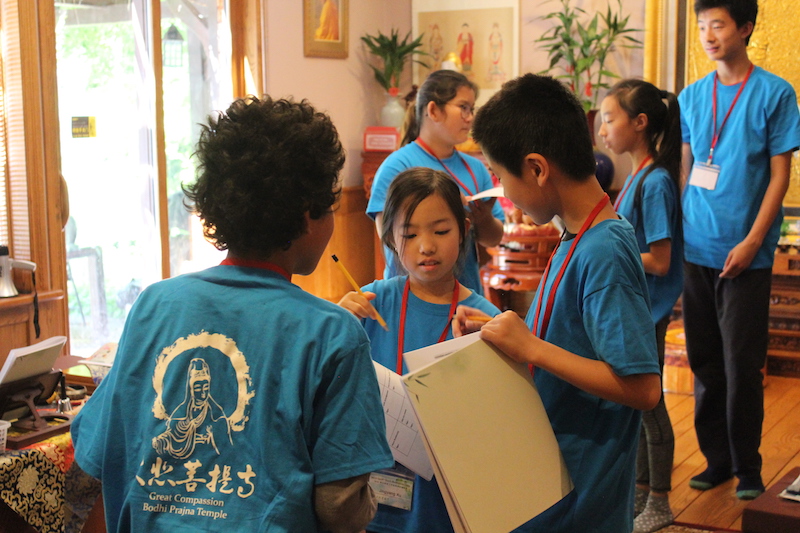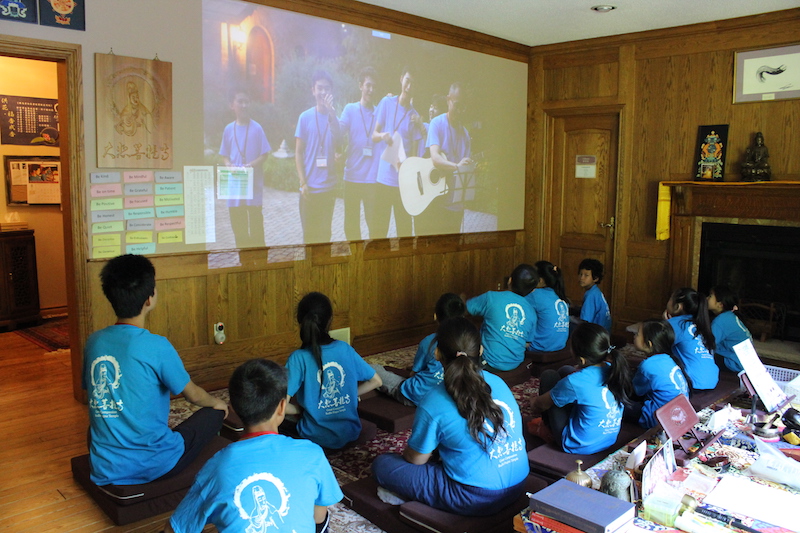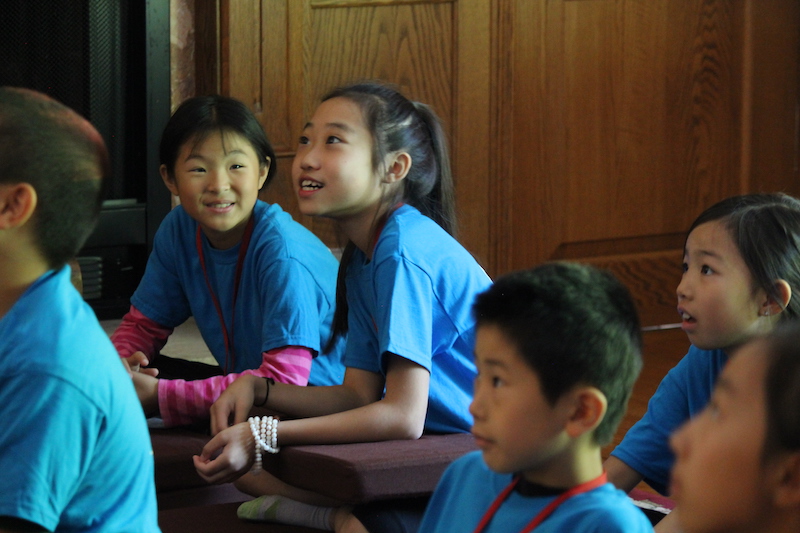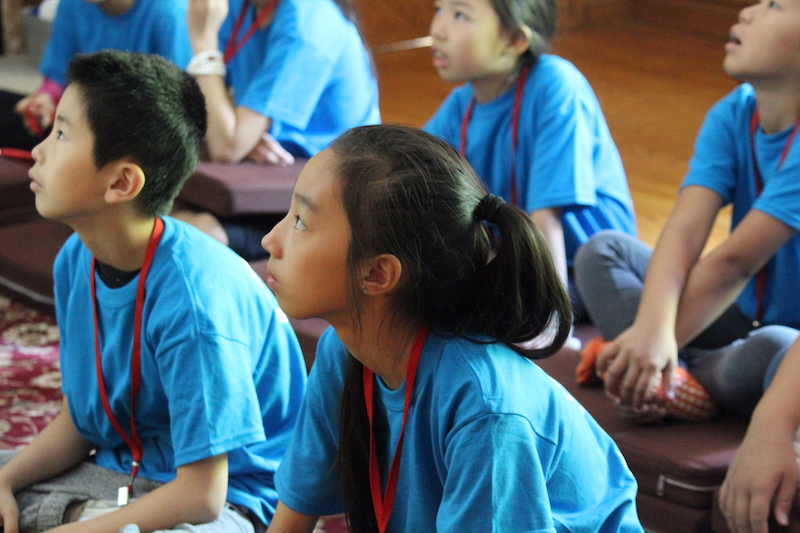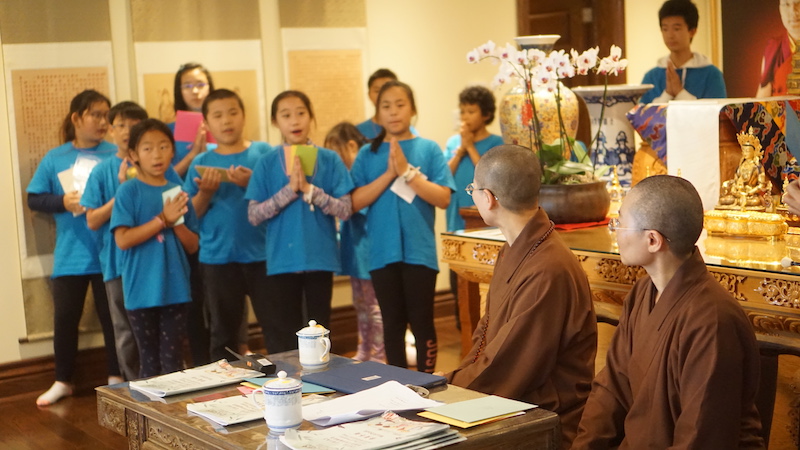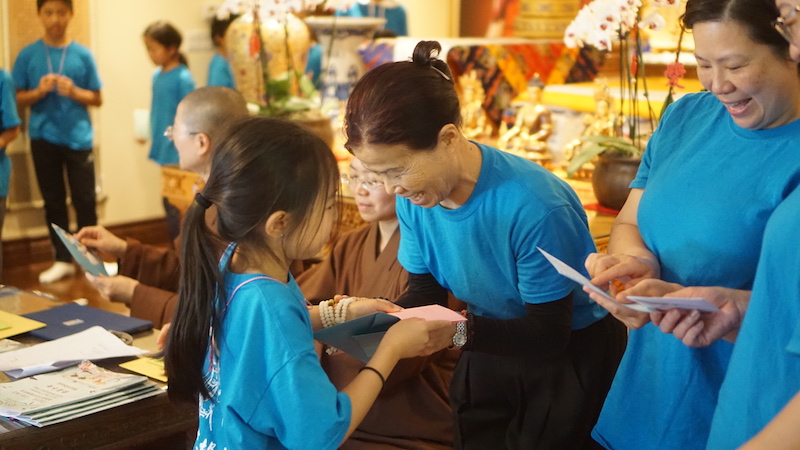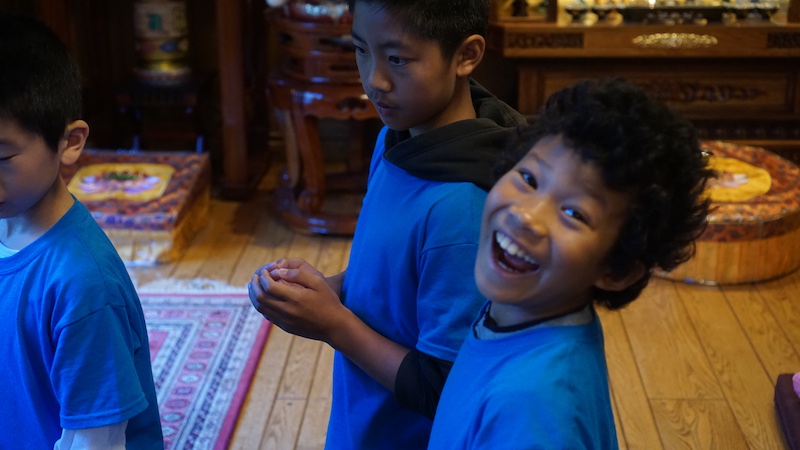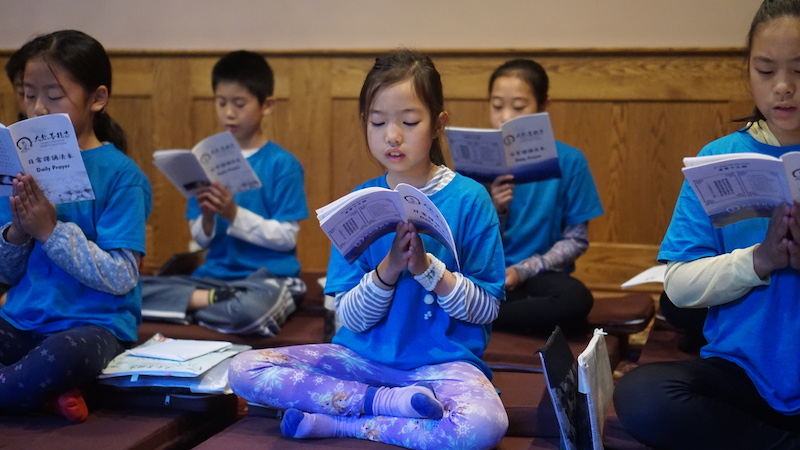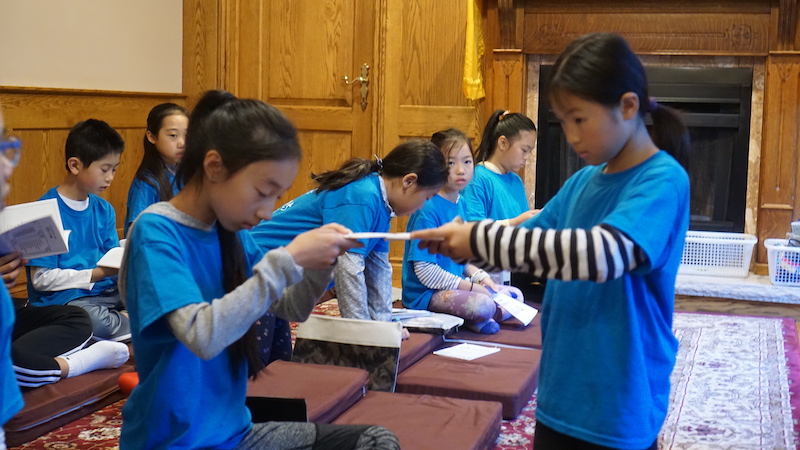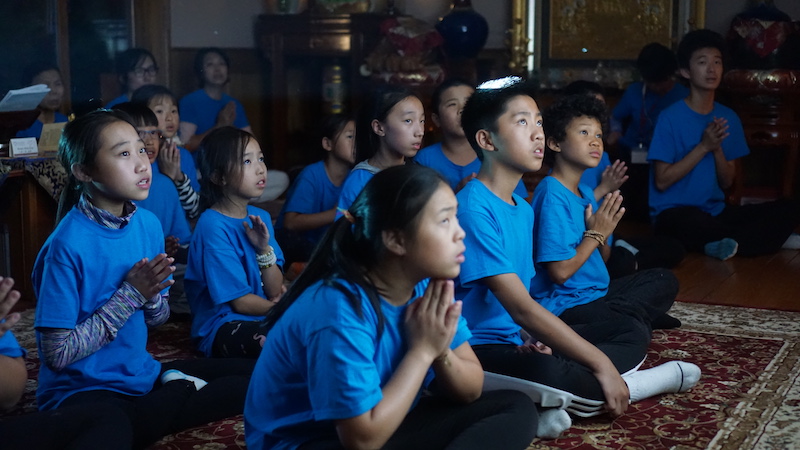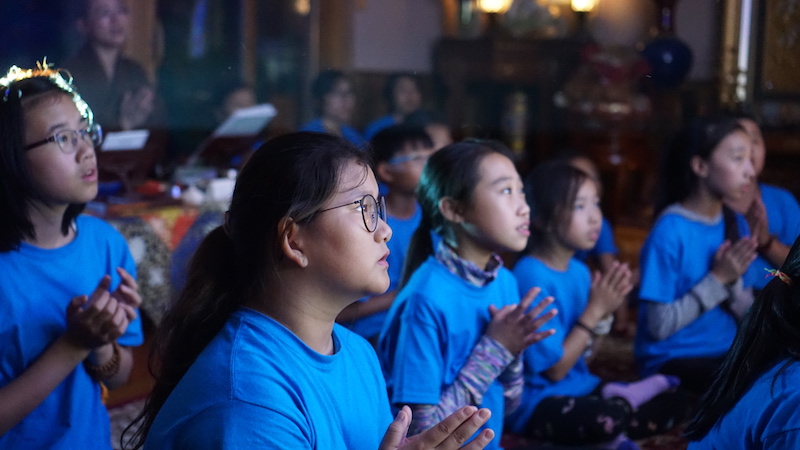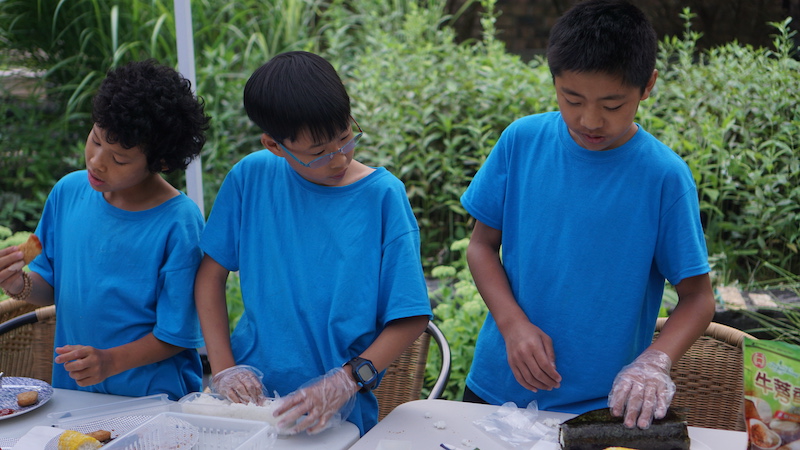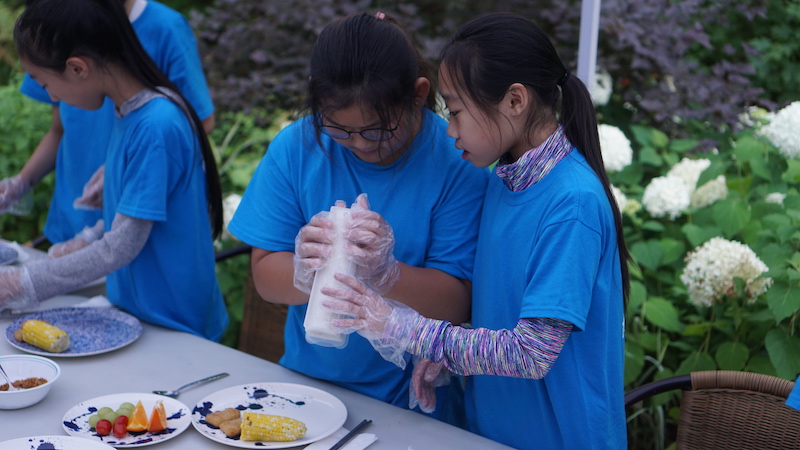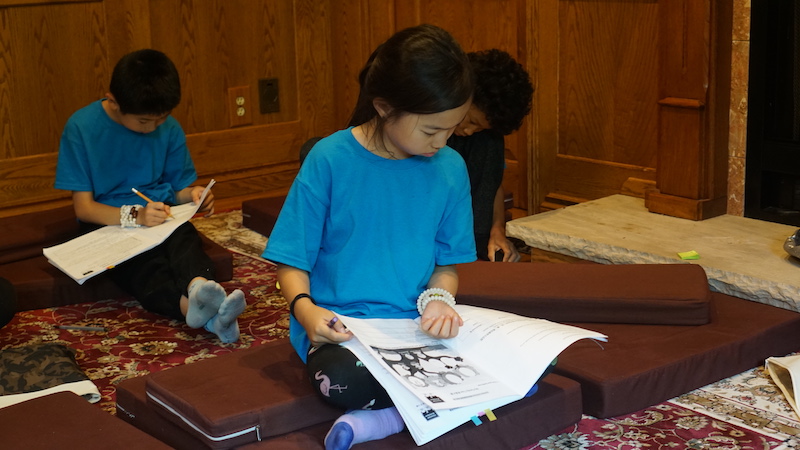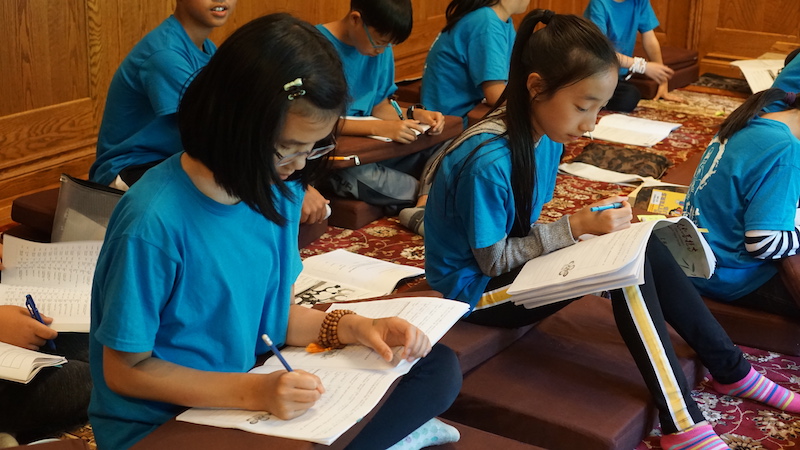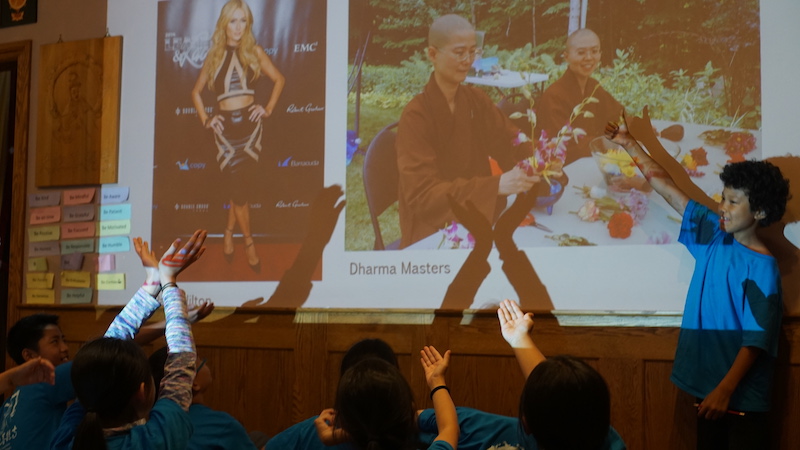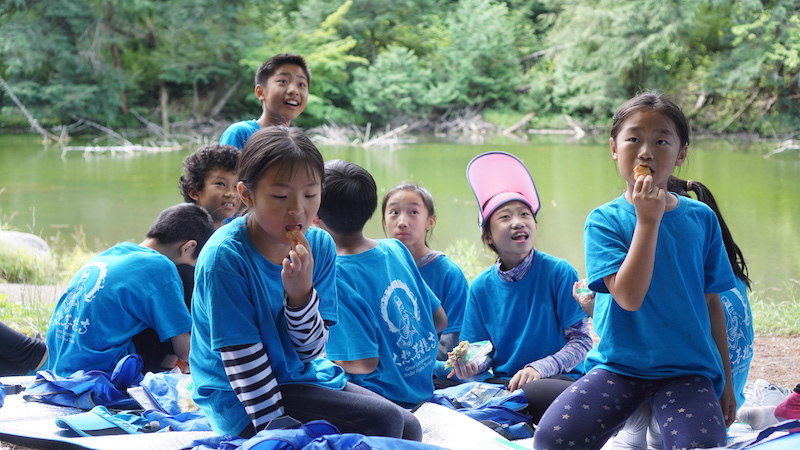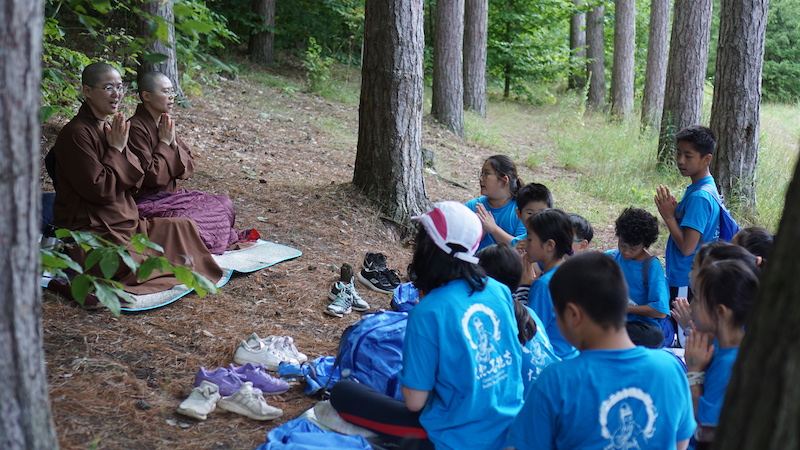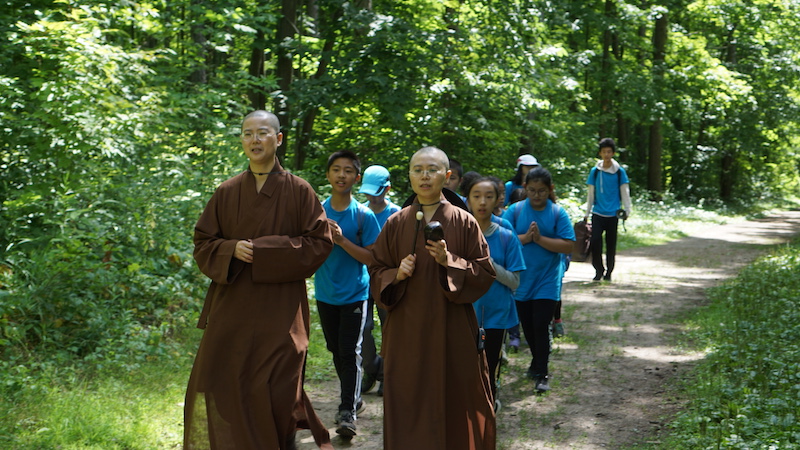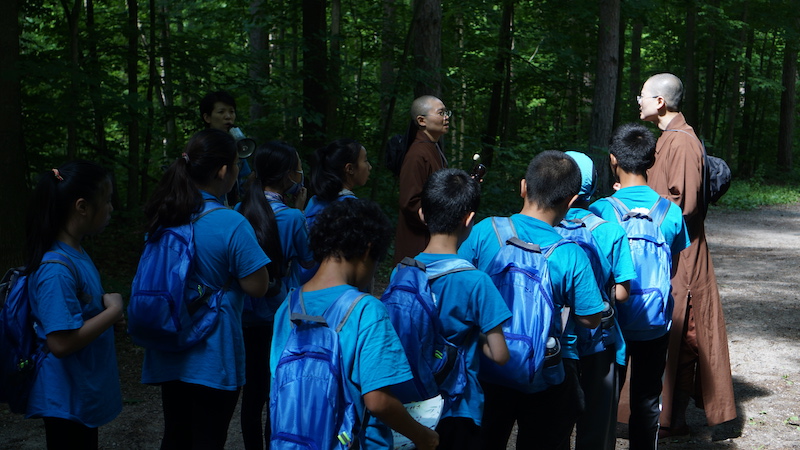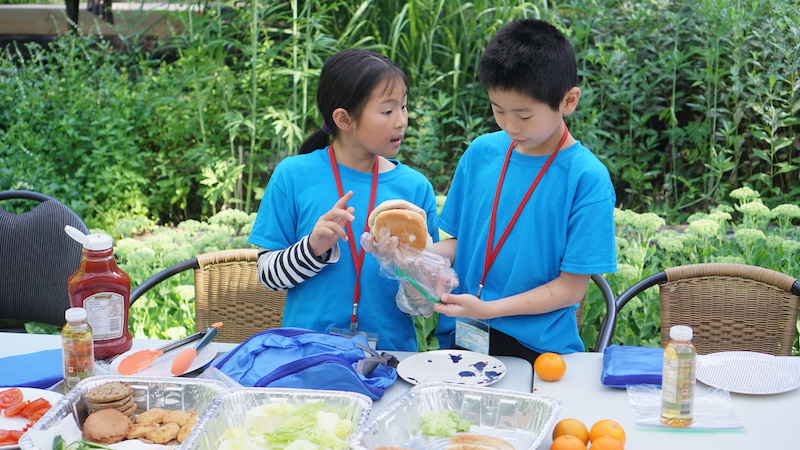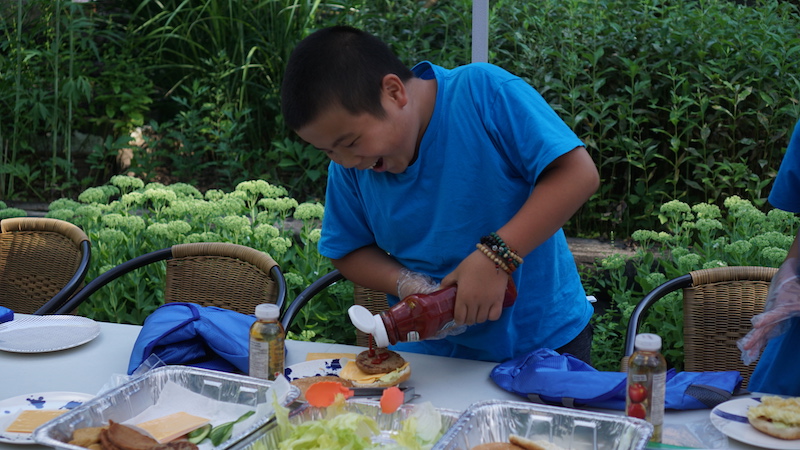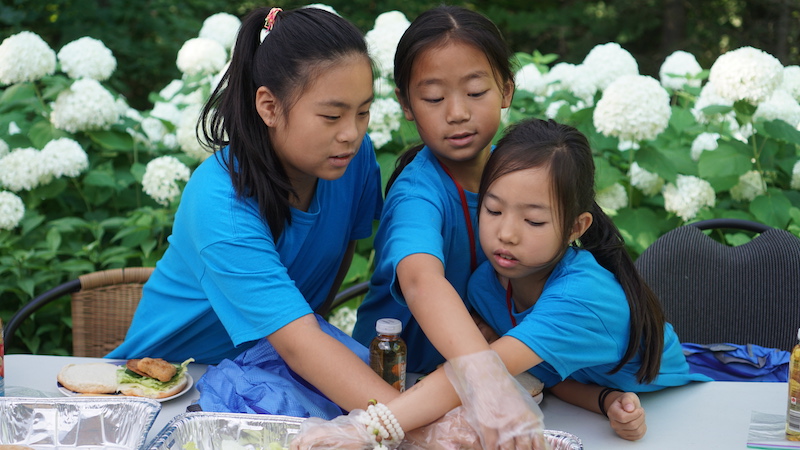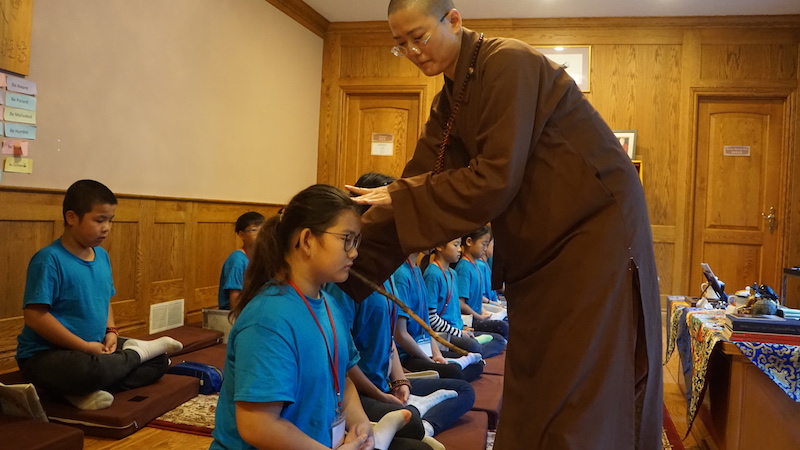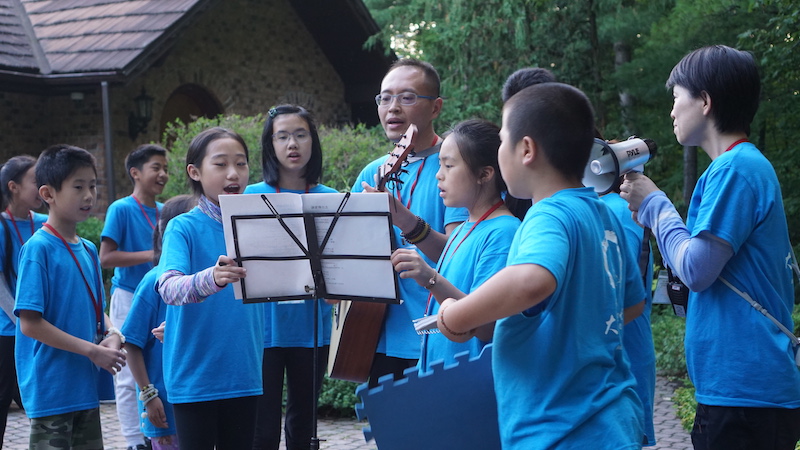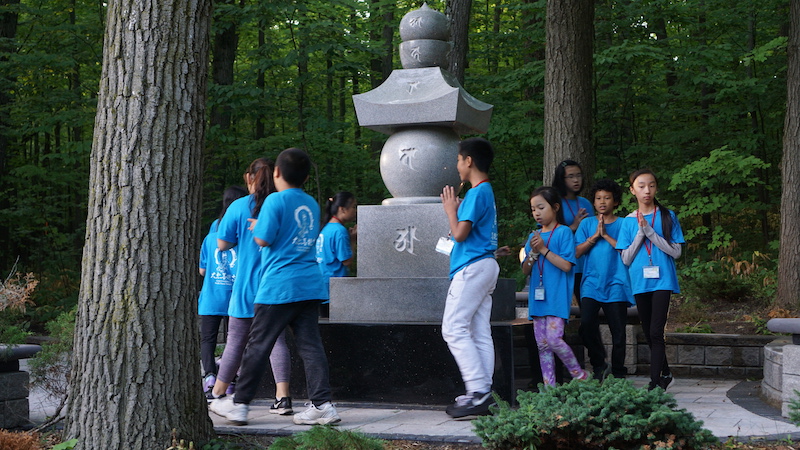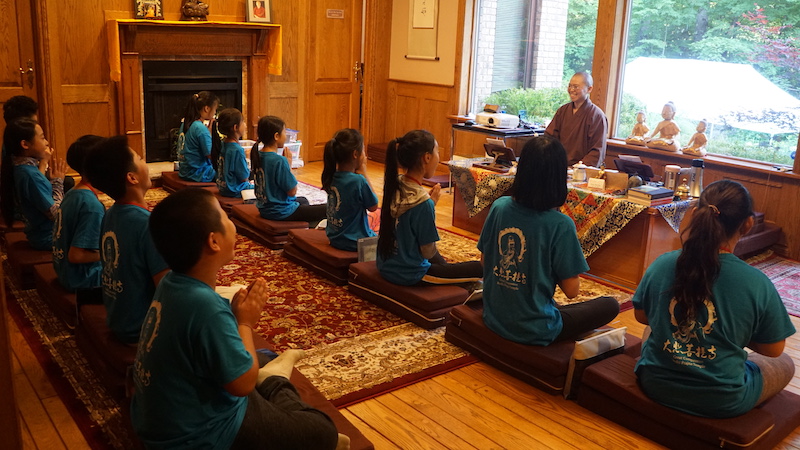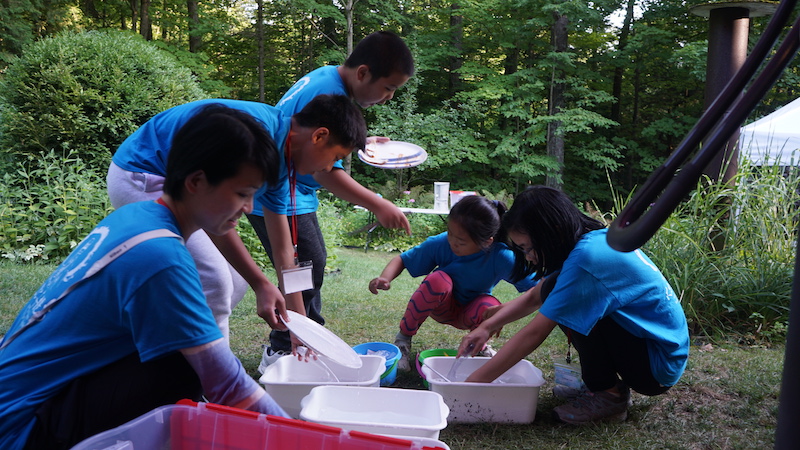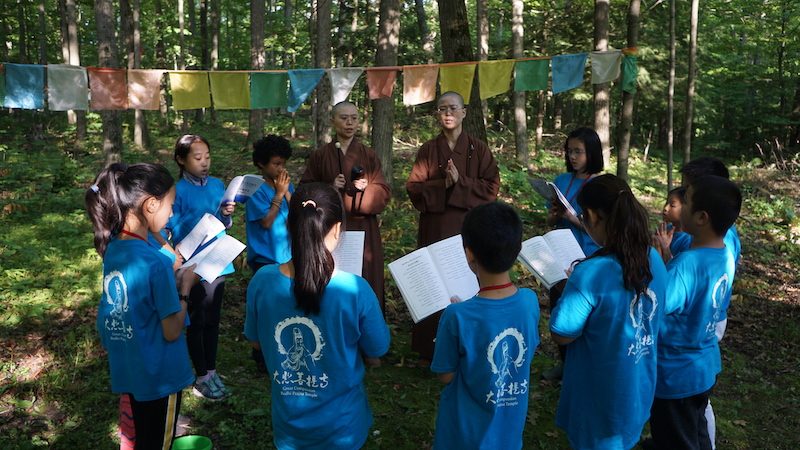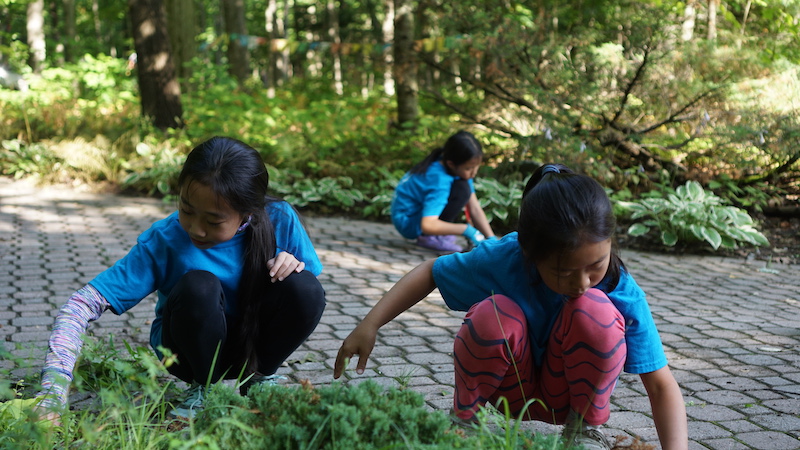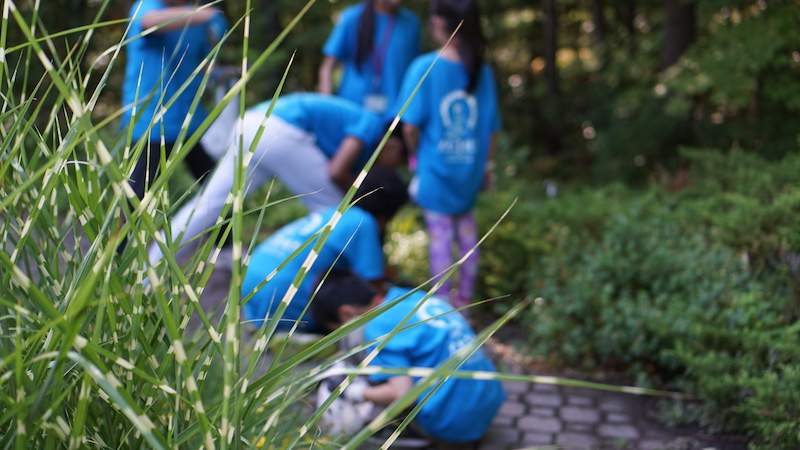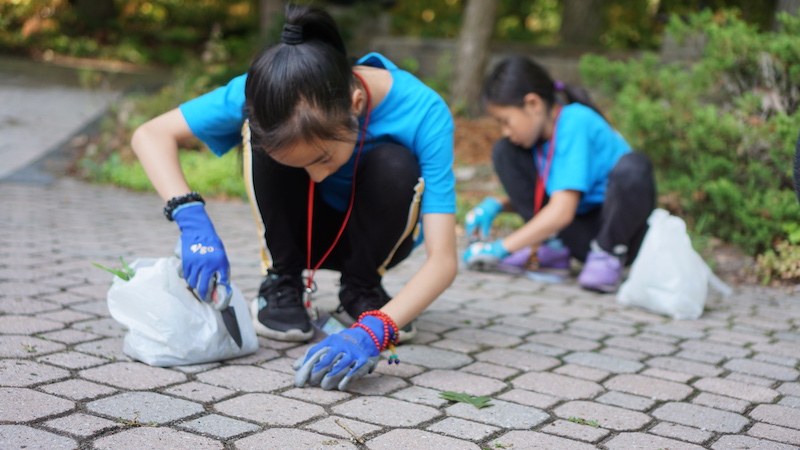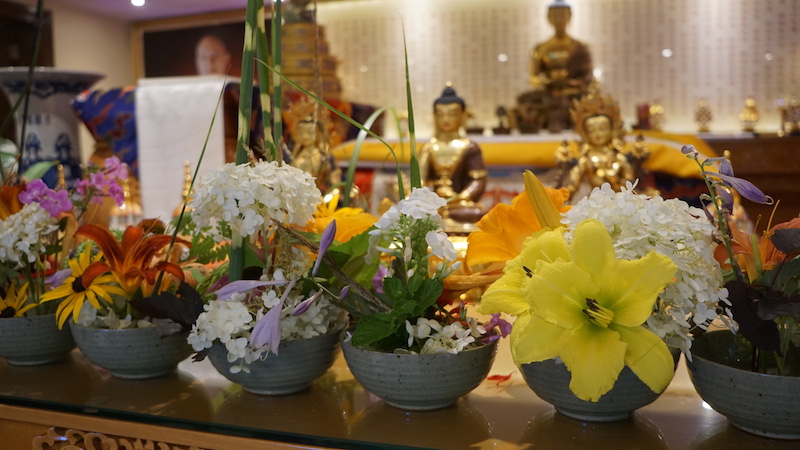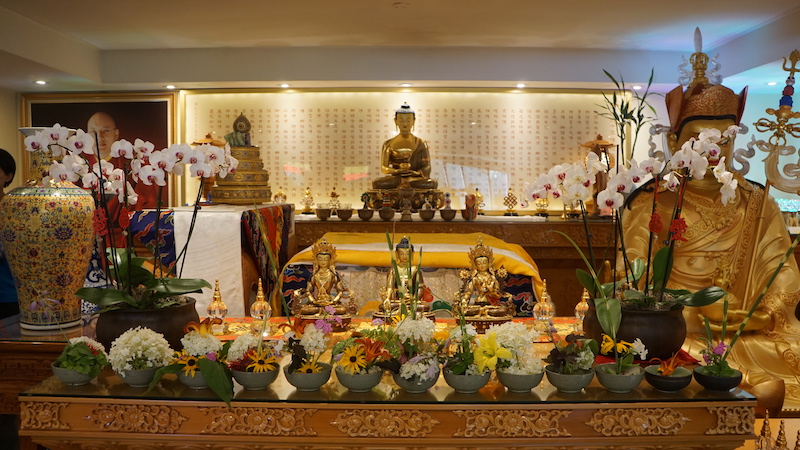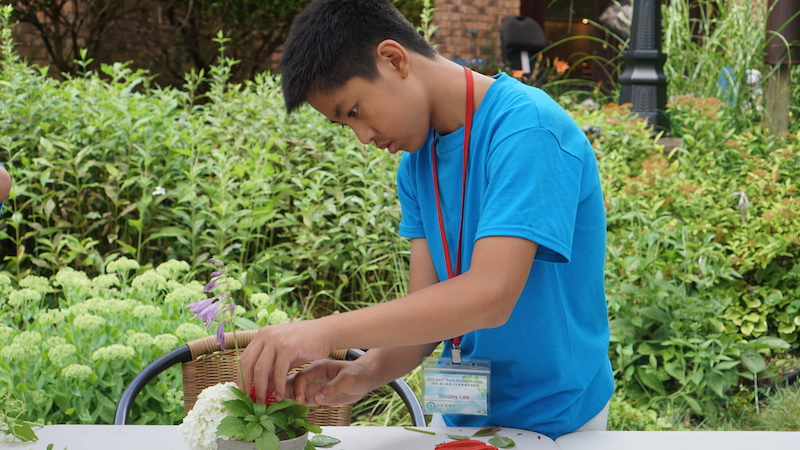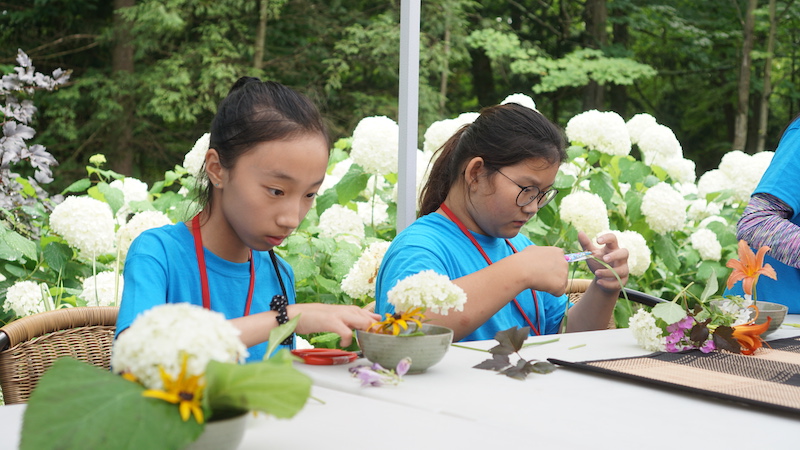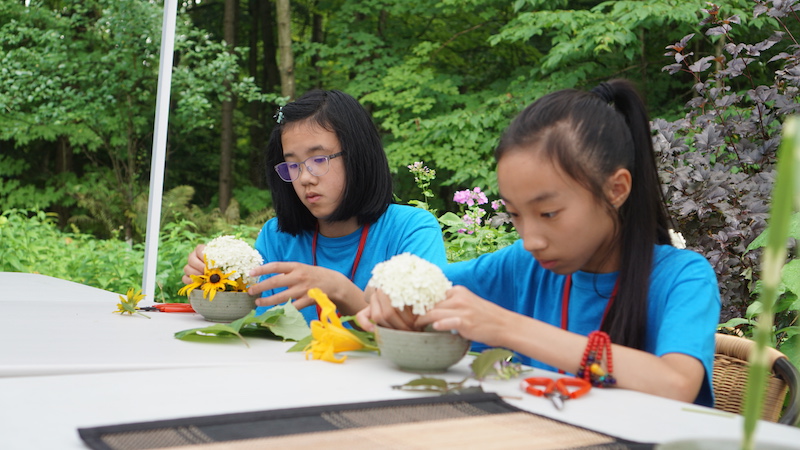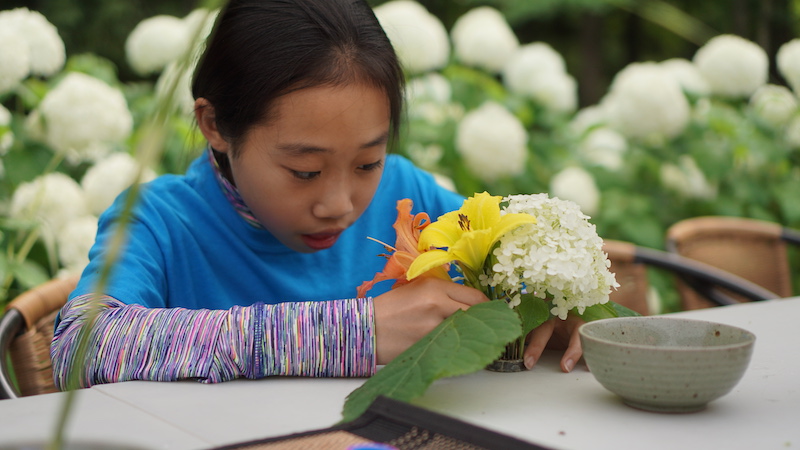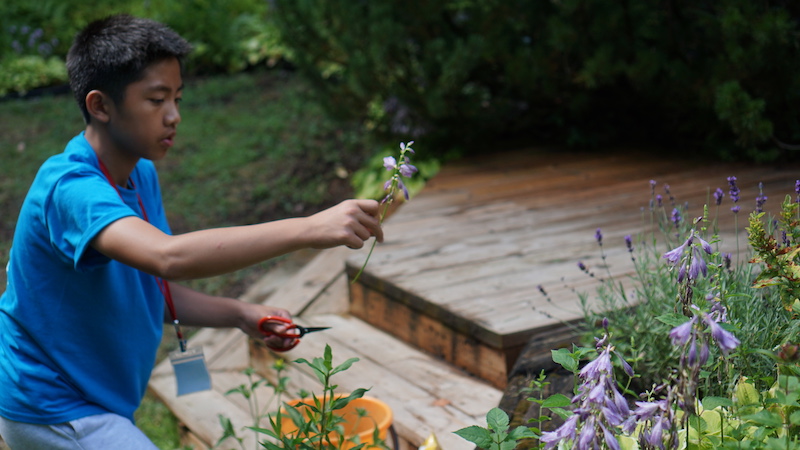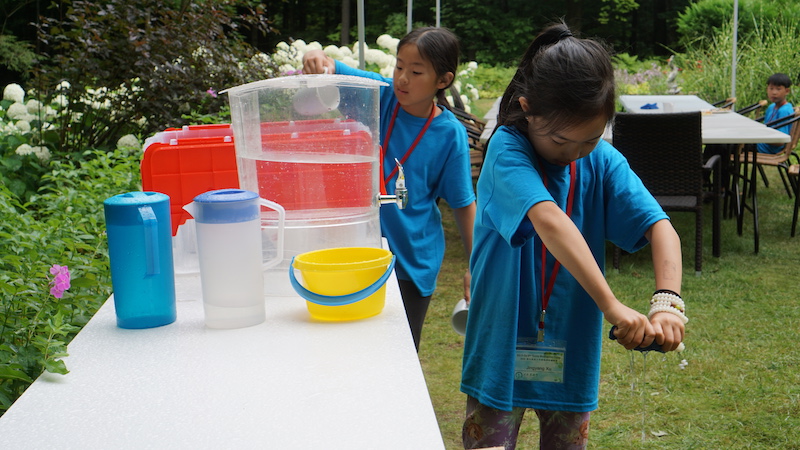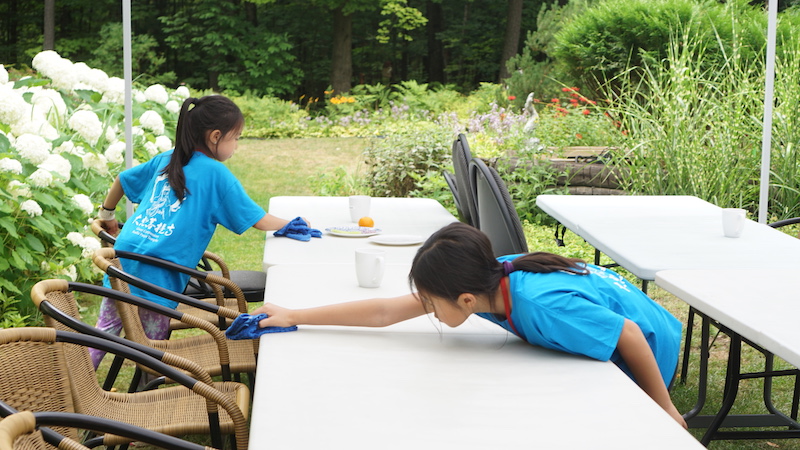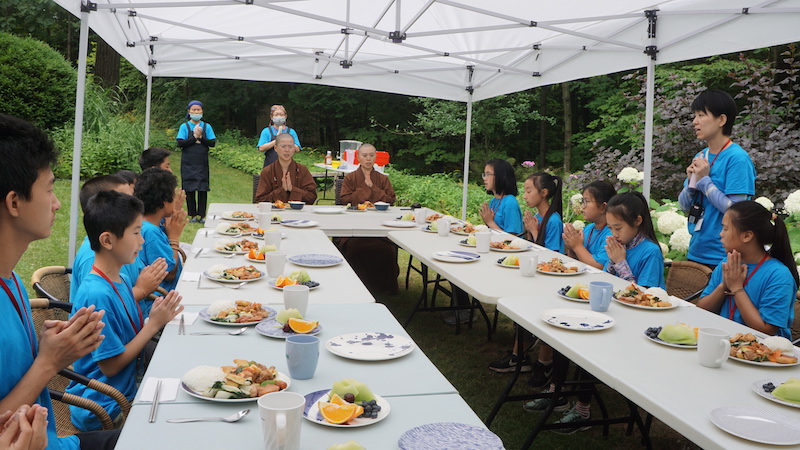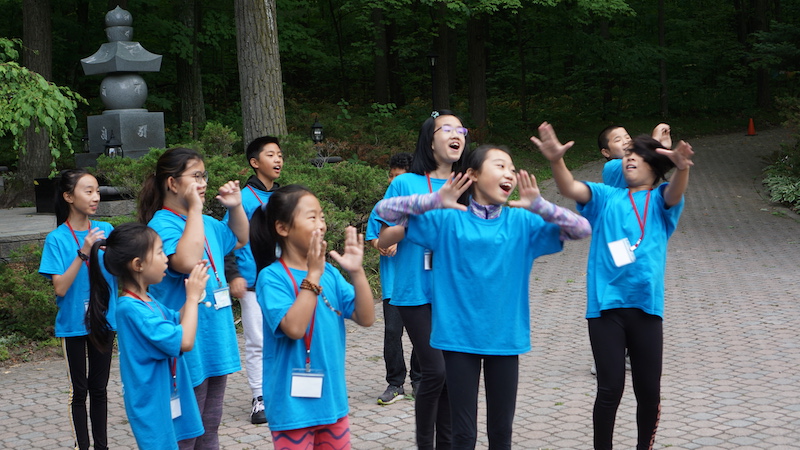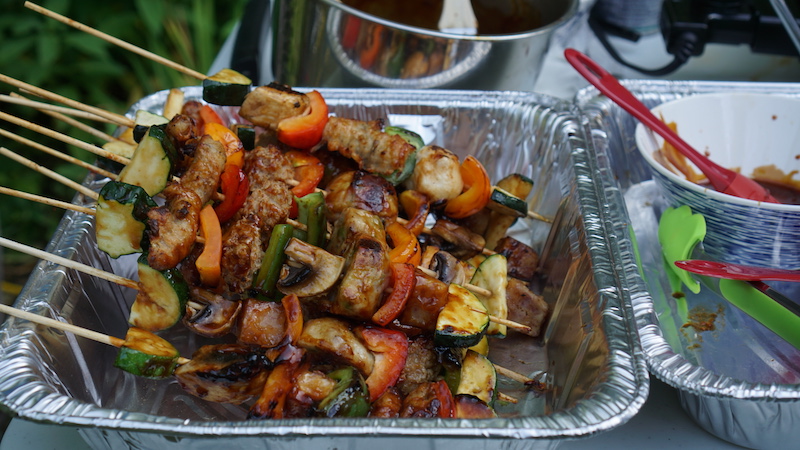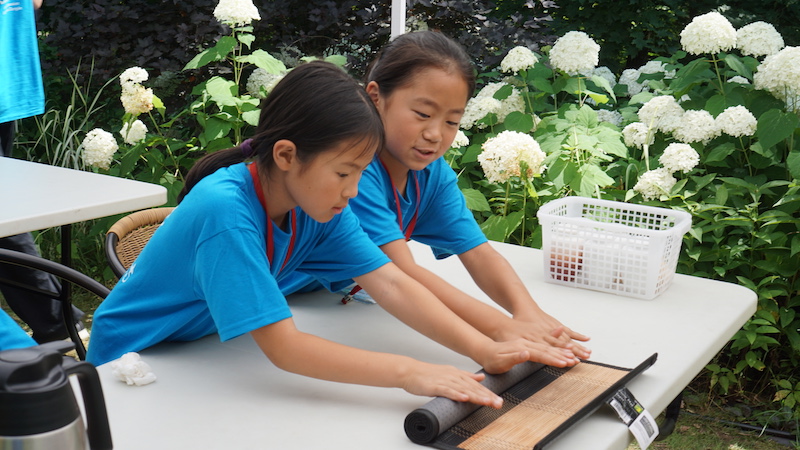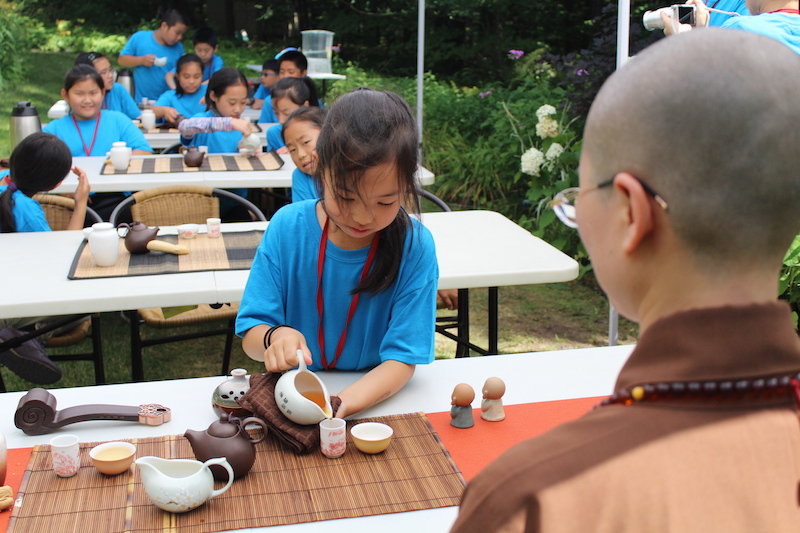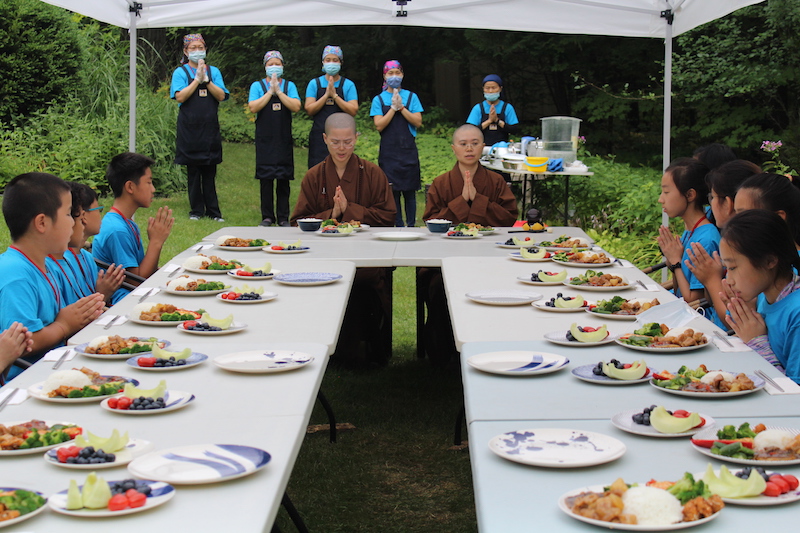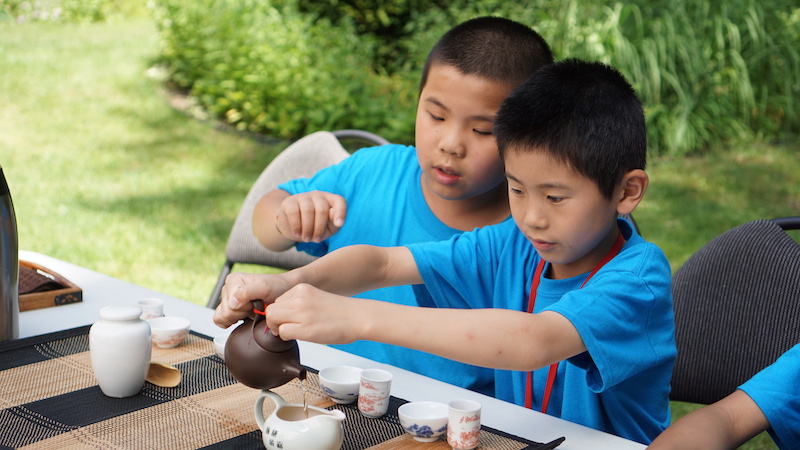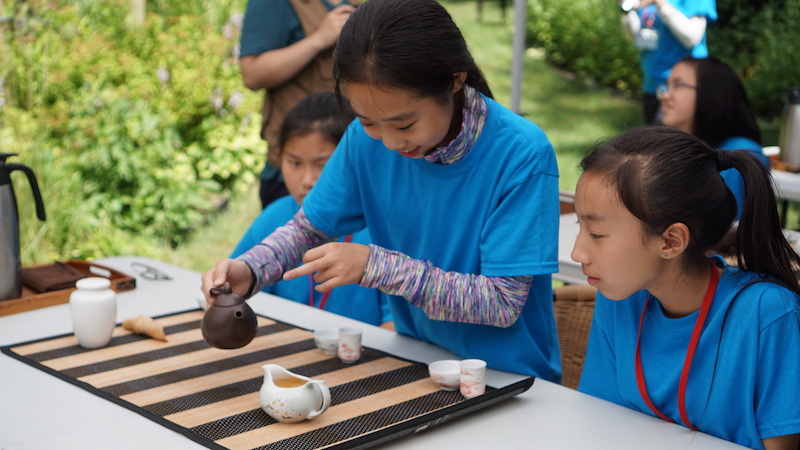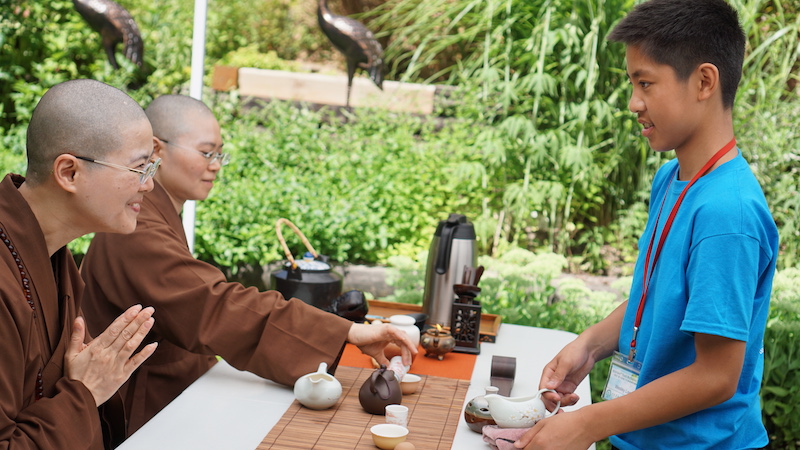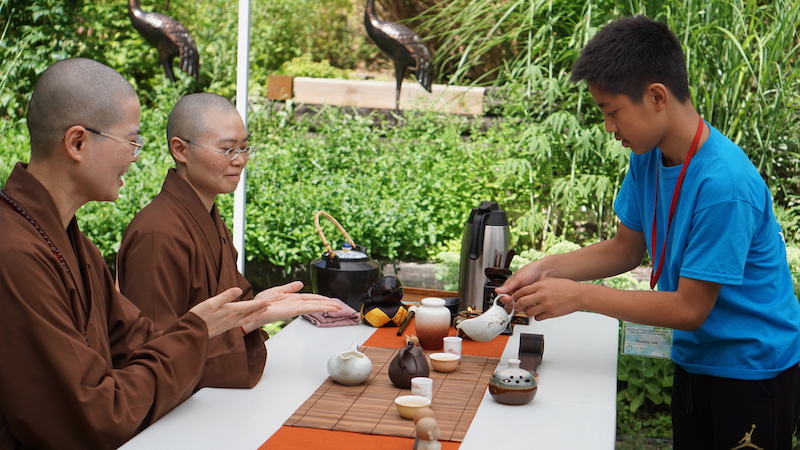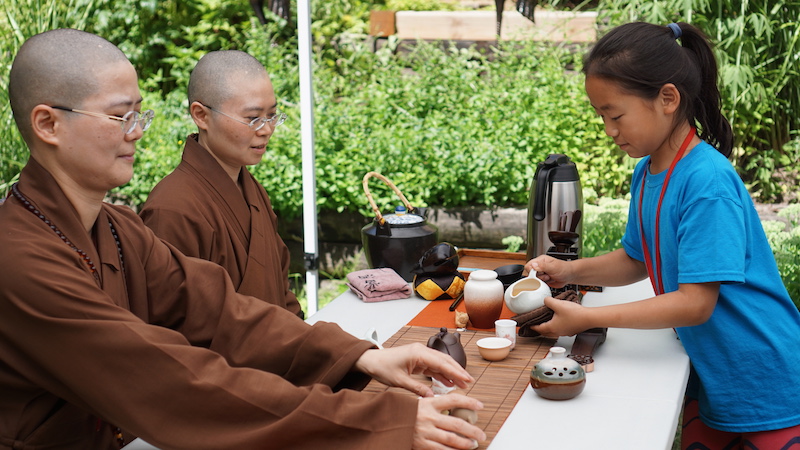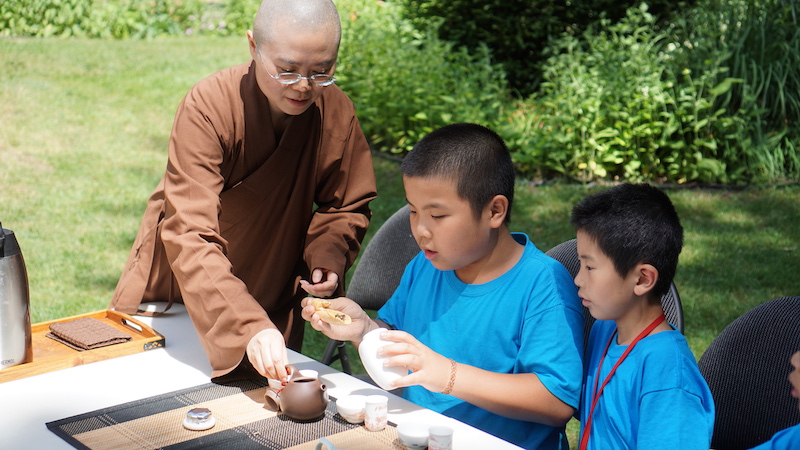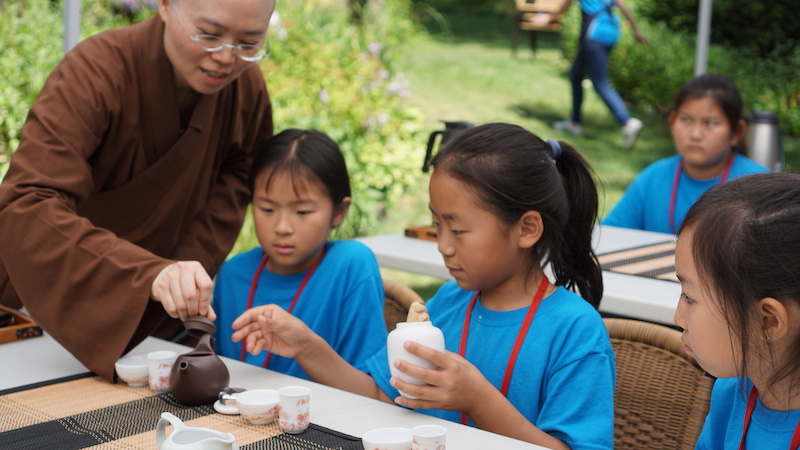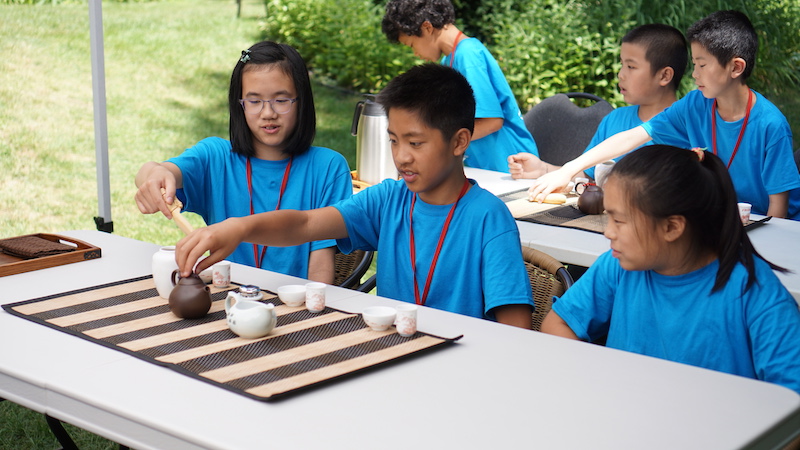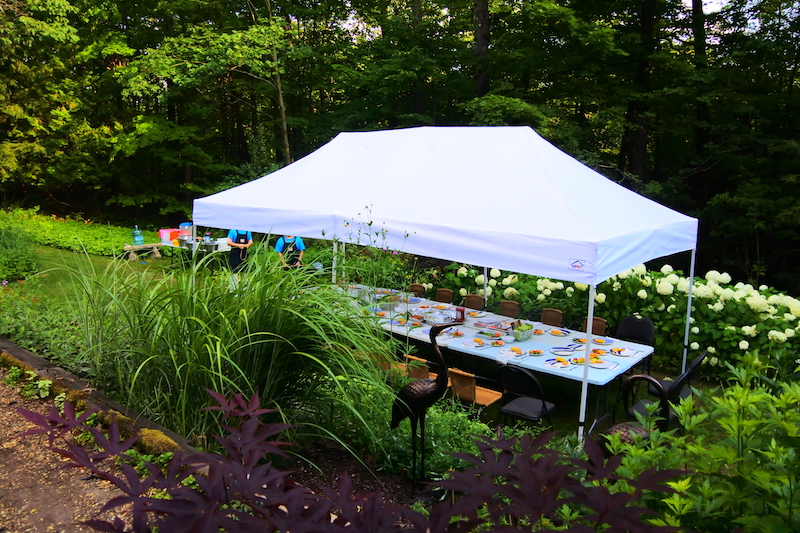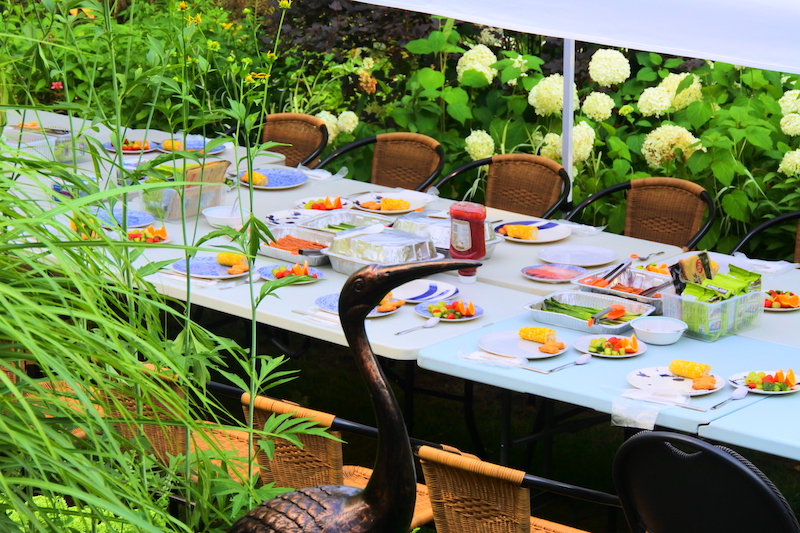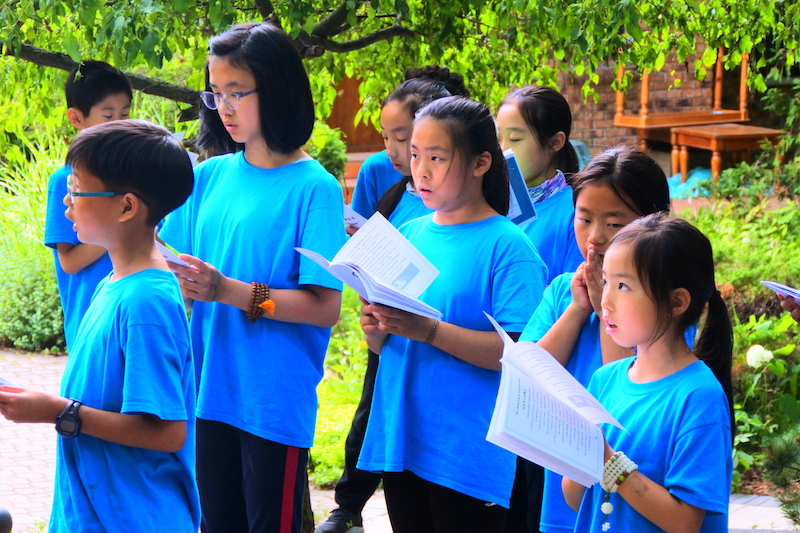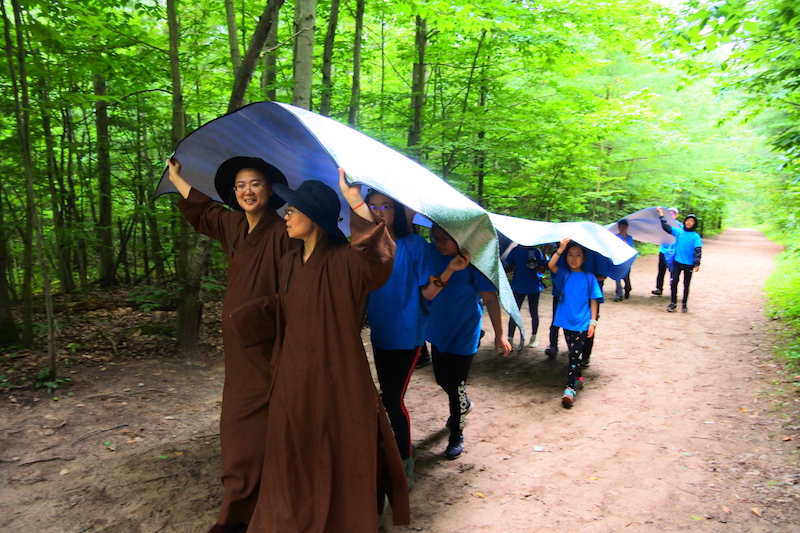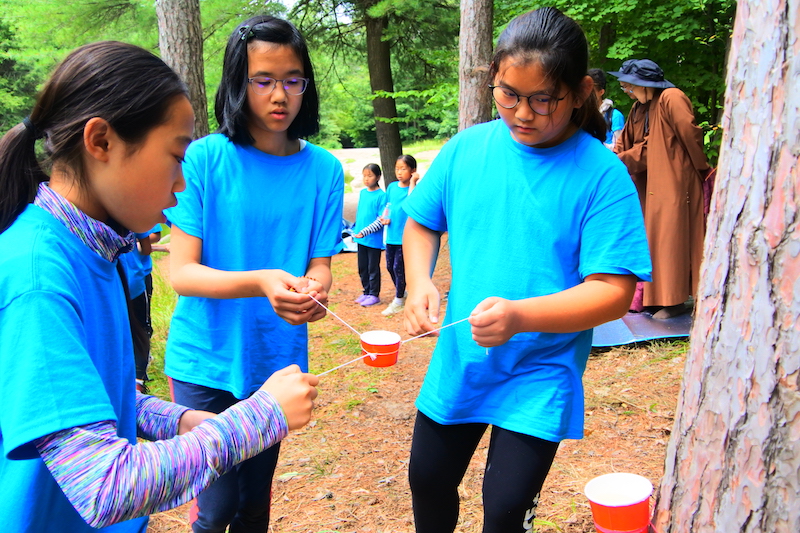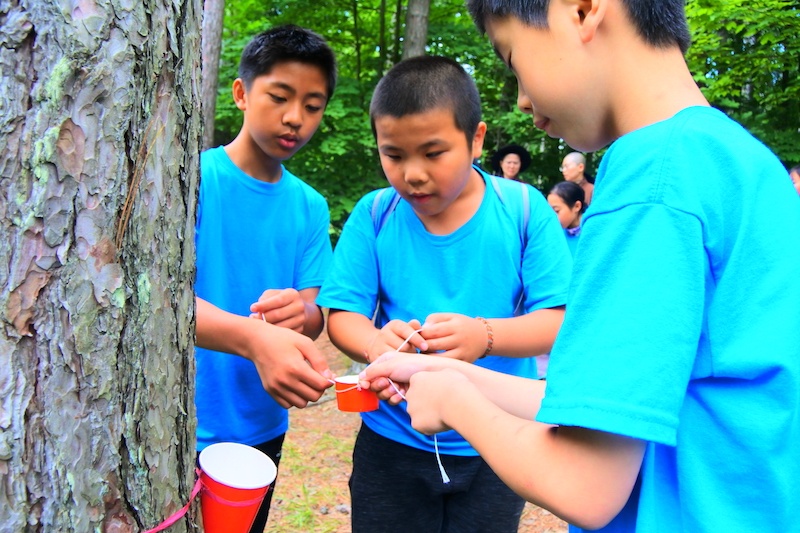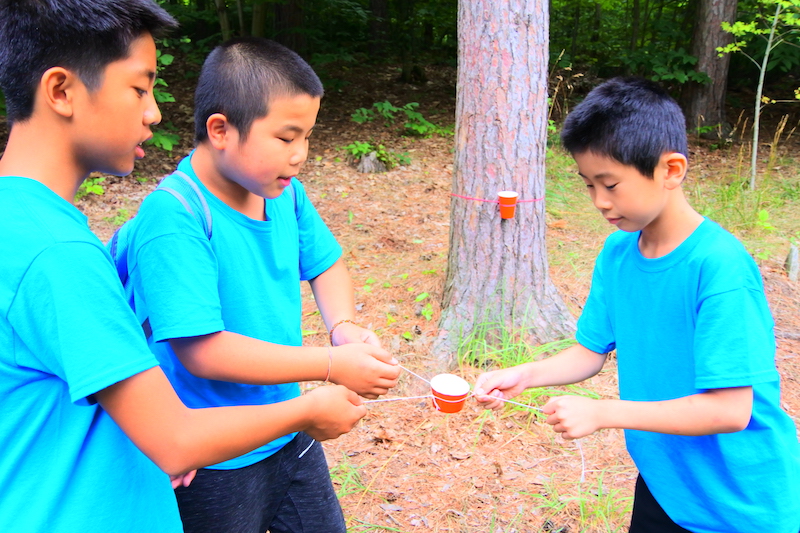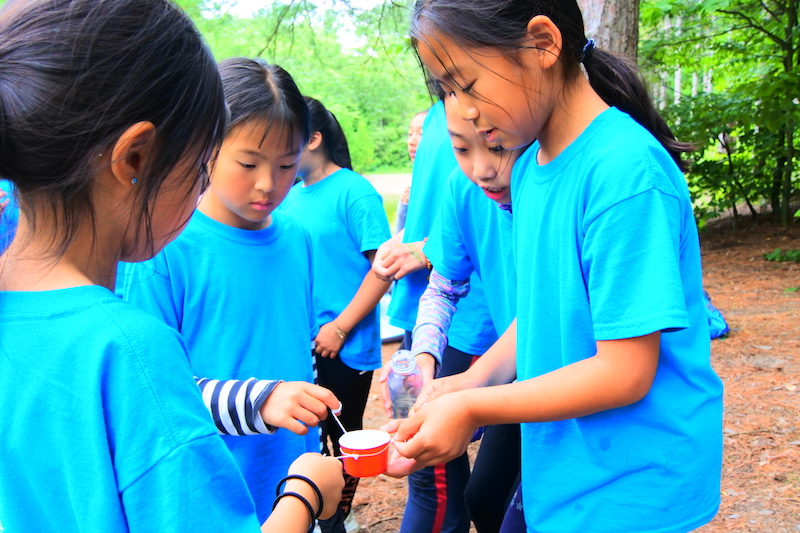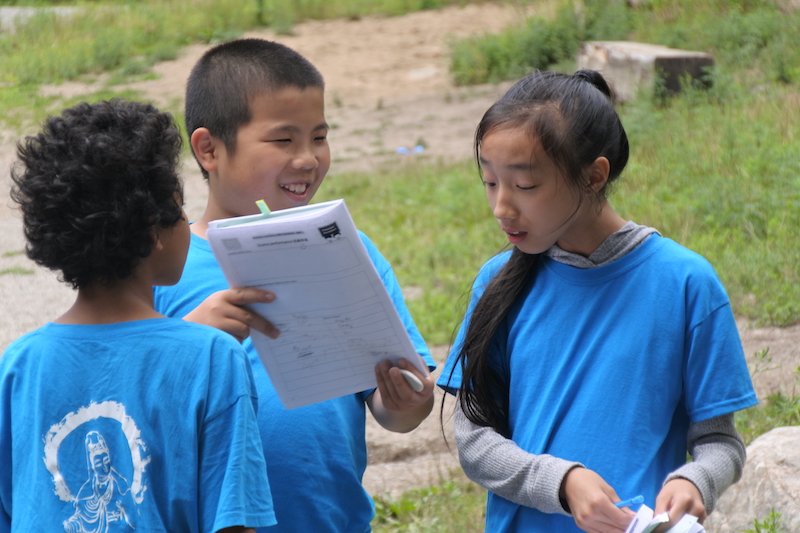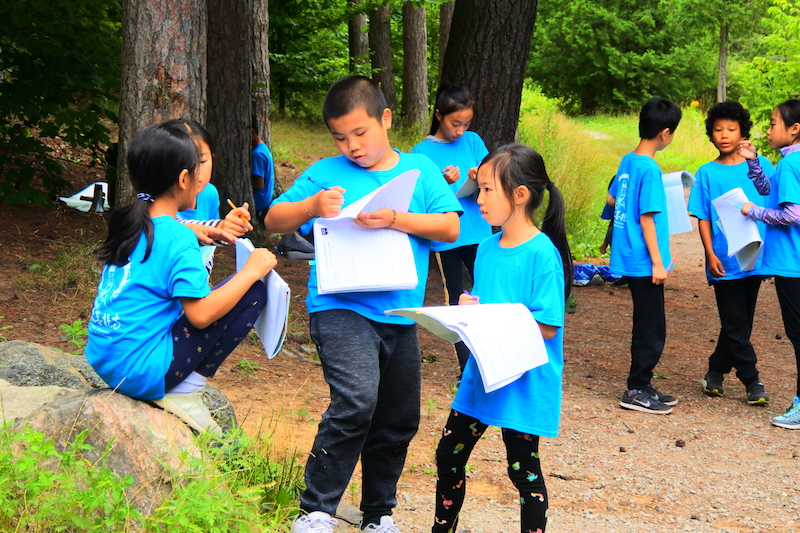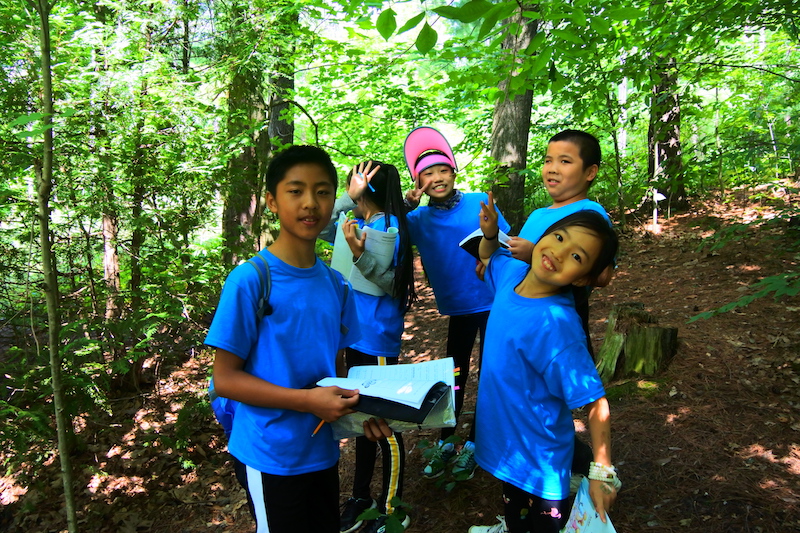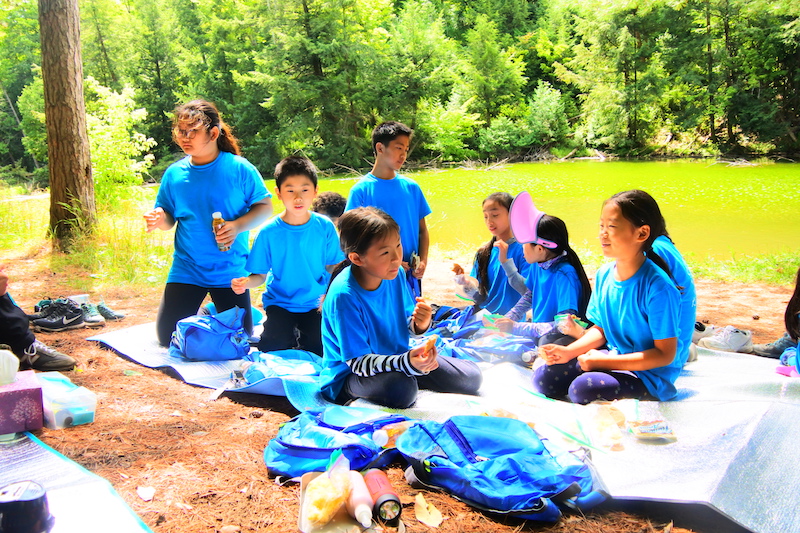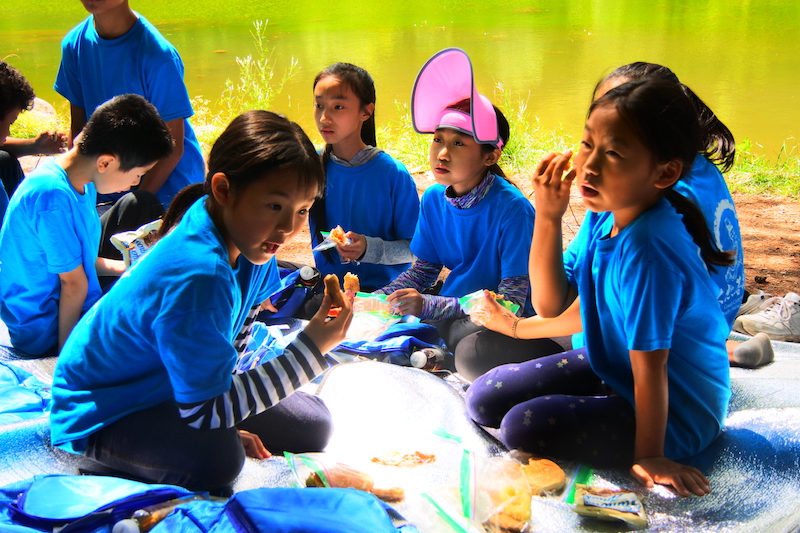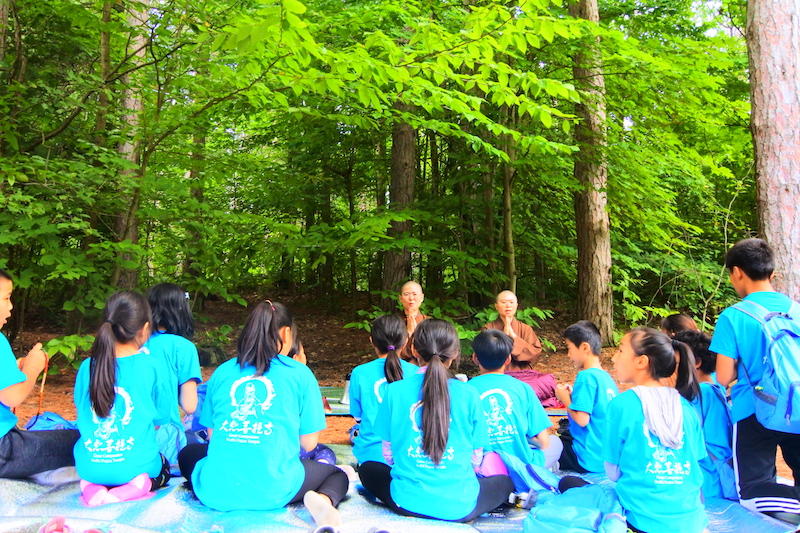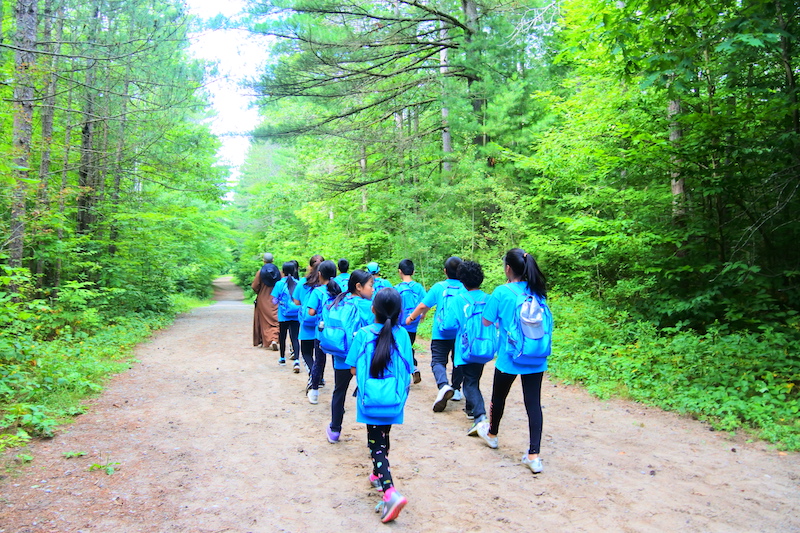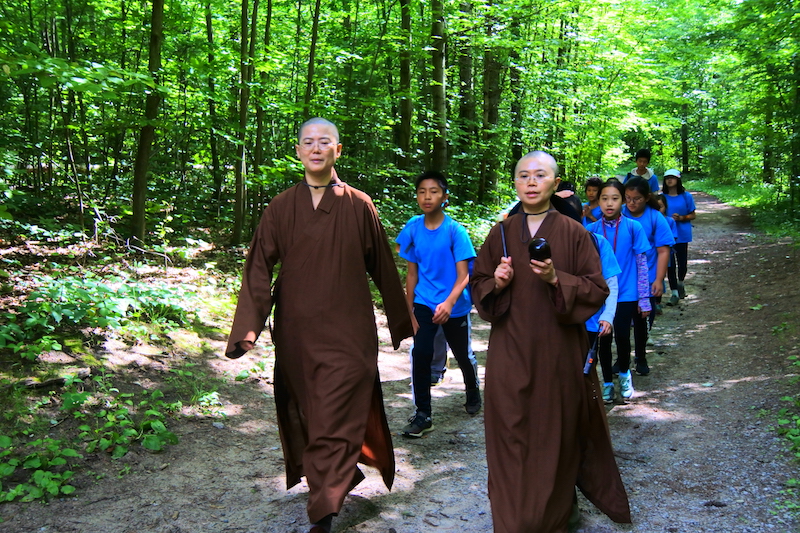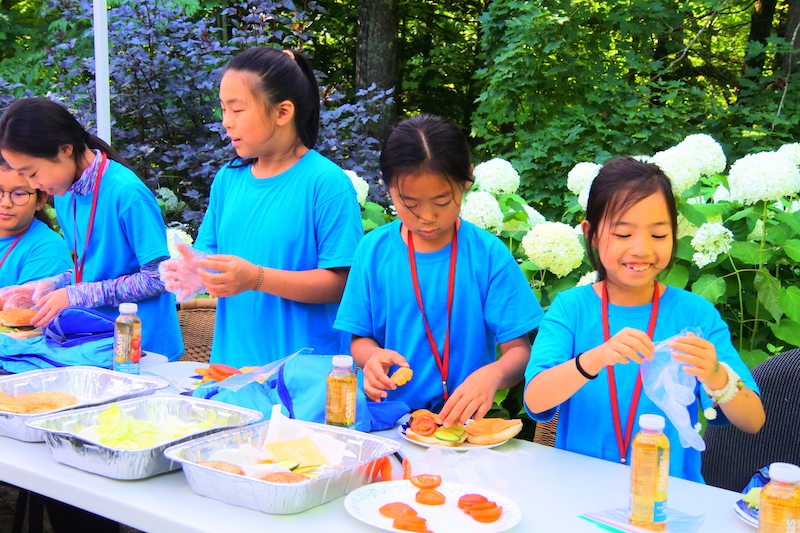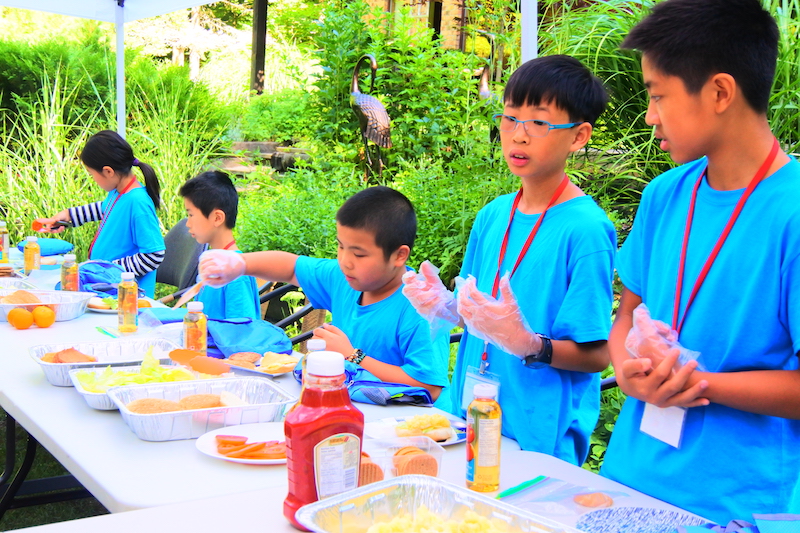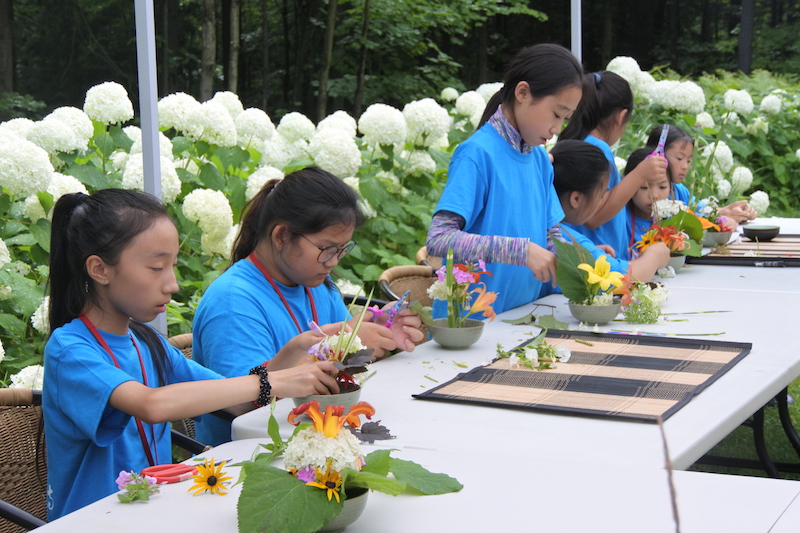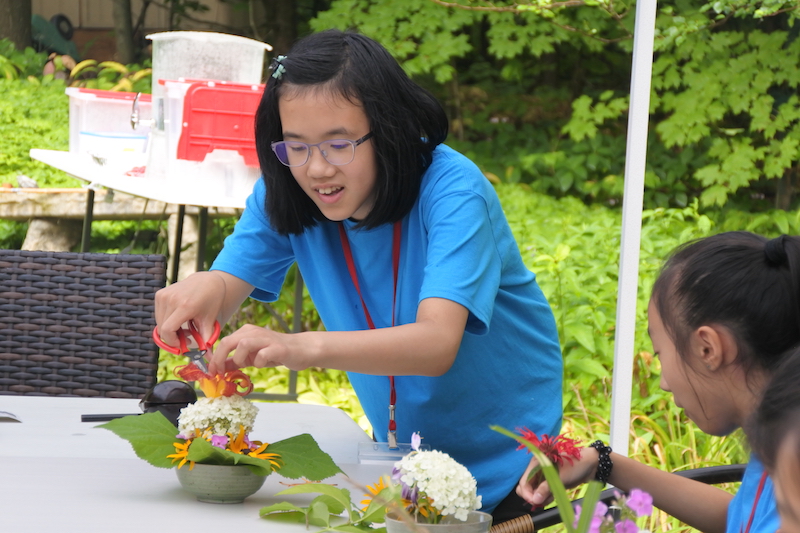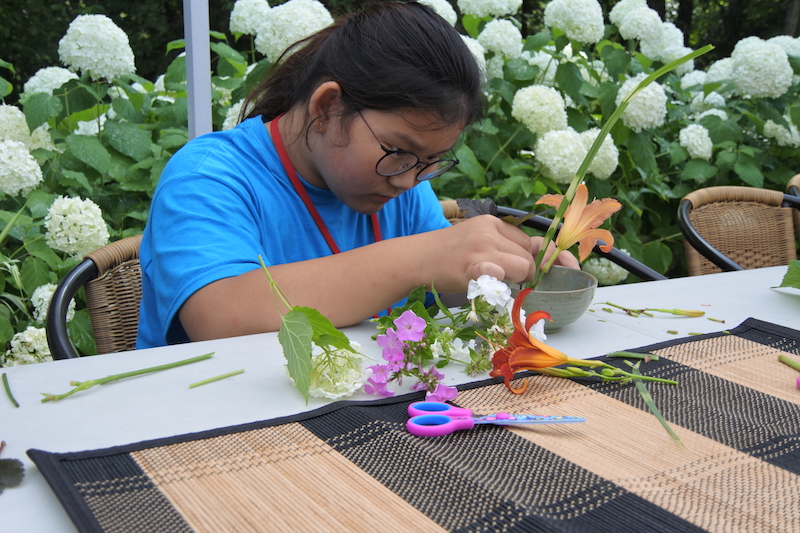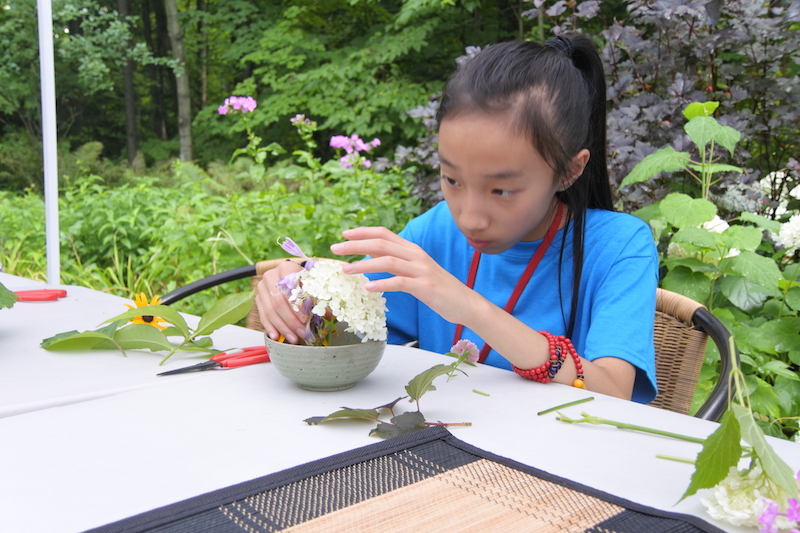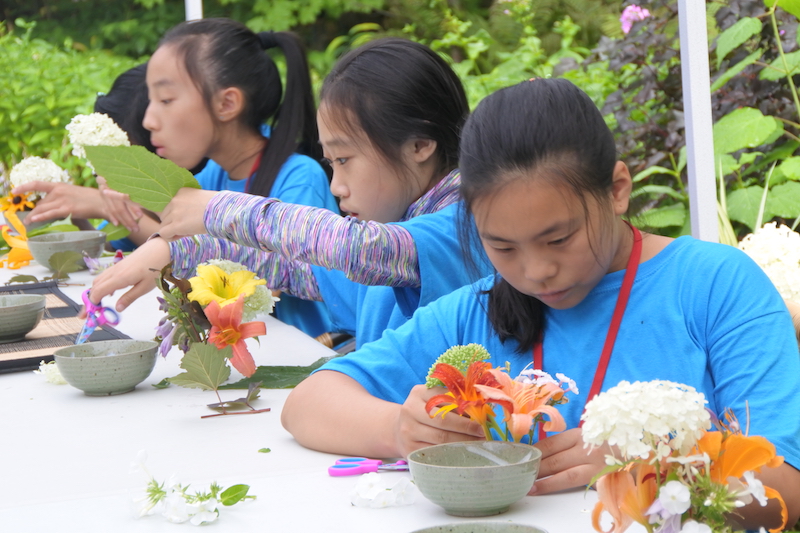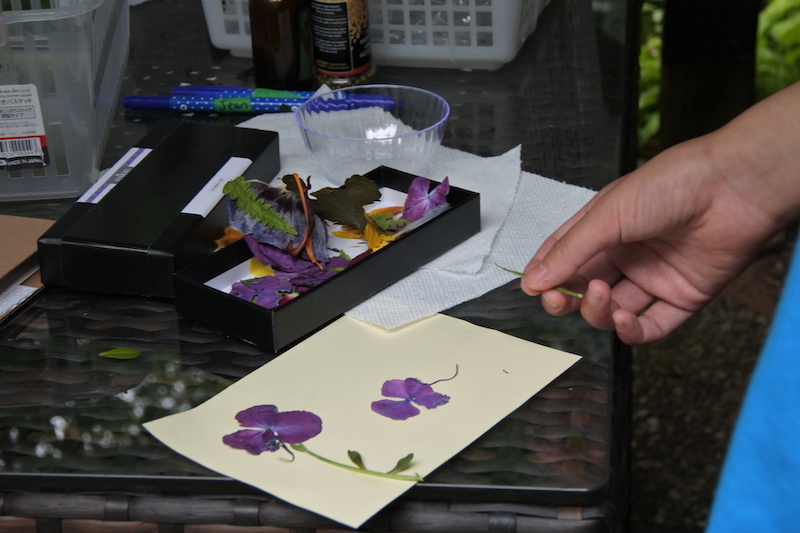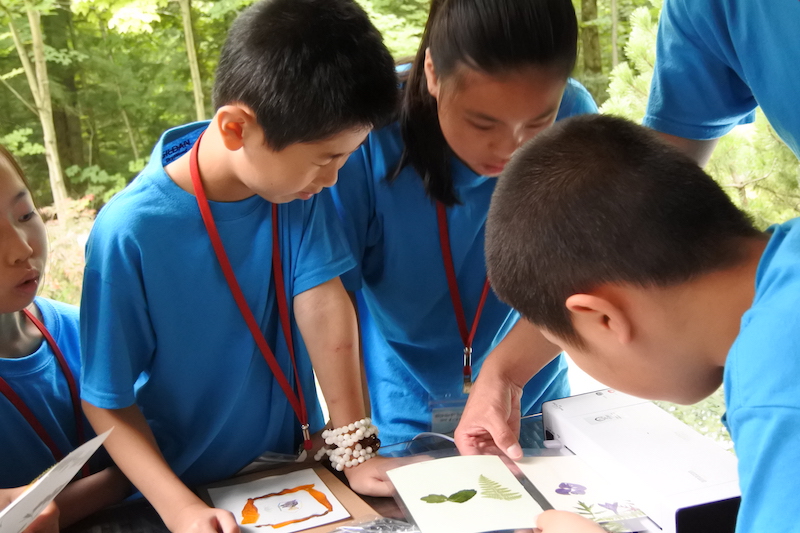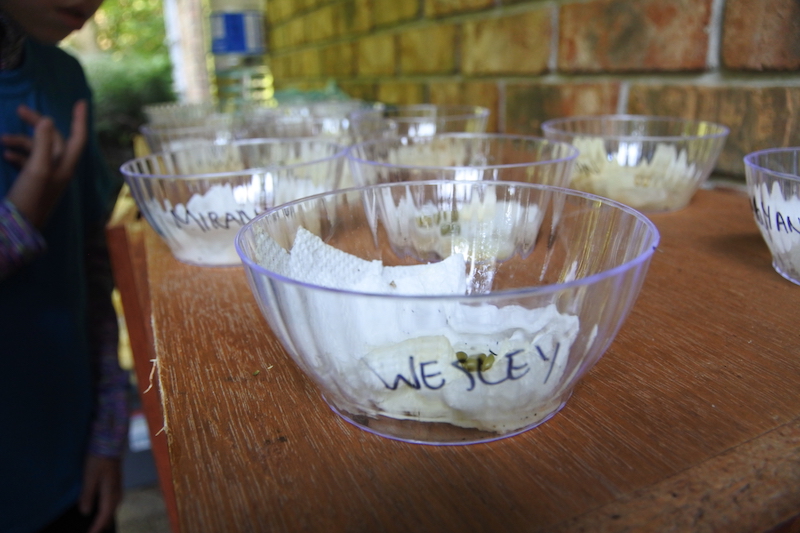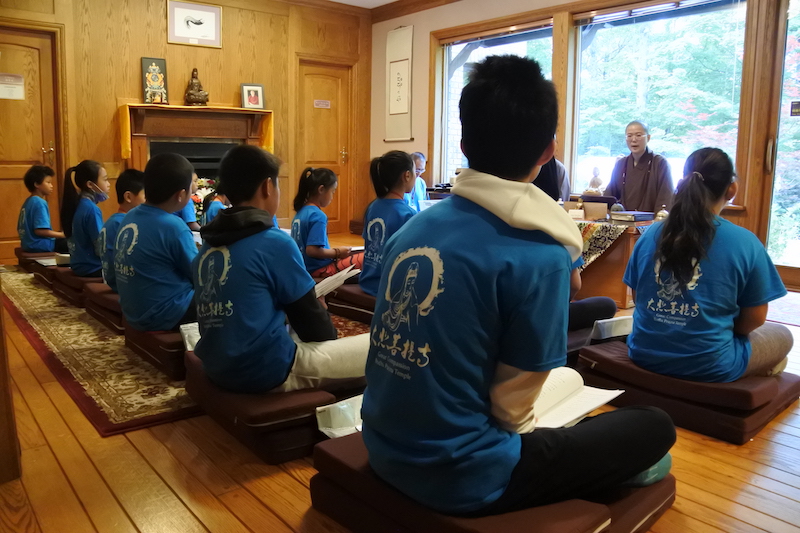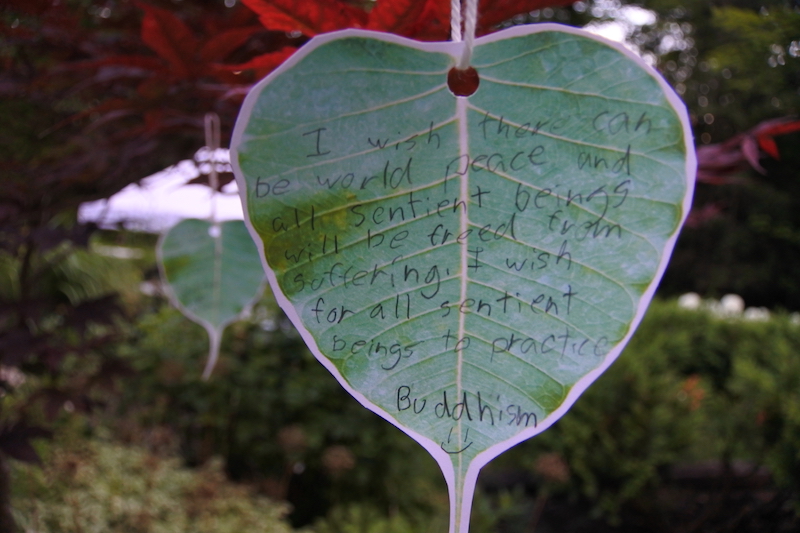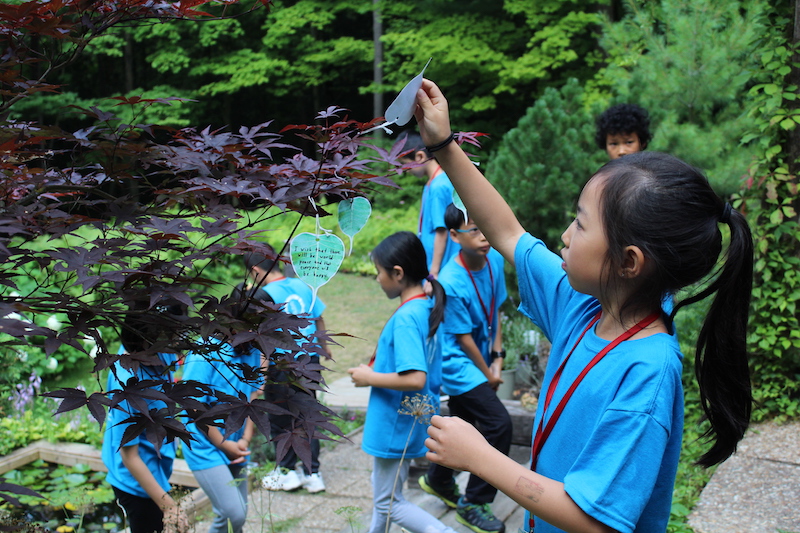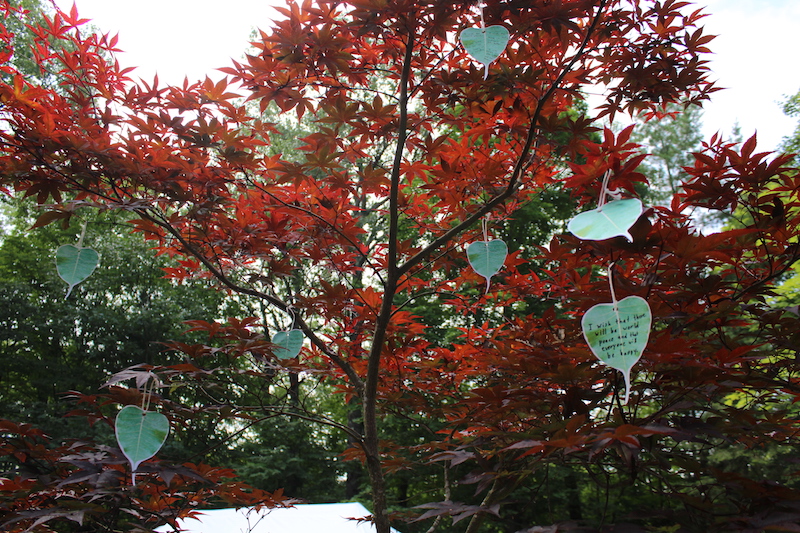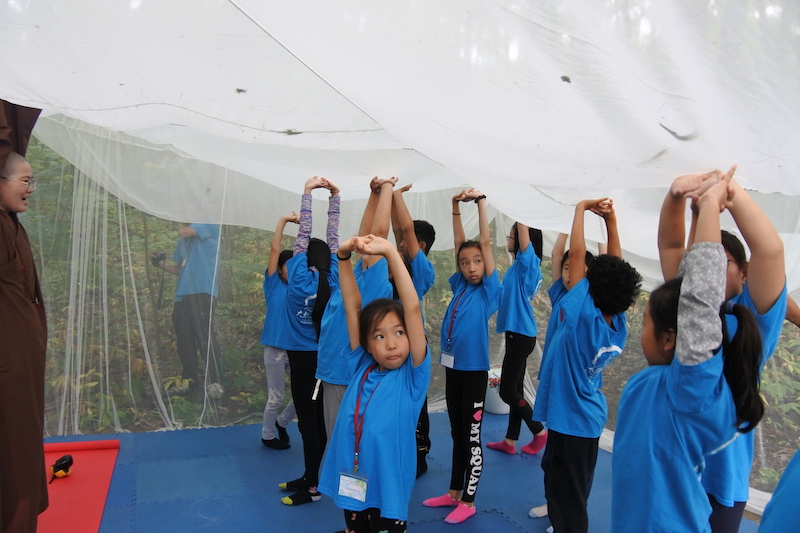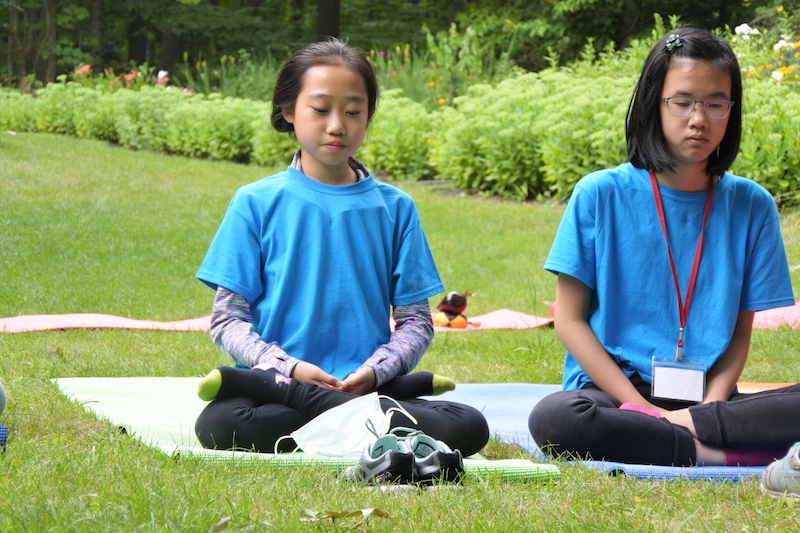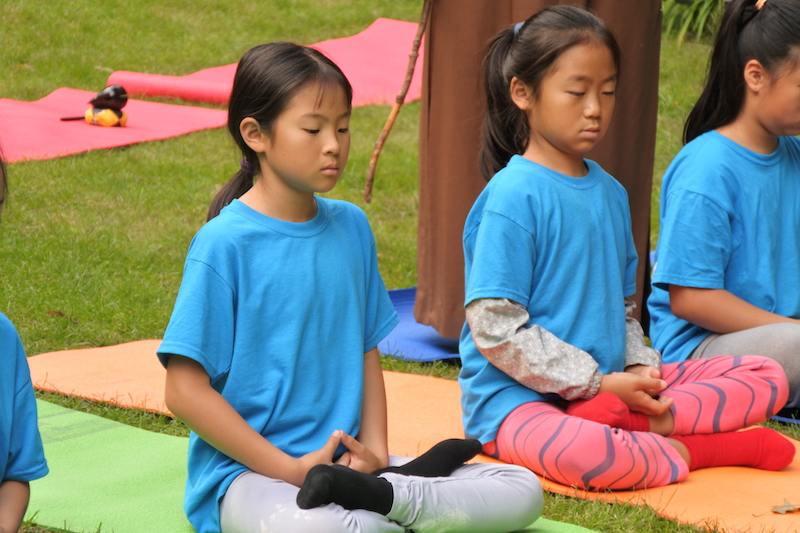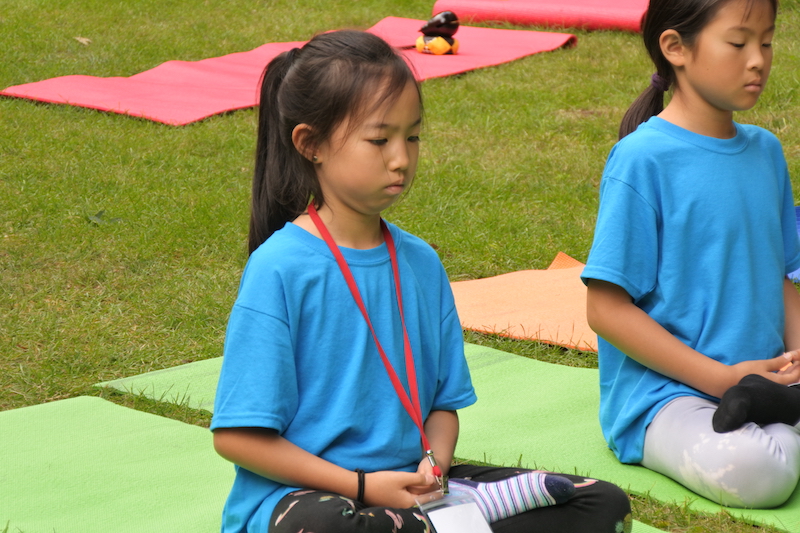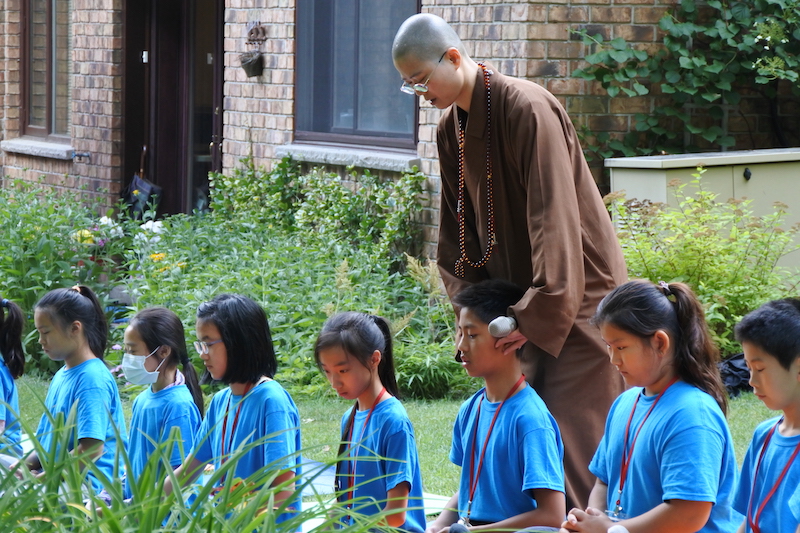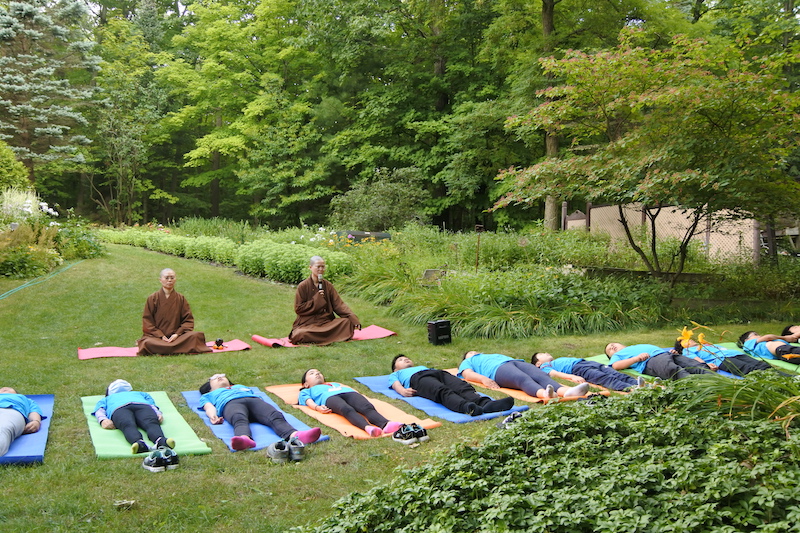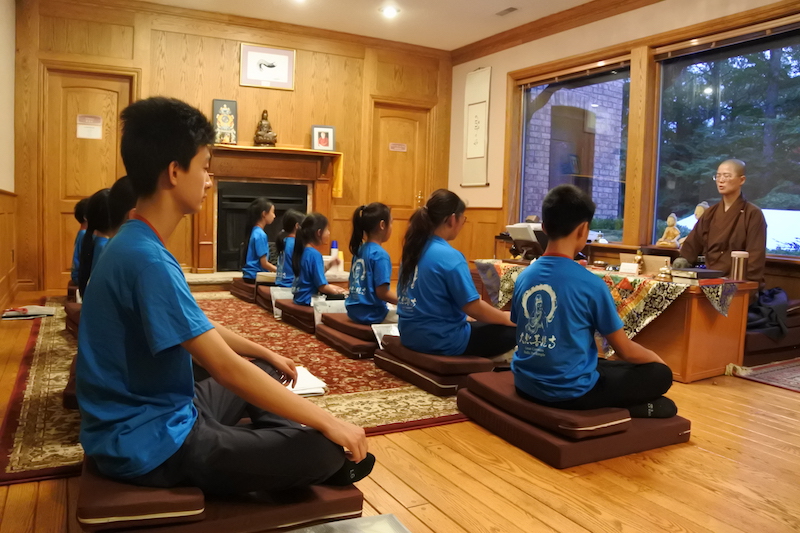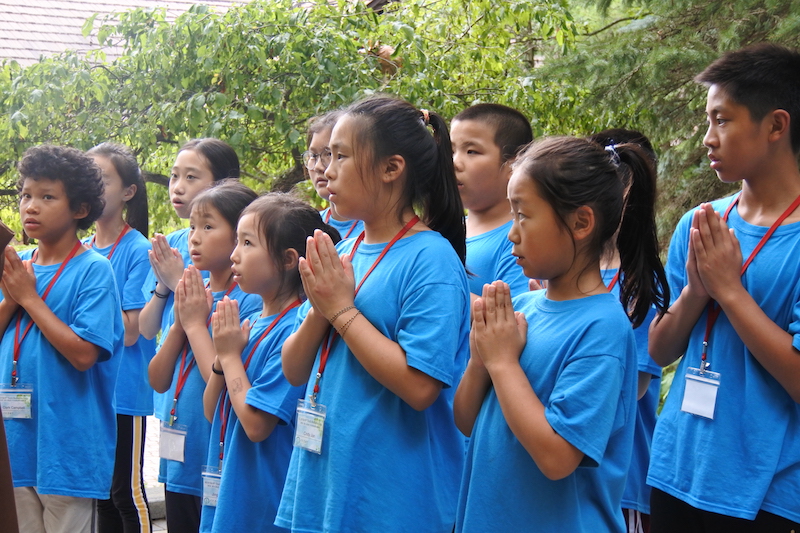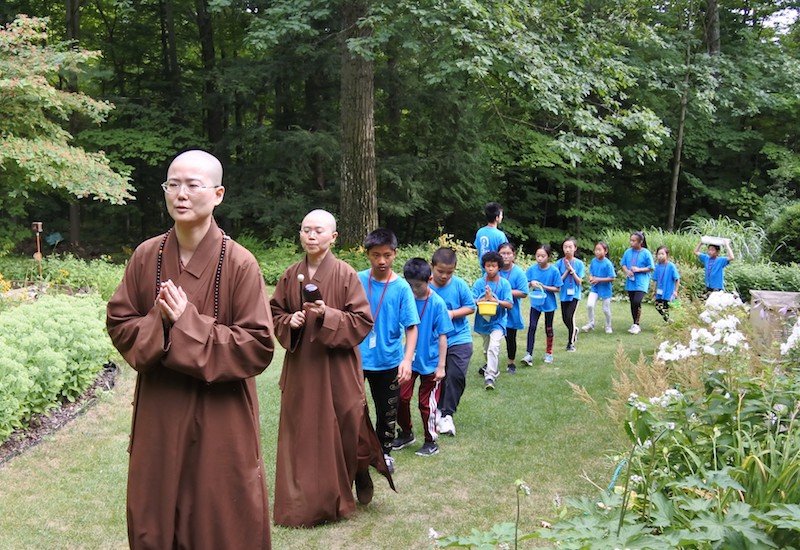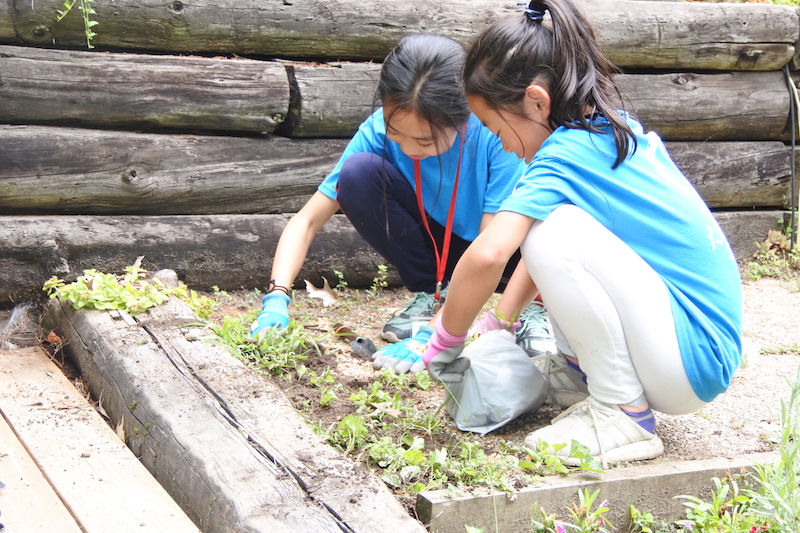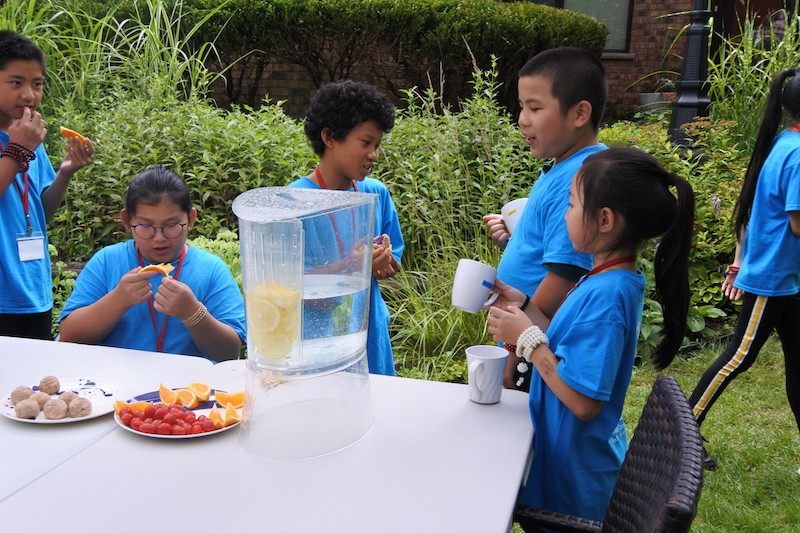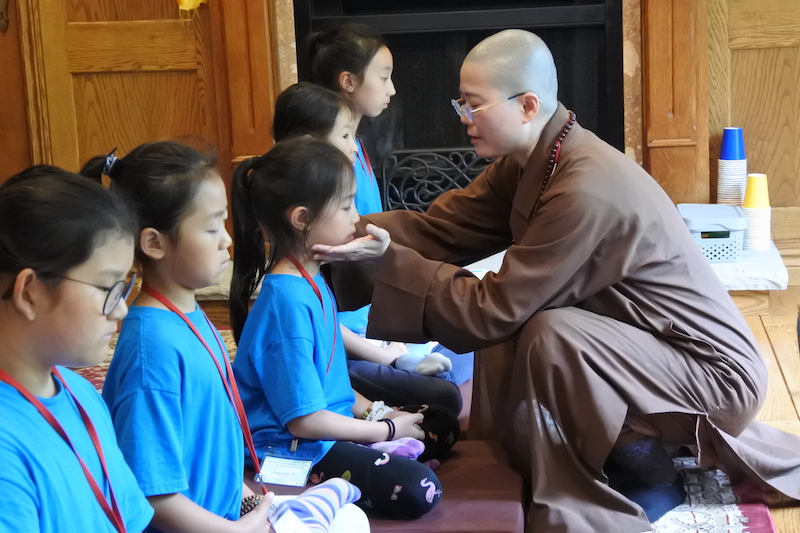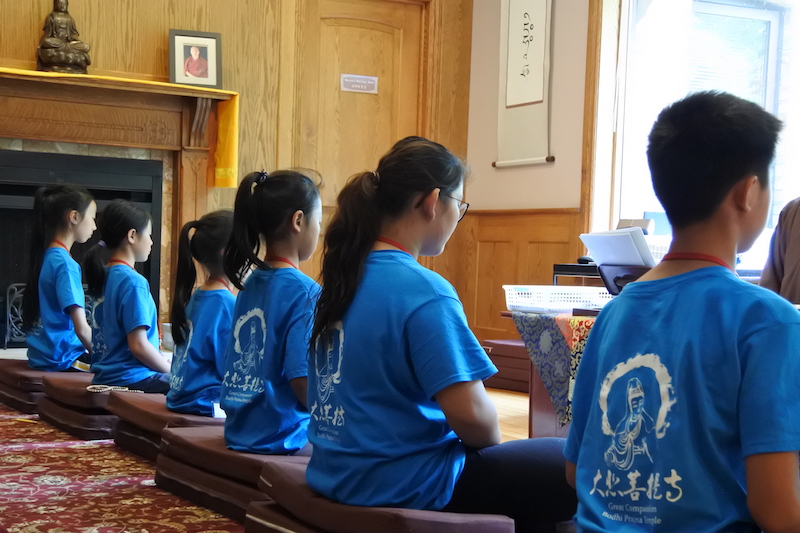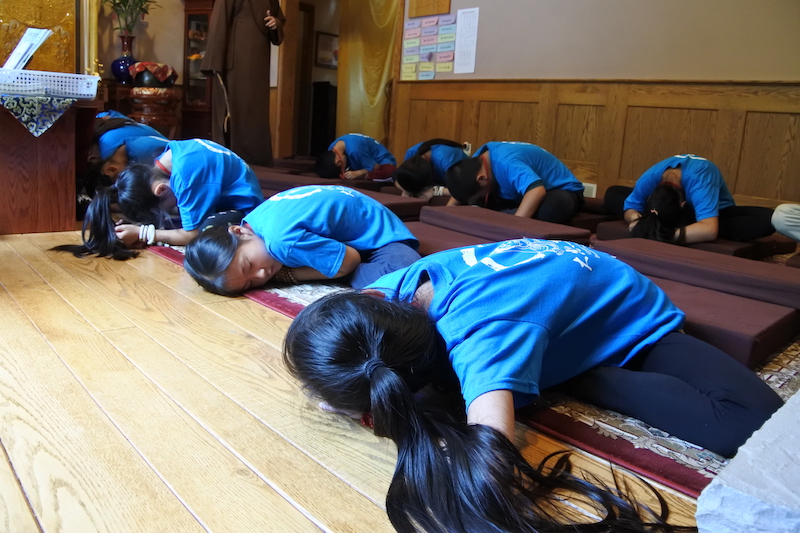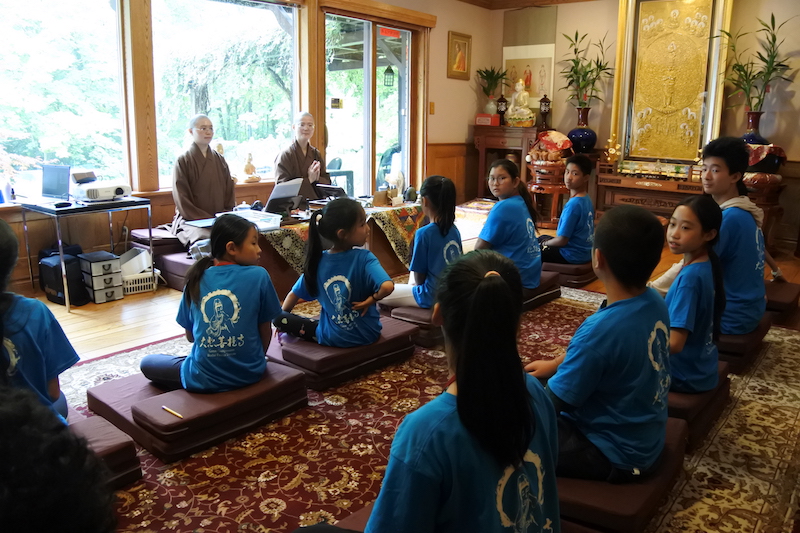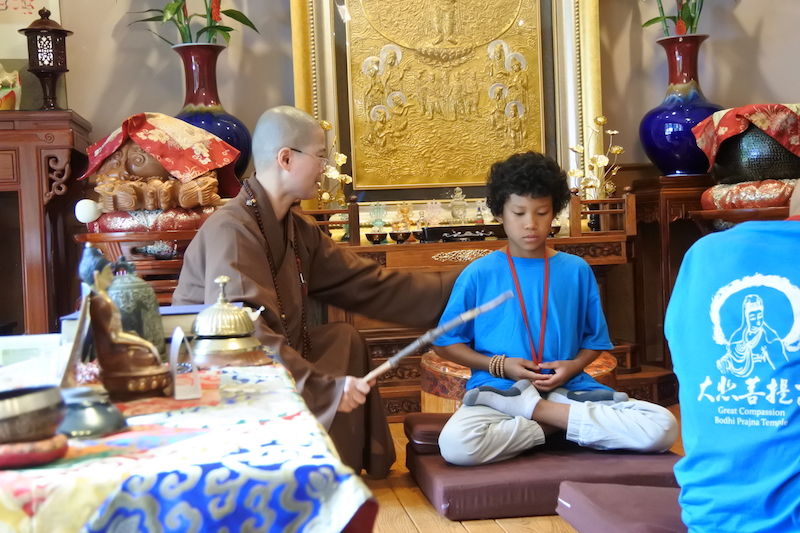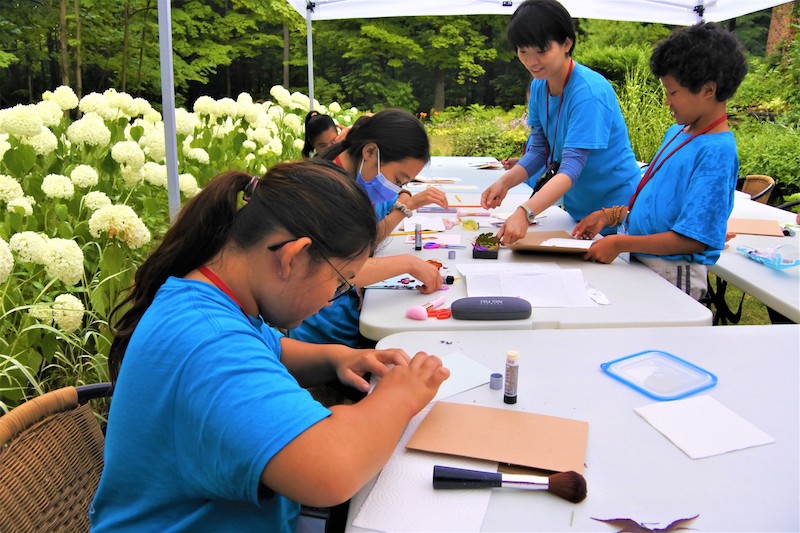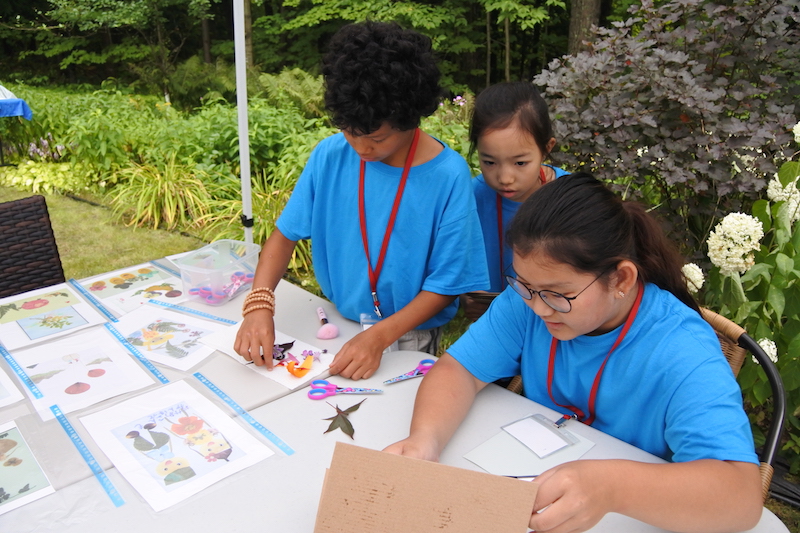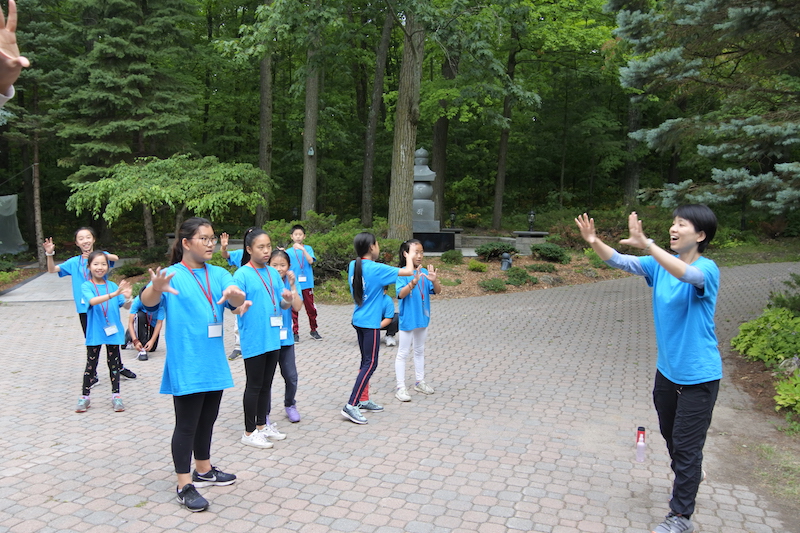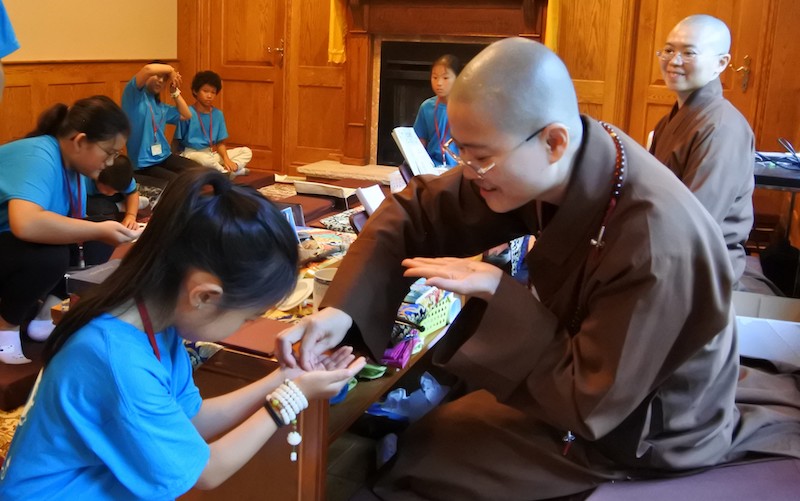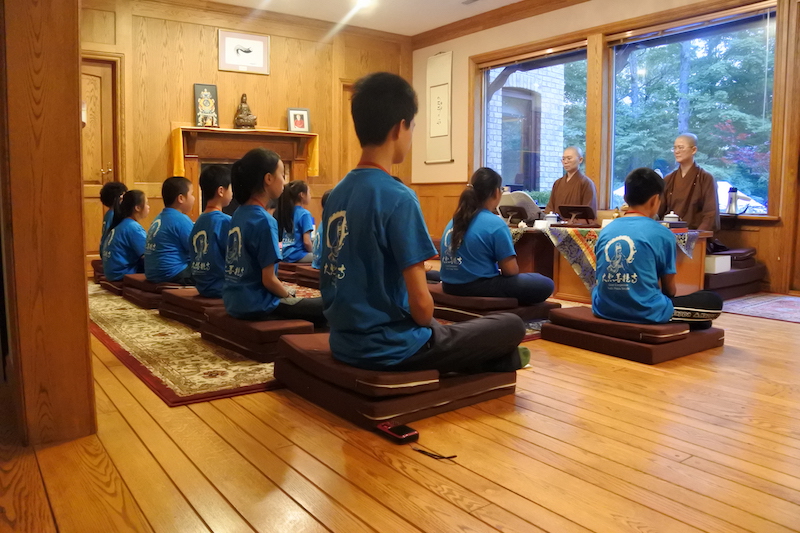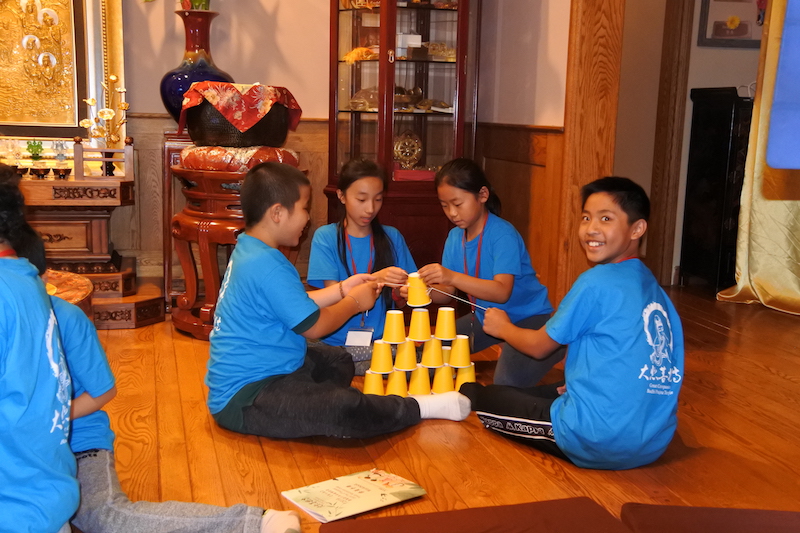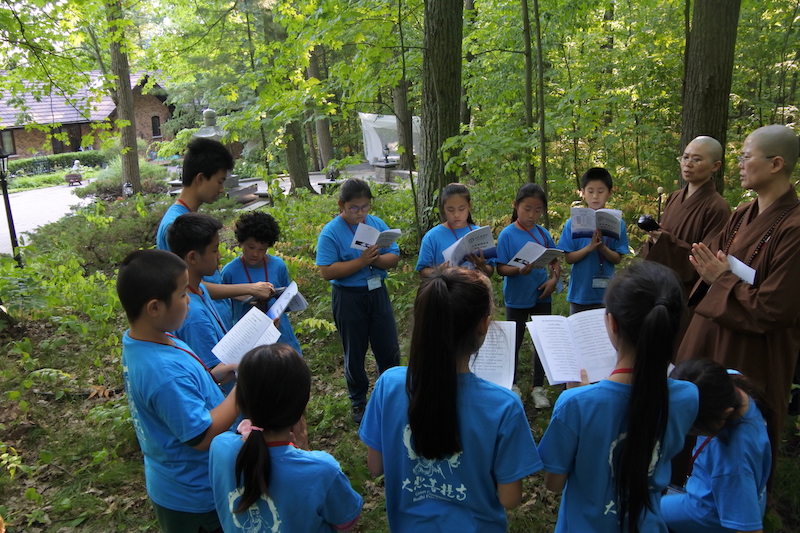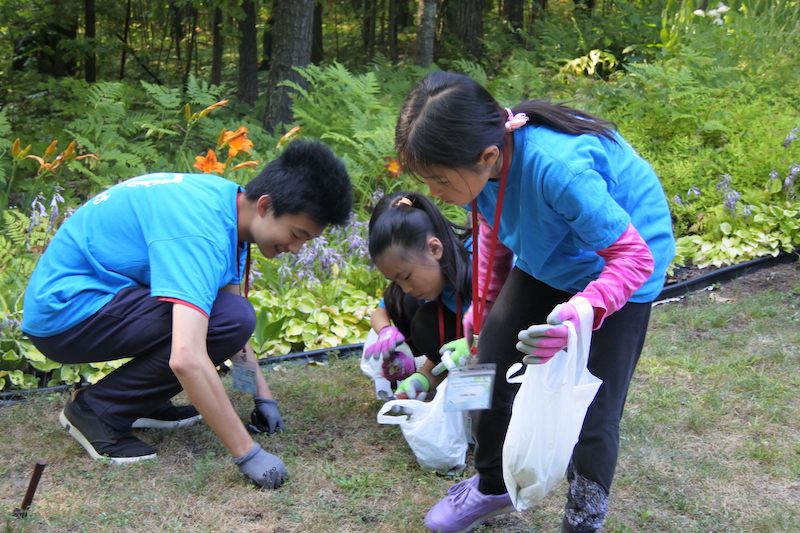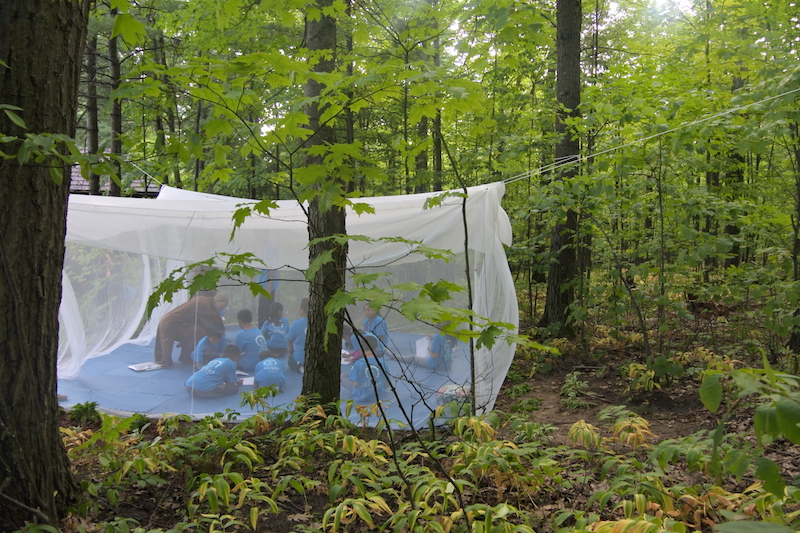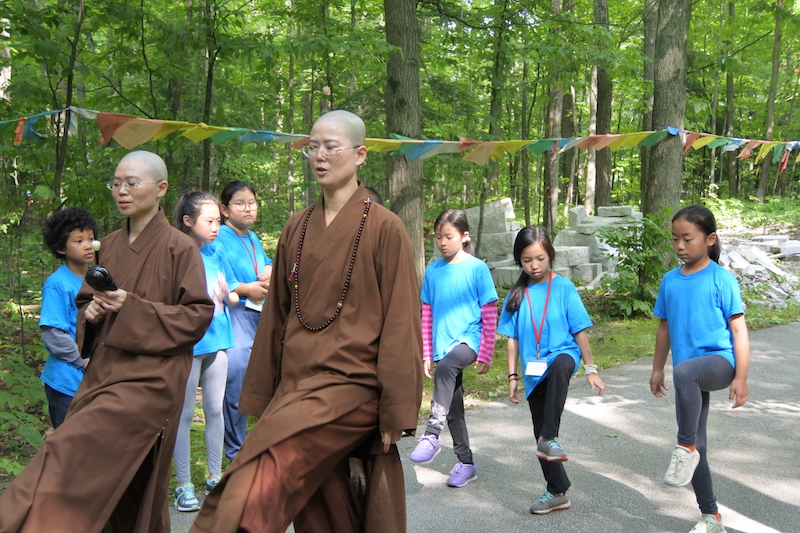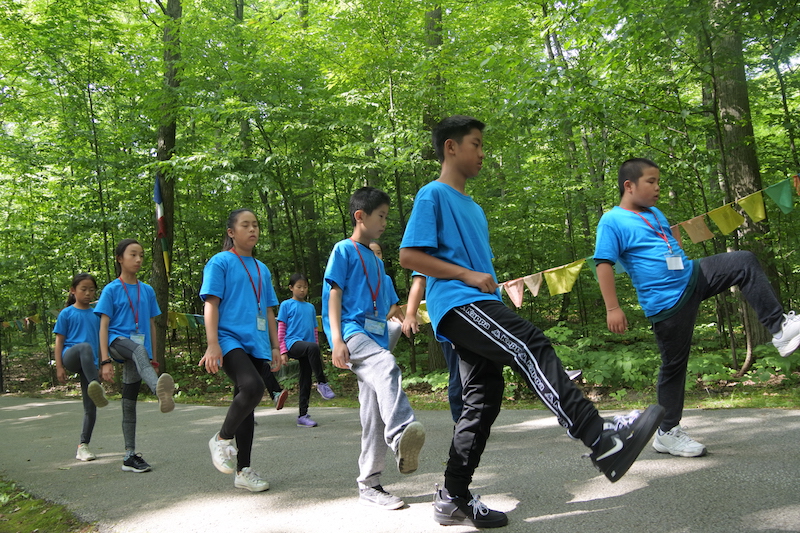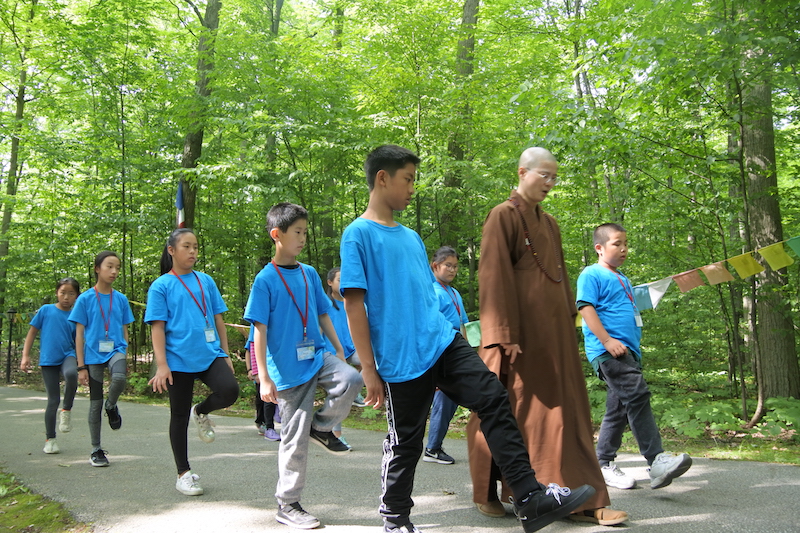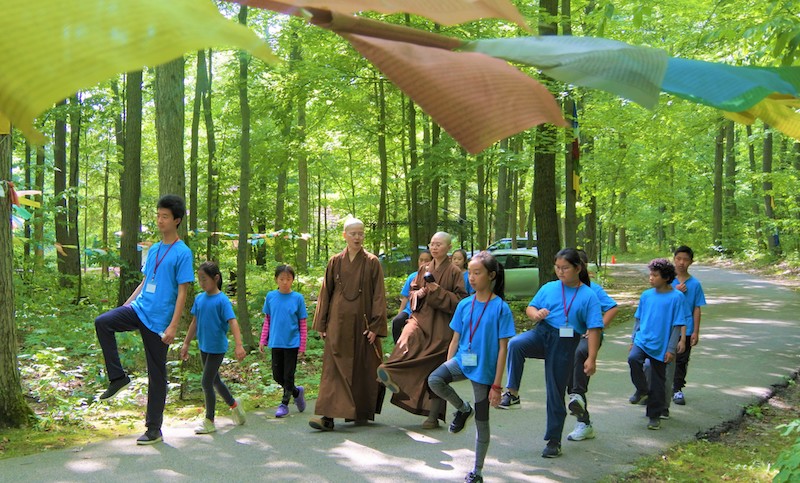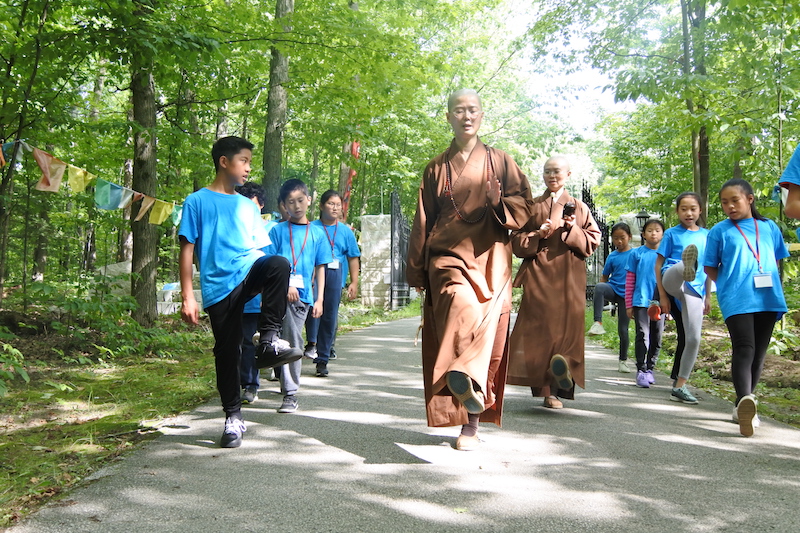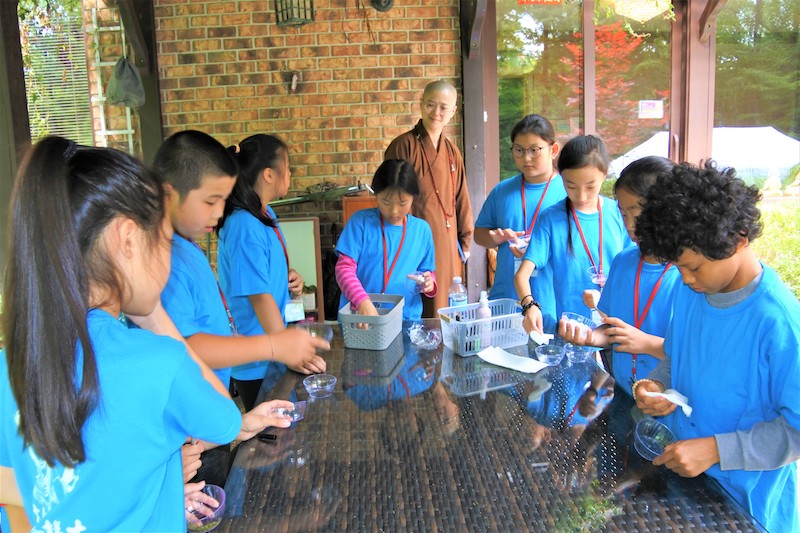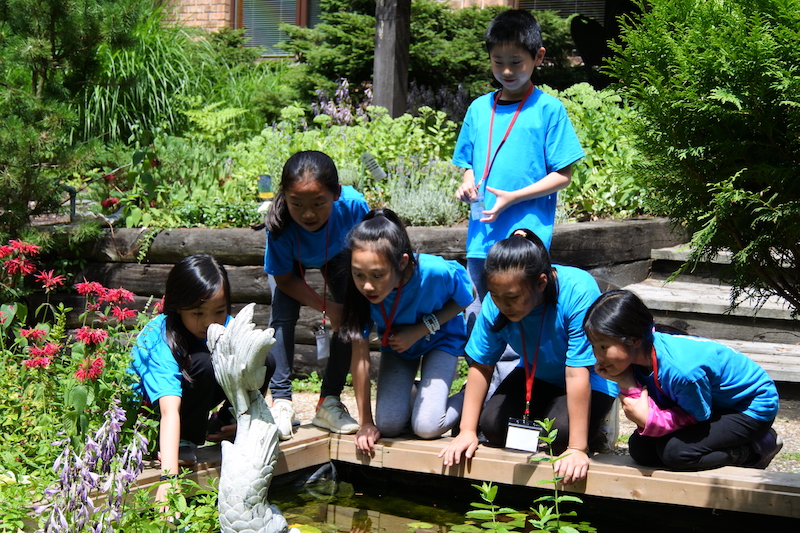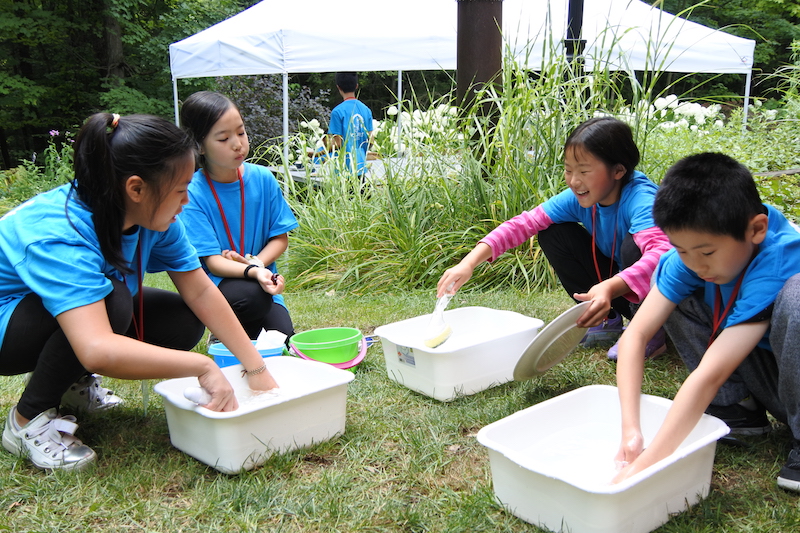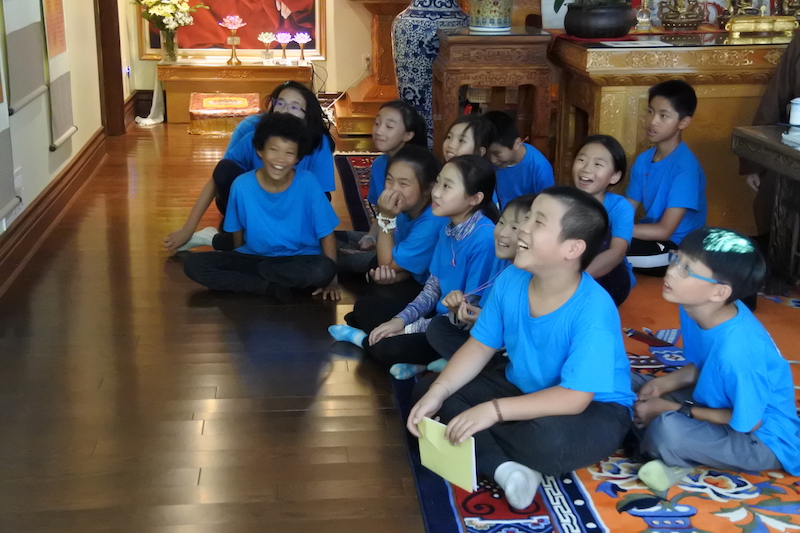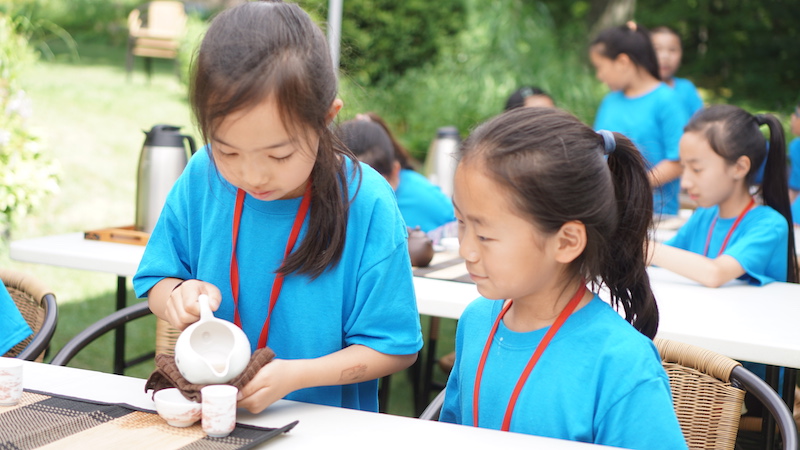 Our Mission
The restructuring of universal Eastern values and in-depth character and morality is our vision. Wish, I hope you and your children are the people who lit the bright light in the dark room with us, and I hope you and the children will join our family of self-learning with young people.
Summer Youth Meditation Camp
The wide variety of activities during the summer camp allowed the youths to keep active, collaborate, and make new friends. The masters taught the importance of gratitude and compassion through showing the youths the hardship of others. Converting these thoughts into action, the young camp goers made hand-crafted gifts for their parents and wrote down their prayers for those less fortunate in the world. During their stay at the temple, the youths also practiced giving back through helping with daily chores to keep up the temple. Through their actions, these young men and women demonstrated that they have retained and reflected on the teachings of the master and are now practicing Dharma. Read More Activity Reports
Youth Weekly Program
Concepts can affect a person's life, and the development of positive life concepts and personality needs to start at an early age. Since 2016, GCBP Temple has held weekly youth meditation classes for teenagers on weekends throughout the year. The program includes reading and memorizing Buddhist scriptures, sutra and mantra.
Through reciting, copying, and memorizing sutras, young participates will mature spiritually, open up compassion and wisdom. With time, youths can work on managing their emotions, discover inner peace, and establish correct values. Read More Activity Reports
Winter Youth Leadership Camp
In 2017, the GCBP temple started holding the first Winter Youth Leadership Camp. By building adolescents self learning ability and enhancing interpersonal relationships, they can develop their leadership skills. Through the diversified teaching methods, the youths can develop a positive and balanced personality. Activity Reports
Activity Reports
​Activity Report Part II - 2018 GCBP Temple Youth Summer Camp The 5th youth summer meditation camp of the Great...
read more →
September 12, 2018